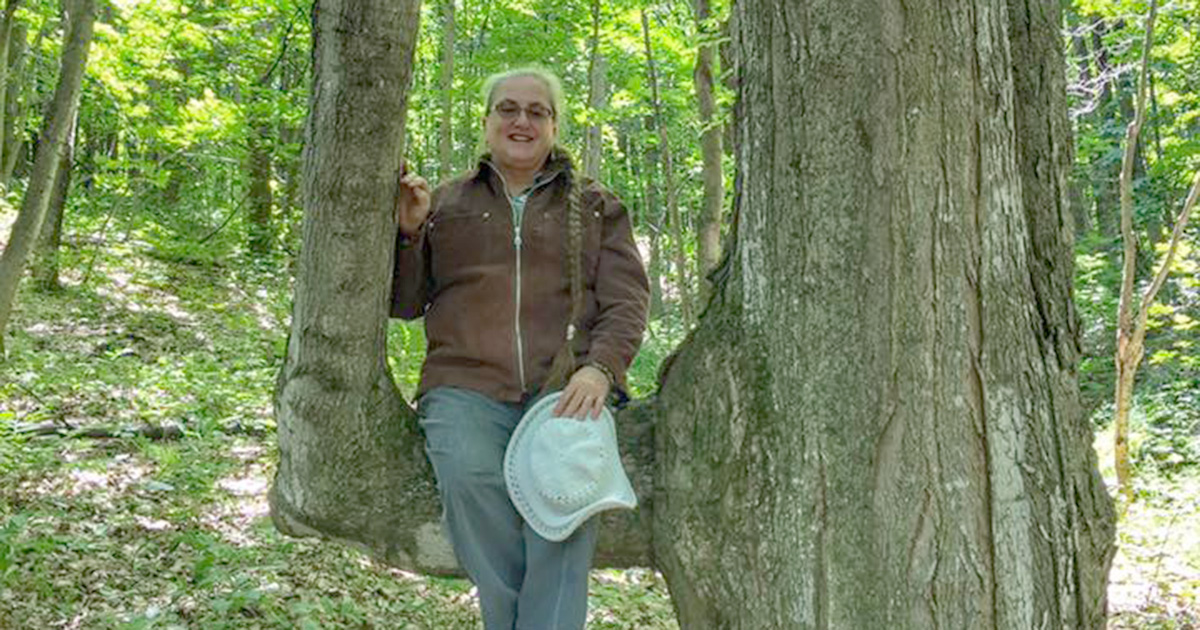 Ramona DeGeorgio-Venegas
Ramona DeGeorgio-Venegas is an environmental educator, with a love of both art and nature. She enjoys sharing ways for others to see, hear, touch, feel and appreciate the outdoors and make good memories of their experience. Prior to her retirement, Ramona was an outdoor recreation planner with the USDA Forest Service, where she worked with natural resources, trails and interpretation.
Ramona has served with the Peace Corps in three environmental education assignments to Chile, Peru and Guyana. Ramona also volunteered with the residential environmental education camp at Acadia National Park in Maine. She substitute teaches in Manistee County, and speaks fluent Spanish.

Interpretive Workshops with Ramona DeGeorgio-Venegas
Friday and Saturday Mornings
July 14 – August 5
Drop in, 9:00am-Noon
All ages welcome
Ramona will provide program choices for use on the trail or to be worked on at Discovery Grove that offer the opportunity for children and adults alike to develop a more personal relationship with art and nature.
On the Trail
Journaling
Create a visual journal of your journey though the Art Park by capturing shadows of things in nature and the art work.
Scavenger Hunt
This activity booklet will lead participants on a scavenger hunt through the Art Park to discover artworks that connect to wildlife and the natural surroundings.
Create a Poem
Gather words that reflect the art and natural surroundings of the Art Park to create a poem about your experience by following a simple format.
At Discovery Grove
Bird Sculpture
Create a bird from braches, batting, wrapped with yarn and other materials. These can be taken home and hung outside to provide nesting material for birds.
Rock Animals
With Sharpies create an animal on a rock.
Postcards
Write a poem on 2 post cards. One you can send to a friend. The other we will mail to you later in the year to remind you of your visit to the Art Park.
---
---