---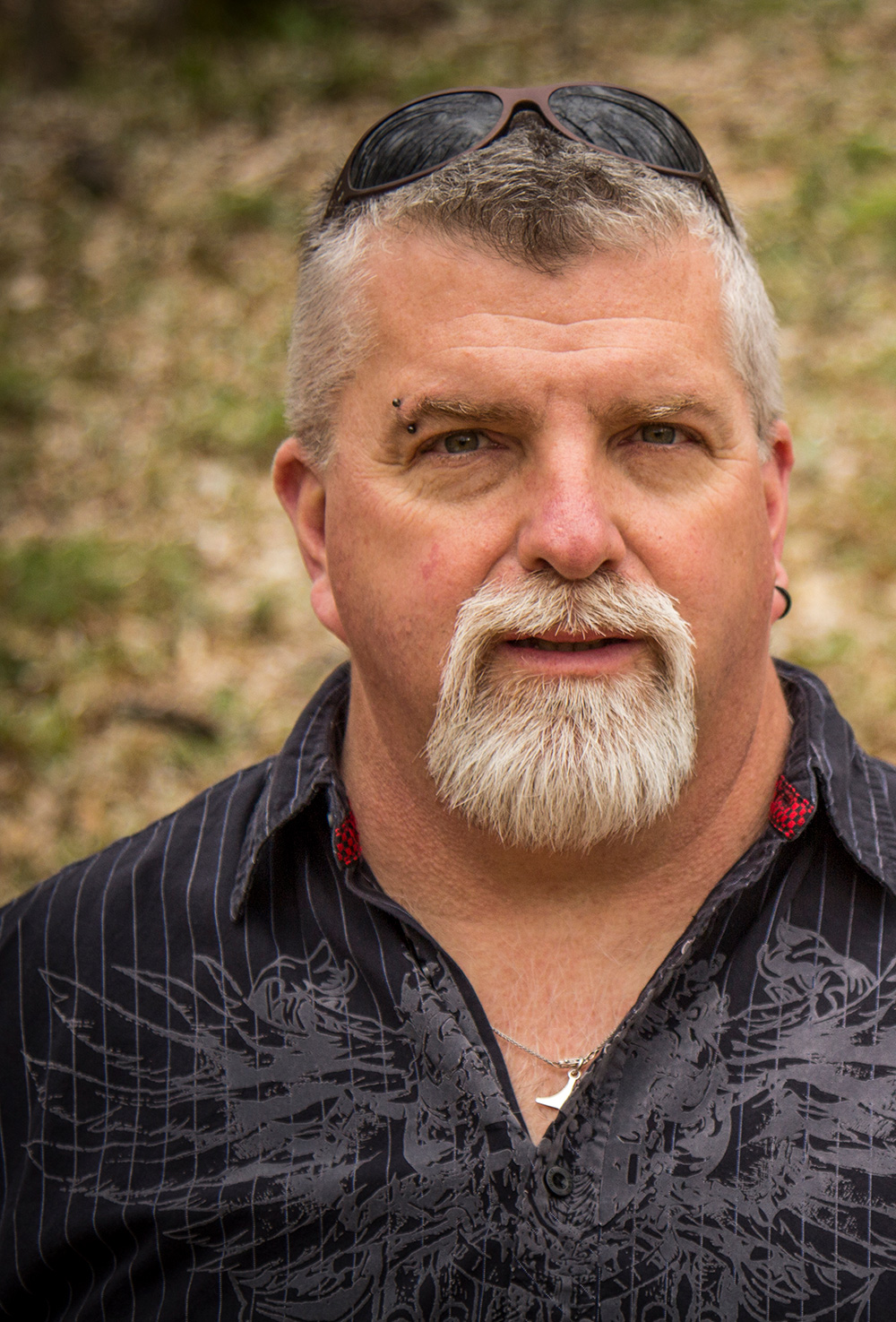 Kaz McCue
Artistic Director
Kaz brings twenty-five years of experience working in the arts as a visual artist, educator, curator, and arts administrator.
He holds a BFA in photography from Parson's School of Design and an MFA in mixed media from Long Island University/ C.W. Post Campus. He has received numerous grants and awards for his work and has exhibited around the world. As a curator, he has assembled over 200 exhibitions and over 100 lectures and artist presentations. Kaz has taught at the university level and has served in several arts administration positions. In addition to this role with the Art Park, he currently serves as Instructor of Visual Arts at the Leelanau School in Glen Arbor.
Kaz was also our first artist-in-residence, has brought many students on field trips over the years, and has even represented the Art Park at industry events. His sculpture A.M. is also part of our permanent collection.