Could You underwrite an entire field trip to the Art Park?
It's more affordable than you might think.
Every Michigan student should have a chance to experience Michigan Legacy Art Park. With a generous gift this #GivingTuesday—you could make it happen.
---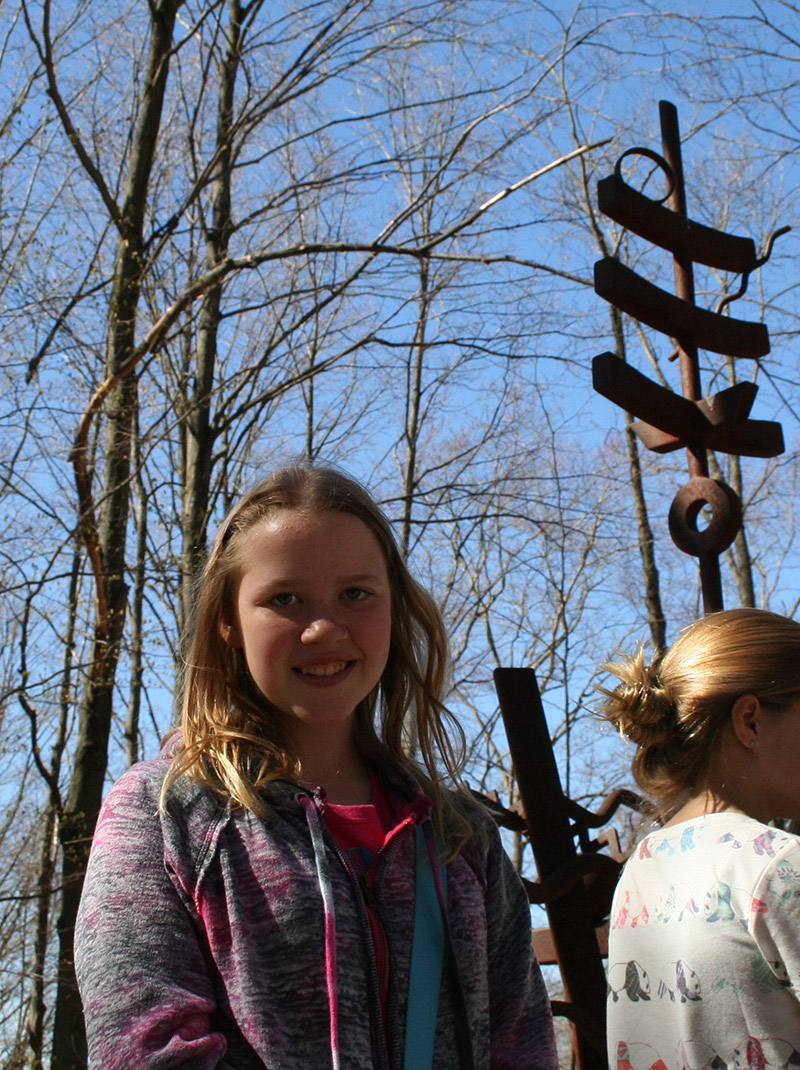 Make Your Donation
With just a small $10 donation, you will give one student the truly unique experience of seeing their history, math, and science lessons come to life through exploring art in the woods, guided by one of our educational experts.
---
$10: Provide for one student to visit the Art Park
One more lucky kid gets to broaden their worldview, develop critical thinking and become inspired to see how art and nature and history are connected.
$200: Underwrite transportation costs for a classroom
The cost of bus rental prohibits many schools from taking field trips. You make the difference by providing for an entire bus so elementary school students can discover Michigan Legacy Art Park. You provided the transportation and we provide the guided tour and curriculum.
$500: Underwrite travel + program expenses for two-classroom field trip
Generosity abounds and you've underwritten the entire transportation and program for two classes (that's an entire 4th grade in most schools) to visit the Art Park for an unforgettable adventure.
Or call: 231-378-4963

---
Thank you for your contribution. These important funds help offset the travel expenses that make field trips otherwise impossible for many schools. Underwriting amounts are based on average costs. Actual cost of field trips may vary depending on classroom size and distance traveled.
I never could have guessed this field trip would be so incredible. The location, physical activity, the artwork, and the thought challenges provided by the guides all made this a trip to remember.
Louise Haines, Teacher; St. Mary of Hannah, Kingsley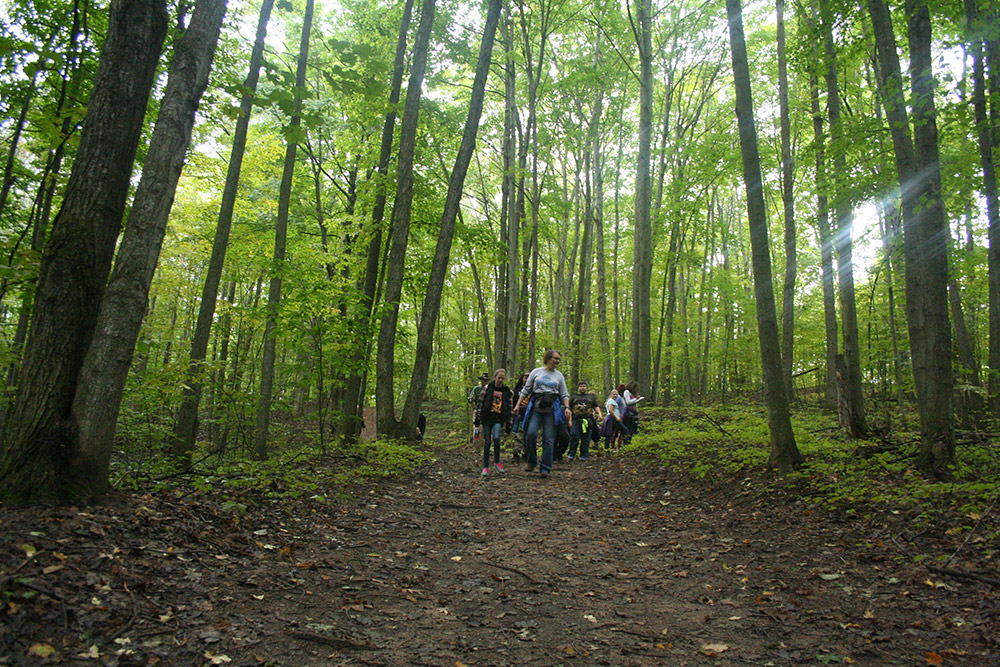 Physical Exercise
Kids get plenty of time to move on an Art Park field trip. Besides the obvious physical benefits, this can have a cognitive impact as well, which may be the "light bulb" teachers see when kids make connections between the art and their studies.
Classroom Connections
Through our Looking to Learn materials, teachers can use the Art Park experience to guide students to a greater understanding of their lessons in nearly every subject.
Cooperation
Field trips include an environmental art project that gives kids a chance to work together in small groups. This fun creative process is a fantastic platform for developing communication skills, patience, attention, and respect for one another's ideas.
Connection to Place
By simply hiking our beautiful northern Michigan hardwood forest, young people can begin to develop their own appreciation for this place. Sculptures in the park give many students their first chance to consider the complicated, symbiotic relationship they have with their natural environment, and their own responsibility to steward it.
Empathy
We believe interacting with art offers these students opportunities to imagine new perspectives and develop a stronger sense of compassion and empathy for other people.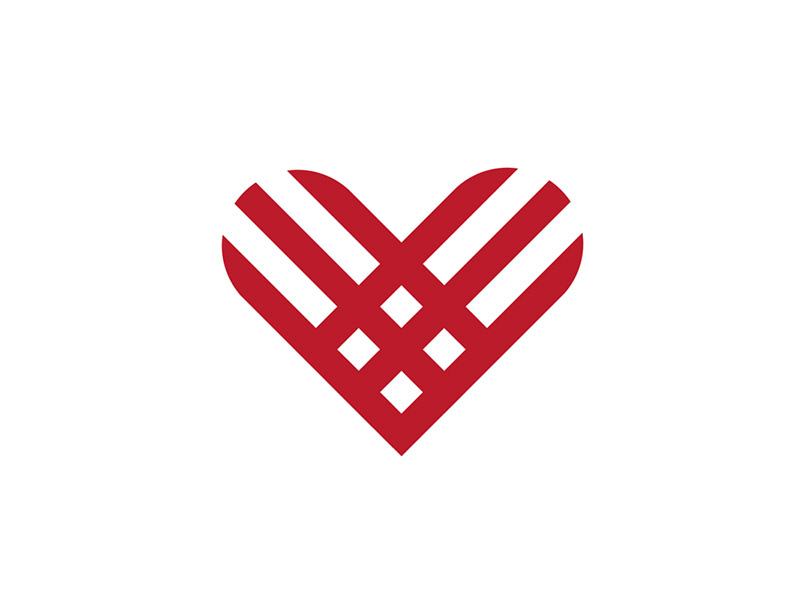 ---
What is #GivingTuesday?
Celebrated on the Tuesday following Thanksgiving and the widely recognized shopping events Black Friday and Cyber Monday, #GivingTuesday kicks off the charitable season, when many focus on their holiday and end-of-year giving.
#GivingTuesday connects diverse groups of individuals, communities and organizations around the world for one common purpose: to celebrate and encourage philanthropy.

---
Support Field Trips Here
or return to Michigan Legacy Art Park home page