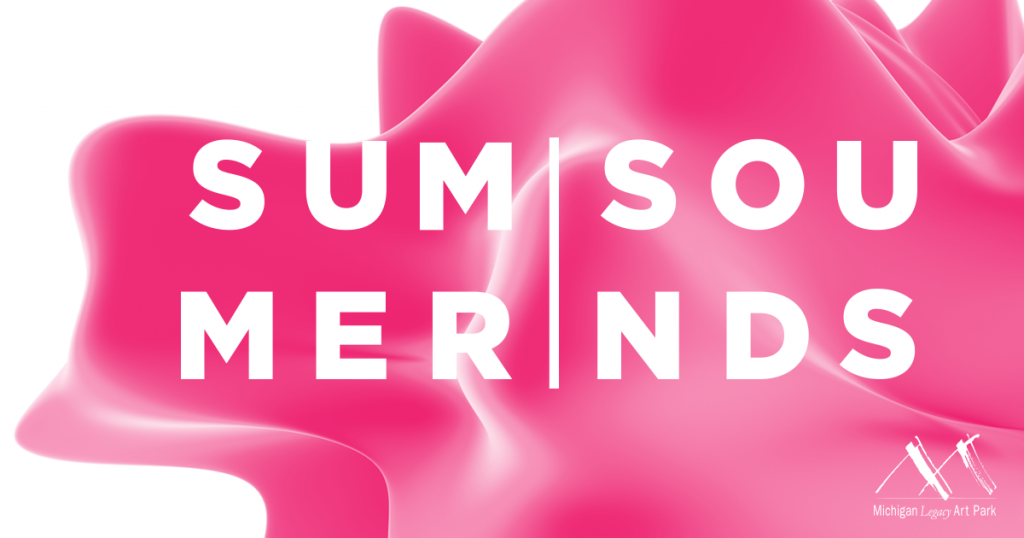 ---
Bring family and friends for a wonderful night of entertainment at an Art Park concert this summer.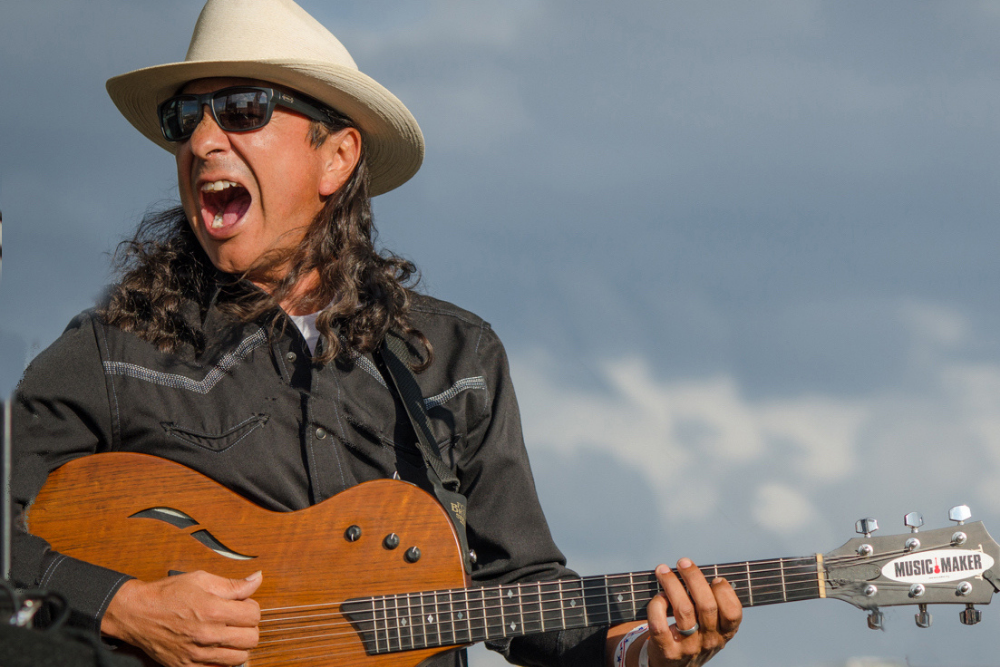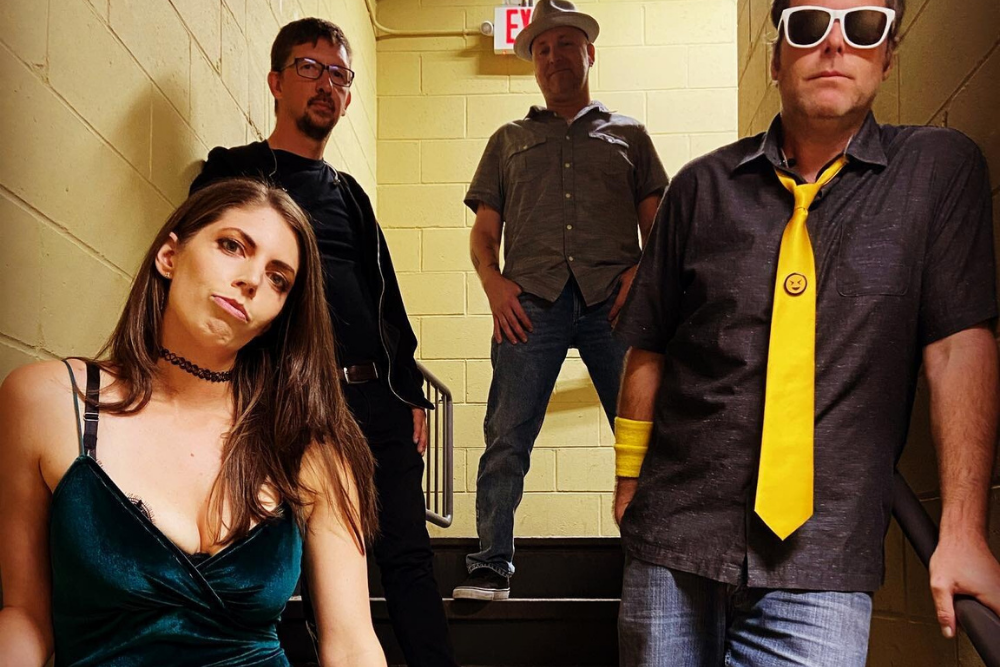 ---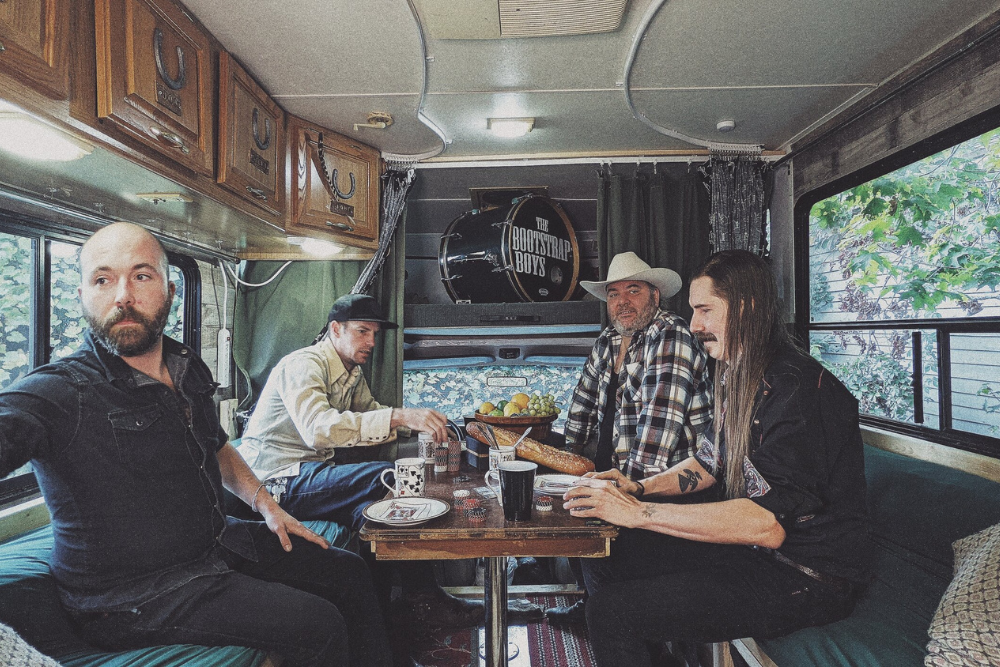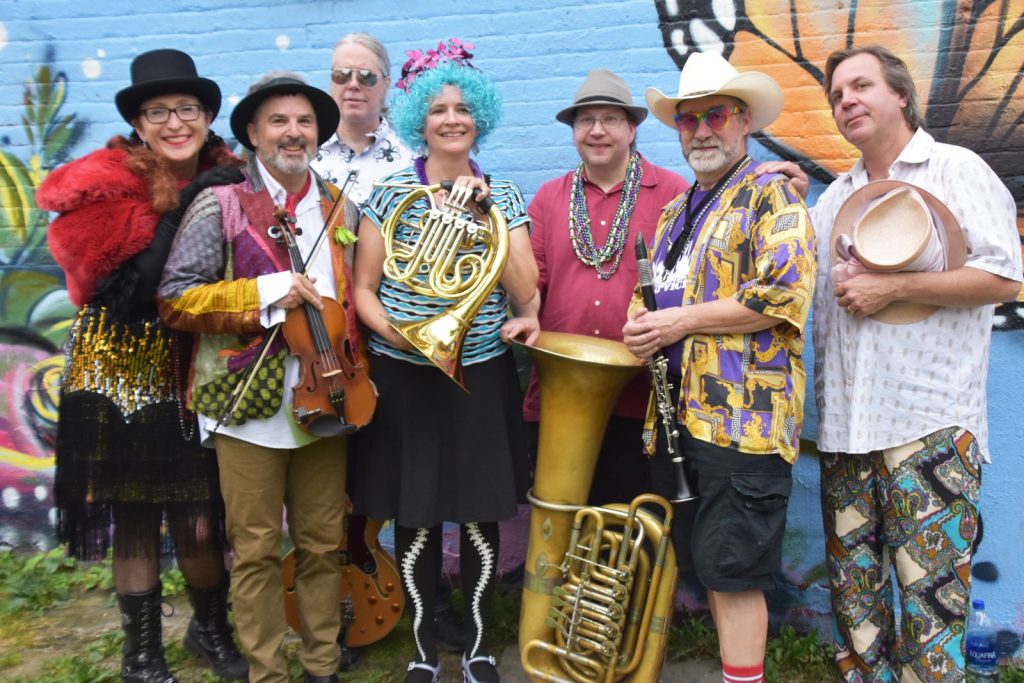 Event Details
7:00 PM – 9:00 PM
Arrive early to allow for 1/4-mile hike to amphitheater
Seating is rustic, bring a chair pad or blanket if you'd like!
If inclement weather, we will host indoor at Crystal Mountain Resort.
Order a Crystal Mountain Picnic Basket to enjoy during the event!
Tickets
Pre-purchase tickets for an early bird price of $10
Tickets available at the door
General Admission: $15
Kids 12-and-under: Free
Reserve a table for $85 that seats 6. Limited number available.
Use the "Buy Tickets" link or you may reach out to [email protected].
---
A BIG THANK YOU!
Summer Sounds is supported in part by these generous sponsors:
Mo & Linda White
TV 9 & 10 News
Crystal Mountain Resort and Spa
Terry and Michael Tarnow
Munson Healthcare – Paul Oliver Memorial Hospital
The Hotel Frankfort & Restaurant
Mary Ann Cheney and David Mix
Angela Quinn and Steven Nagy
Northern Michigan Woman Magazine
Bill and Beverly Pirrami
Freshwater Reporter
MI Pest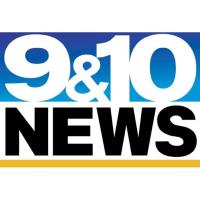 We are seeking additional support for this amazing music program, please consider becoming a sponsor!
Become a Sponsor
By helping to underwrite the series, all revenue from ticket sales will directly benefit Michigan Legacy Art Park.
SPONSOR TODAY!
$5,000 PRESENTING SPONSORS
Logo banner at Art Park amphitheater
Headliner presentation in all materials and ads
Reserved table at 2 concerts of choice (seats 6)
Podium recognition and invitation to address guests
6 Tickets to every concert
Private guided group tour of Art Park for friends
$2,500 LEADERSHIP SPONSORS
Topliner presentation in all materials and ads
Reserved table at 2 concerts of choice (seats 6)
6 tickets to every concert
$1,500 SUSTAINING SPONSORS
Logo/Name included in all promotional materials
Reserved table at 1 concert of choice (Seats 6)
4 Tickets to every concert
$500 ASSOCIATE SPONSORS
Logo/Name included in all materials
2 Tickets to each concert
$250 FRIENDS OF THE ART PARK
Business or donor name included in all materials
6 ticket vouchers for concert(s) of your choice
---
About the Art Park Amphitheater
Each week at Summer Sounds, the space itself nearly steals the show. The beauty of the forest setting makes this experience more than just an outdoor concert. It sets the stage for memories that last a lifetime.
The amphitheater was originally built in 1995 (rebuilt in 2014) and dedicated in memory of Jessie Frohlich. Designed by architect Bob Holdeman with the help of an acoustic engineer, it is created for the premium experience for both listener and performer.