Create lasting memories at an Art Park event. From concerts and art programs to fun community activities supporting the mission, there is something for everyone.
Sponsorship opportunities are available.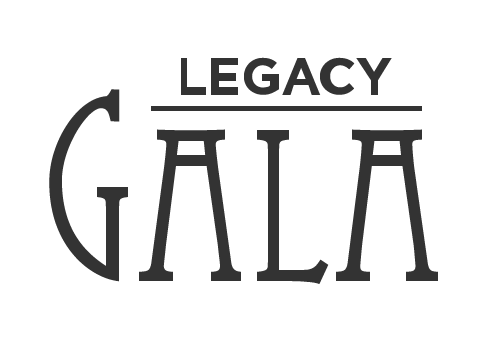 Our signature fundraising event is a wonderful evening with drinks, dinner, auctions and most of all, great friends—all to raise support for the Art Park.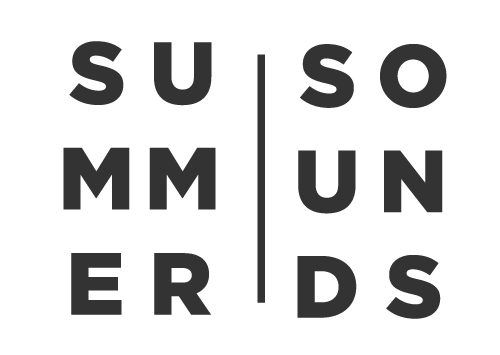 For over twenty years Michigan music comes alive on summer evenings in the park. Summer Sounds offers an eclectic mix of live music and the unique setting of our forest amphitheater.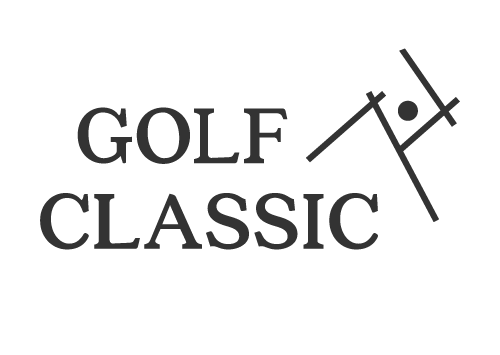 Enjoy a day of golf a Crystal Mountain with friends and colleagues, while supporting hundreds of area students by raising funds for our Looking to Learn education programs.
---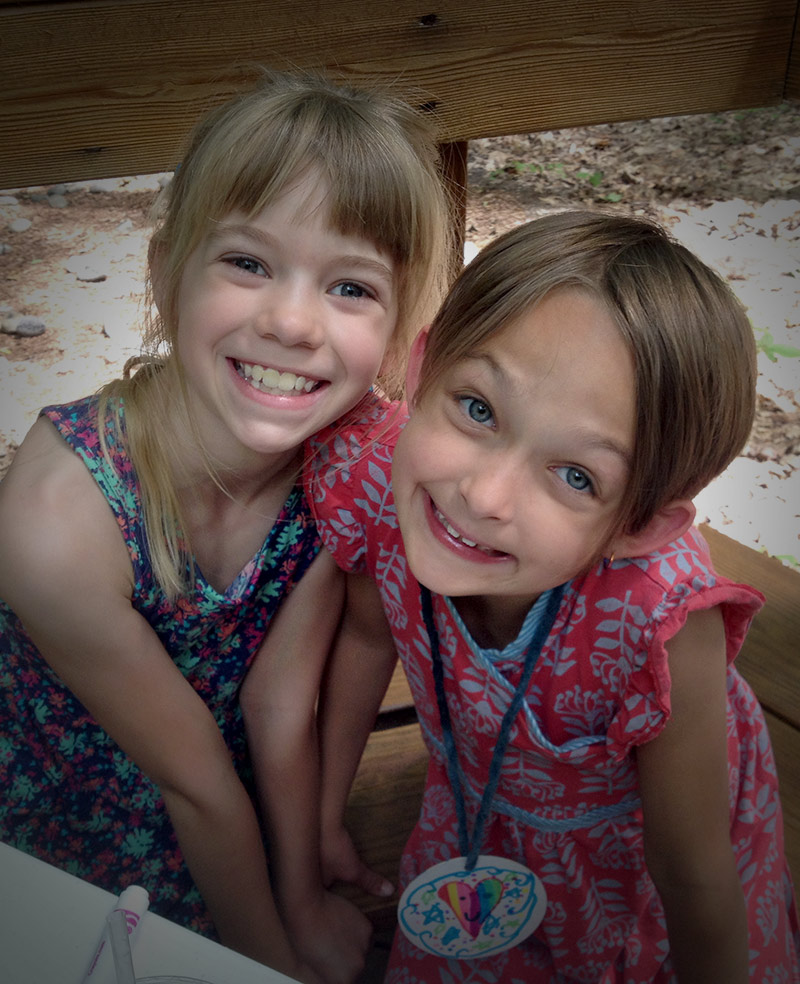 Fairies & Forts
Fairies & Forts is our annual summer kickoff event at the Park.
A family concert, art projects, stories, and the traditional hike to the Fort for flag-raising. Details here.
Stewardship Day
All hands on deck for our spring cleanup. Enjoy some of the first days of spring and feel good having helped make the park look beautiful for our many summer visitors. Details here.
Winter Sounds
A local choral group delights with holiday songs, while guests keep warm by the fire with hot cocoa. An enchanting opportunity to embrace winter up north. Details here.
---
---
2018 at a Glance
January
Sunday Snowshoe Tours
April 21
Stewardship Day
April 28
International Sculpture Day
June 5
Golf Classic
June 16
Fairies & Forts
June 24
Guided Tour with storyteller Jenifer Strauss
July – August
Summer Sounds
August 17
Legacy Gala
August 26
Guided Tour with storyteller Jenifer Strauss
September 23
Guided tour with artist Dewey Blocksma
October 28
Fall Color Tour
December
Winter Sounds
February

2018

Sun
Mon
Tue
Wed
Thu
Fri
Sat
---
---

Other Event News