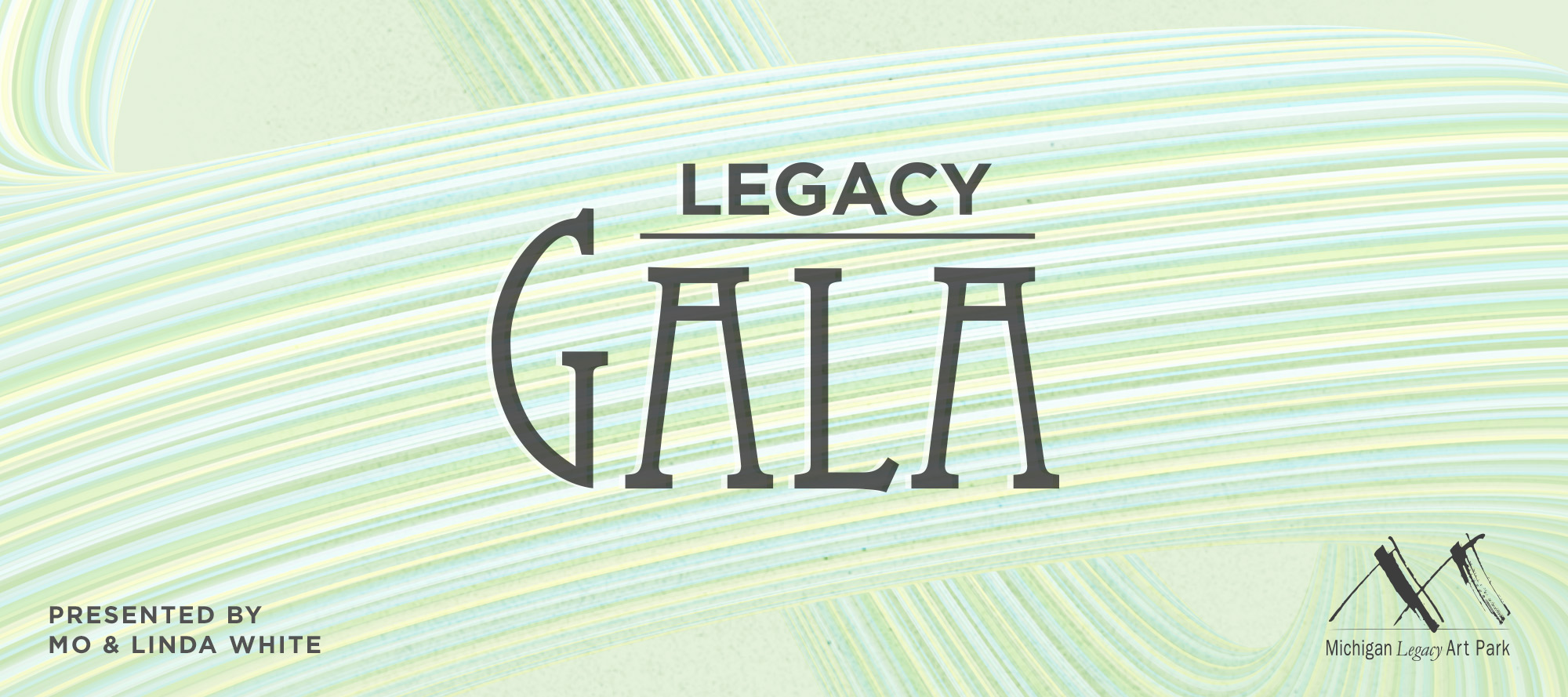 Friday August 6, 2021
Legacy Gala honoring Artist and Mentor Lois Teicher
6:00 PM – 9:00 PM
Crystal Mountain · Crystal Center
The annual Legacy Gala is the signature fundraiser for Michigan Legacy Art Park, featuring a locally-sourced dinner, sparkling wine reception, live music and our Legacy Award tribute.
Only 100 tickets available. Don't miss it!
Become a Sponsor
Or purchase individual tickets here.
---
---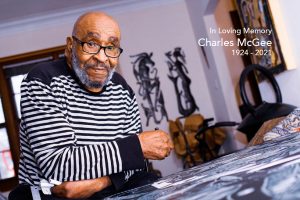 The Legacy Award
The 2019 Legacy Award was presented to Detroit artist Charles McGee in recognition of a lifetime of achievements and influences as an artist, teacher, advocate and global citizen.
Lyndsay McGee, daughter of the artist, attended to accept the award on behalf of her 94 year-old father. Founding MLAP board member, Marilyn Wheaton, paid tribute to her longtime friend.
About Charles McGee
---
View past Legacy Award honorees
---
---
2019 Legacy Award Program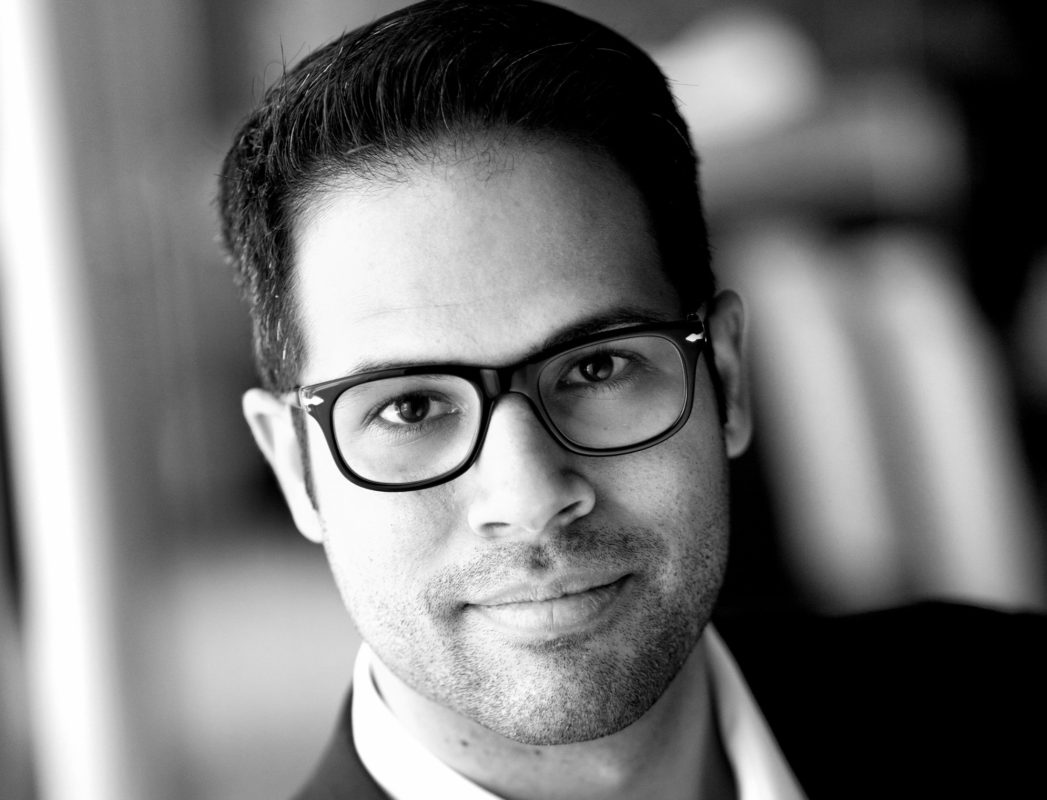 Emcee Ben Whiting
Ben Whiting will be the special host and Emcee of the 2019 Legacy Gala. Whiting is sought after nationwide for conferences, award banquets, and private events for clients such as American Express, GE, and Oprah's HARPO Studios, and has performed in over 40 countries as one of Crystal Cruise Lines' premier entertainers.
An award-winning playwright, actor and magician, Whiting was named one of the 20 Most Fascinating People in Northern Michigan, he is the winner of a 2018 MyNorth Media Red Hot Best Award, and recipient of the Kauffman Foundation fellowship in Entrepreneurship.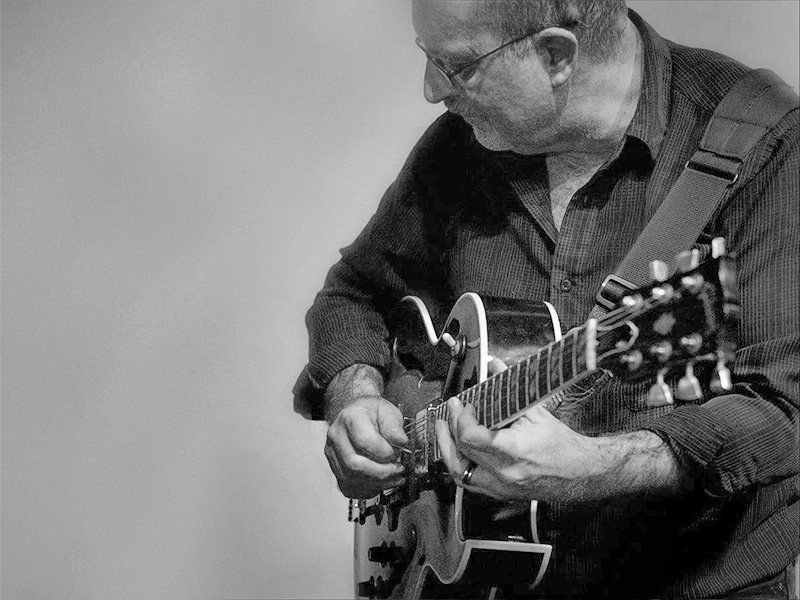 Live Music by Getz & Bondero
Ron Getz, guitarist and composer, studied at Berklee College of Music and the New England Conservatory of Music. He will be joined by Bruce Dondero on upright bass providing our live soundtrack for the evening.
Music sponsored by Freshwater Events.

Become a Sponsor
Thank you for being a part of the 2019 Legacy Gala.
Sponsorships ensure a successful Legacy Gala, providing for continued, sustainable, steady and inspired growth at Michigan Legacy Art Park.
Gala Sponsorship
$5,000 Presenting Sponsors
Logo banner at Crystal Mountain entrance
Headliner presentation in all materials
One-year Crystal Spa package for 2
Podium recognition at benefit event
Crystal Golf package for 4
Private guided group tour of the Art Park for you and your friends
Includes all Sustaining Sponsor benefits
$2,500 Leadership Sponsors
Topliner presentation in all materials
Podium recognition at benefit event
One-year Crystal Spa package for 1
Includes all Sustaining Sponsor benefits
$1,500 Sustaining Sponsors
Logo/Name included in all materials
8 reserved seats at the benefit event
8 tickets to VIP artist reception
2 special Art Park gift bags
$500 Associate Sponsors
Invitation and program recognitions
4 reserved seats at the benefit event
$250 Friends of the Art Park
Program recognitions
2 reserved seats at the benefit event
---
Presenting Sponsors
Mo & Linda White

---
Leadership Sponsors
Maree & Jim Mulvoy

---
Sustaining Sponsors
Great Openings

---
Associate Sponsors
Independent Bank · Bob & Jane Holdeman · Marilyn Wheaton & Paul Duffy · Jerry Gretzinger & Meg Staley · Watson Benzie · Harriet Wall & Vance Marshall · L. Kent & Nancy Walton · Ed & Carol Laprade · Kathy & Harry Eiferle · Grand Traverse Regional Community Foundation · Jack & JoAnn Pope · Watson Benzie · Diane Wilbur & Jim Szalay

---
Friends of the Art Park
Jan Chapman & Judy Reich · Brad & Kitty Dixon · Nealis Engineering · MaryAnn Wilkinson · Bill Rustem · Mary Ann Cheney & David Mix · Tom & Julie Dawson · Michael & Terry Tarnow · Al & Margo Osterman · Thomas & Susan Peoples · Zach & Sarah Hegg · Ima Williams · Tim & Janet Taylor · Chuck & Georgia Bavol · Mike & Catherine Fruge · Josey Ballenger & Scott Tucker

---
Additional Thanks
Seasonal Dinner Menu by Chef Bryant, Crystal Mountain Resort
Complimentary Reception Cocktails by Iron Fish Distillery
Sparkling Wine Toast by Mawby Wines
Dinner Wines by Black Star Farms
Music Sponsored by Freshwater Events
Tribute Video Produced by Jarrett Begick
Necklace by Becky Thatcher Designs
Make Your Reservation Today
---