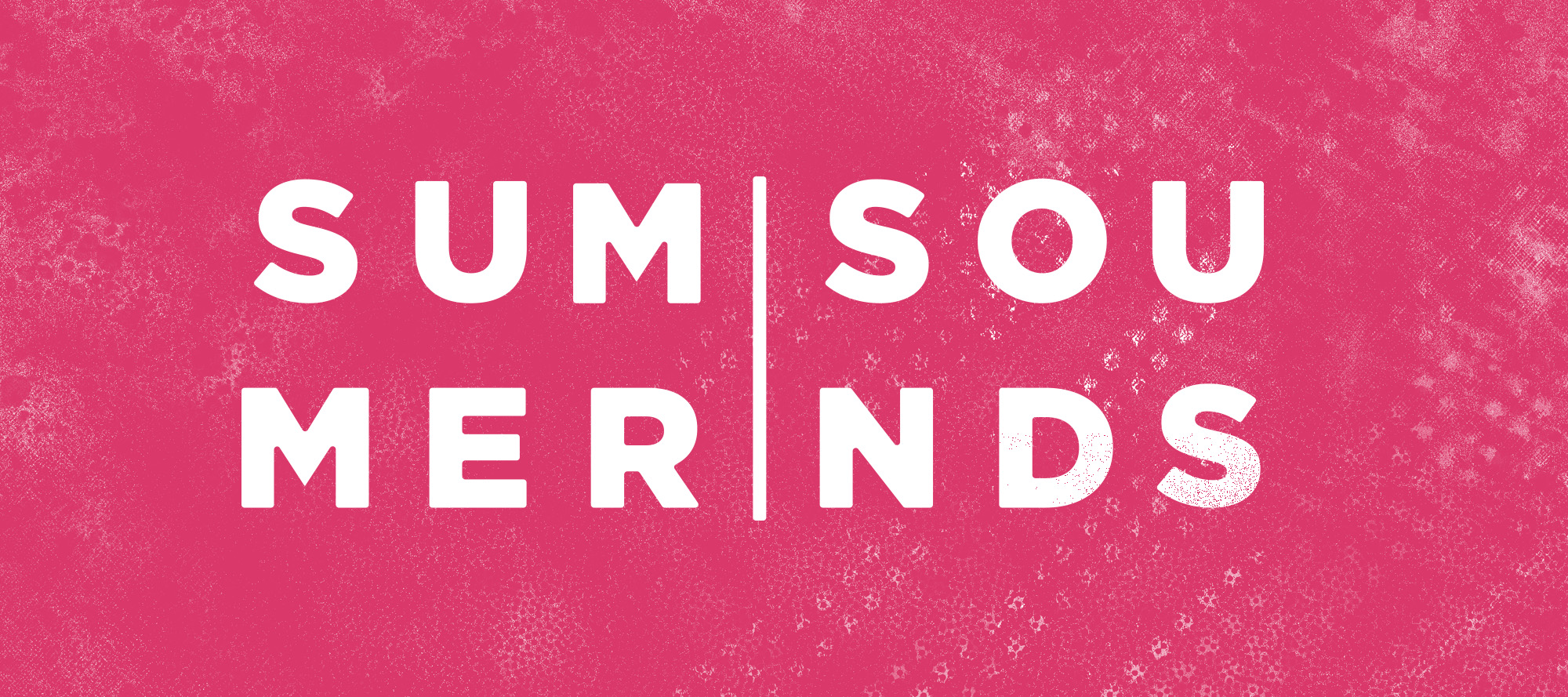 ---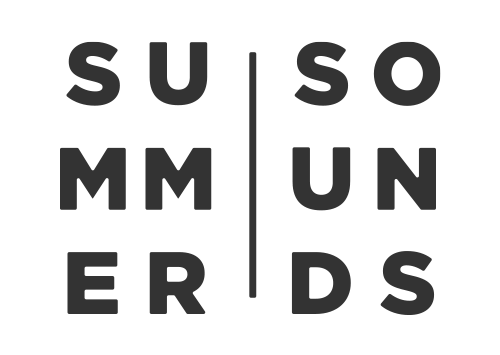 2023 Summer Sounds
Bring family and friends for a wonderful night of entertainment at an Art Park concert this summer. Fresh air, relaxed atmosphere and world-class performances—it's the perfect summer evening.
Become a Sponsor
---
---
Event Details
Concert Time
7:00 PM – 9:00 PM
Arrive early to allow for 1/4-mile hike to amphitheater
Seating is rustic, bring a chair pad or blanket if you'd like!
Tickets
General Admission: $15 (advance online), $20 (at the door)
Kids 12-and-under: Free
Reserve a table for $85 that seats 6. Limited number available.
Weather
Summer Sounds concerts happen rain or shine.
In the case of inclement weather, we will host indoor at Crystal Mountain.
---
---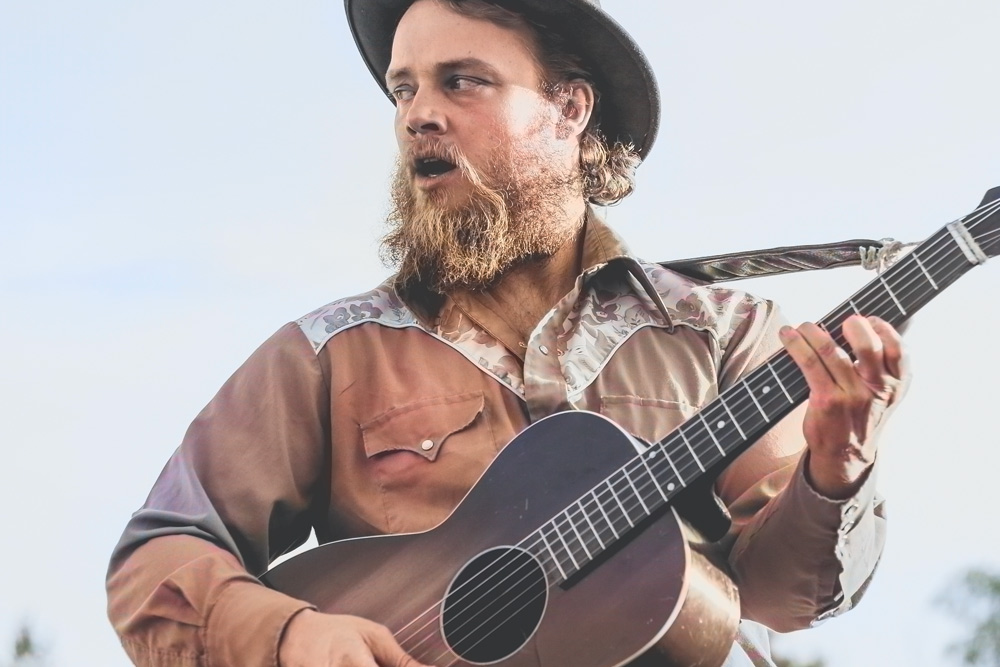 Mark Lavengood
July 7
Award-winning musician and songwriter brings good vibes with rootsy Americana in this special solo performance.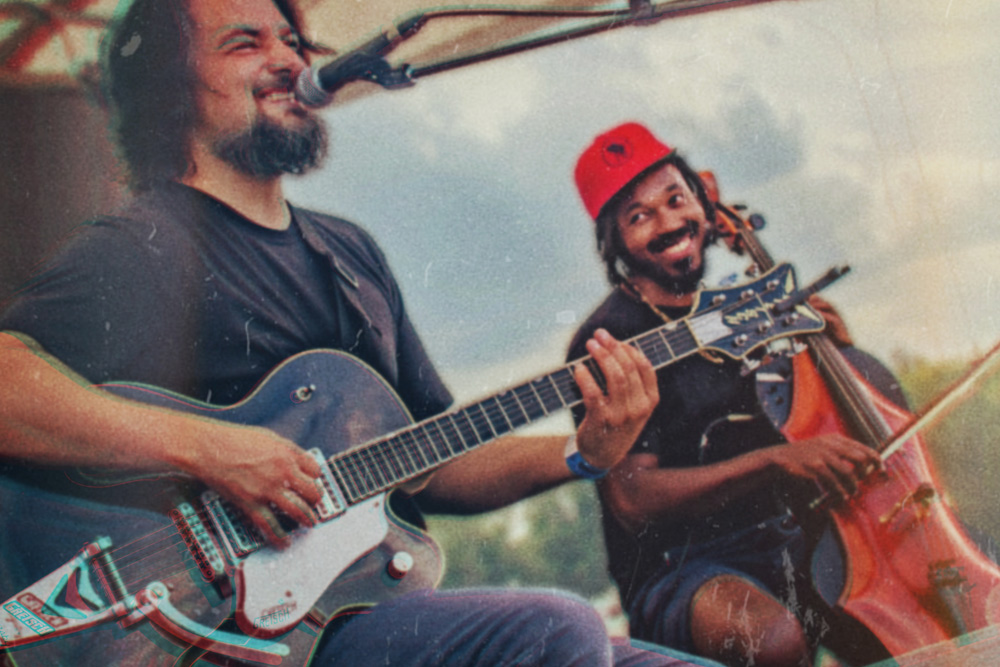 Seth Bernard & Jordan Hamilton
July 14
Michigan folk-rock troubadour has paired up with eclectic and highly regarded cellist—melding folk with jazz, hip-hop, soul, and classical influences for a layered, melodically robust duo.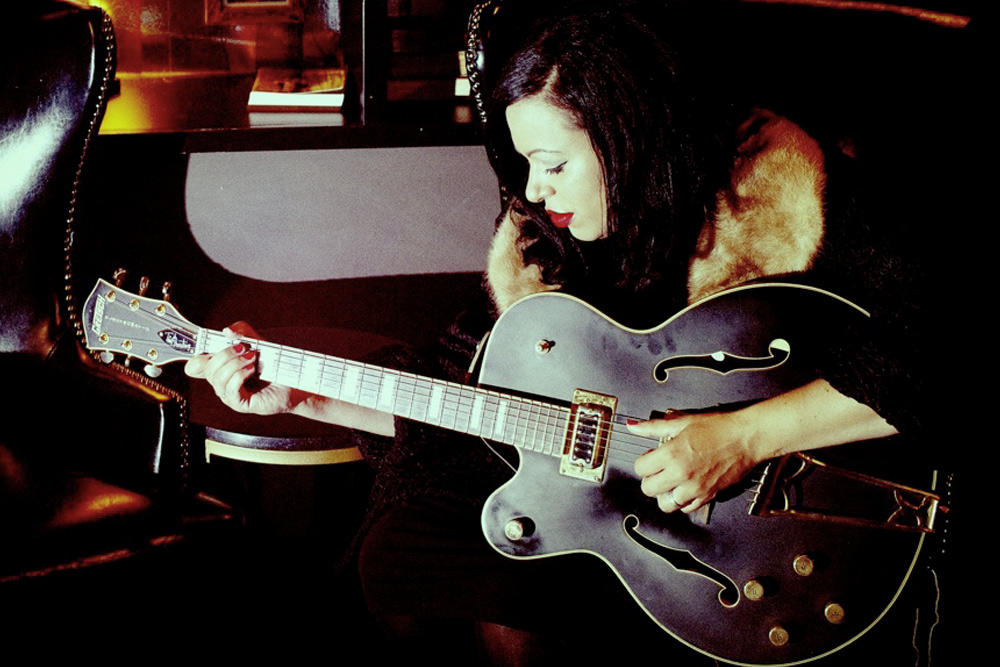 Blake Elliott & The Current Love
July 21
Elliott returns to the Summer Sounds stage with a new backing band. Bluesy rock-and-roll highlighting Blake's masterful guitar and signature vocals will be a performance not to miss.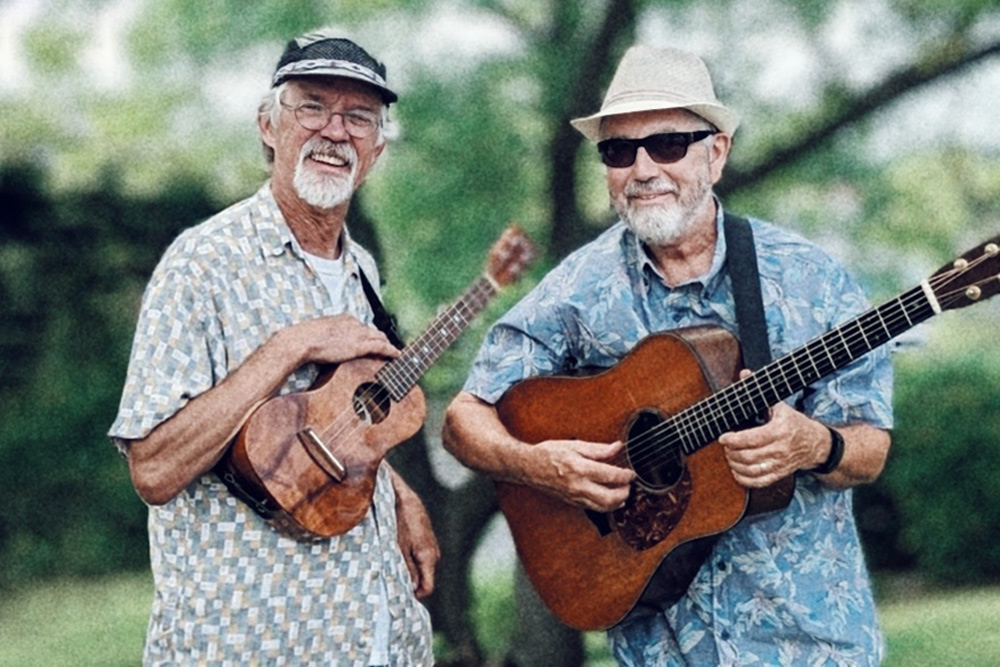 Youngman & Oldmen
August 4
Michigan music fixtures for nearly 50 years, Frank Youngman and Mark Schrock (aka Oldmen) bring a repertoire of Americana folk tunes, vintage jazz, "ancient" country music, and singalongs, wrapped up in a story and a smile..
What to Bring
Guests are encouraged to bring picnics, lawn chairs, or blankets. This is a non-smoking venue, and we ask you please leave your pup at home for concerts. 🐶
Accessibility
The amphitheater is accessible by 1/4 mile ADA trail from the parking lot. Rides from the Art Park to the amphitheater begin at 6:15 p.m.
Underwriting
Because the concert series is entirely underwritten by our generous sponsors, all ticket fees directly benefit Michigan Legacy Art Park.
Special Thanks to Summer Sounds Sponsors
---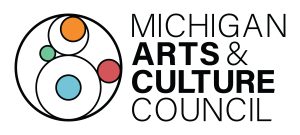 Crystal Mountain · Paul Oliver Hospital · Watson Benzie · Larkin Insurance · Terry & Michael Tarnow · Angie Quinn & Steve Nagy

Become a Sponsor
By helping to underwrite the series, all revenue from ticket sales will directly benefit Michigan Legacy Art Park.
Your participation will be welcome at any time, but to ensure all your sponsorship benefits, please respond by April 15.
Become a Sponsor
$5,000 PRESENTING SPONSORS
Logo banner at Art Park amphitheater for events
Prominent Headliner presentation in all promotional materials
Reserved table (seats 6) at every concert in series
Podium recognition and invitation to address guests
$2,500 LEADERSHIP SPONSORS
Logo included in all promotional materials
Podium recognition
6 tickets to every concert—including an upgrade to a reserved table (seats 6) at 2 concerts of your choice
$1,000 SUSTAINING SPONSORS
Logo included in promotional materials
Reserved table (seats 6) at 1 concert of choice
4 tickets to every concert in series
$500 ASSOCIATE SPONSORS
Business or donor name included in all materials
2 tickets to each concert in series
$250 FRIENDS OF THE ART PARK
Business or donor name included in all materials
4 tickets to use at concert(s) of your choice
---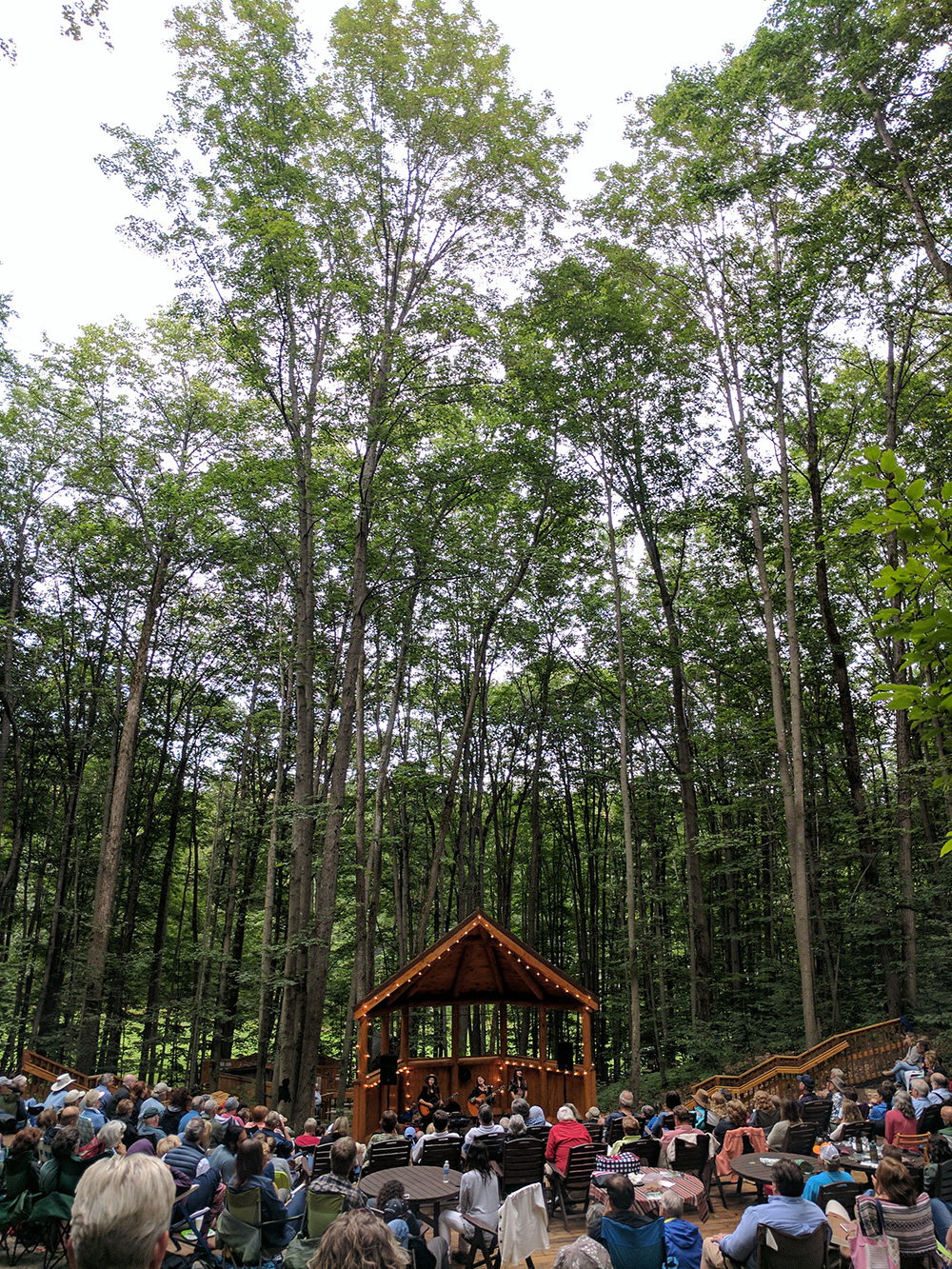 About the Art Park Amphitheater
Each week at Summer Sounds, the space itself nearly steals the show. The beauty of the forest setting makes this experience more than just an outdoor concert. It sets the stage for memories that last a lifetime.
The amphitheater was originally built in 1995 (rebuilt in 2014) and dedicated in memory of Jessie Frohlich. Designed by architect Bob Holdeman with the help of an acoustic engineer, it is created for the premium experience for both listener and performer.