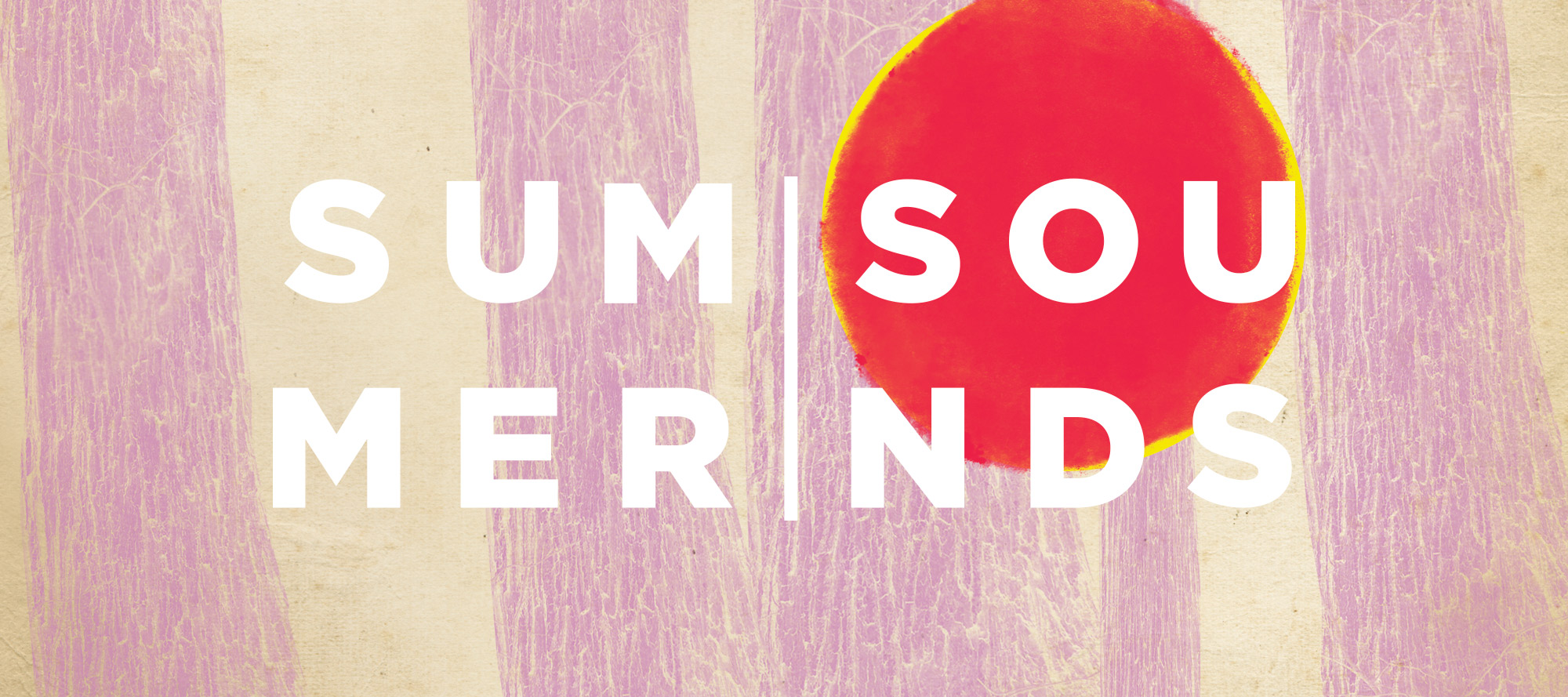 ---

Summer Sounds
Bring family and friends for a wonderful night of entertainment at an Art Park concert this summer. For over twenty years, concert-goers have enjoyed the fresh air, relaxed atmosphere and great music of Summer Sounds, a perfect way to spend a midsummer evening.
All concerts begin at 7:00pm
Become a Sponsor
---
Become a Sponsor
By helping to underwrite the series, all revenue from ticket sales will directly benefit Michigan Legacy Art Park.
Your participation will be welcome at any time, but to ensure all your sponsorship benefits, please respond by April 15.
Summer Sounds Sponsorship
---
Presenting Sponsor
Mo & Linda White

---
Summer Sounds is also underwritten in part by:
---
Martha Garber · Larry Noble
---
Friends of Summer Sounds
---
Georgia Bavol · Blarney Castle Oil Co. · Cooke Sheet Metal · Tom & Julie Dawson · Martha Garber · Jerry Gretzinger & Meg Staley · Elaine Johnson · Chuck & Judy Kraus · Charles Keeling · Bill & Bev Pirrami · Portland Building · Stratus Marble & Granite · Joe & Glenda Wierzbicki · Diane Wilbur & Jim Szalay
---
---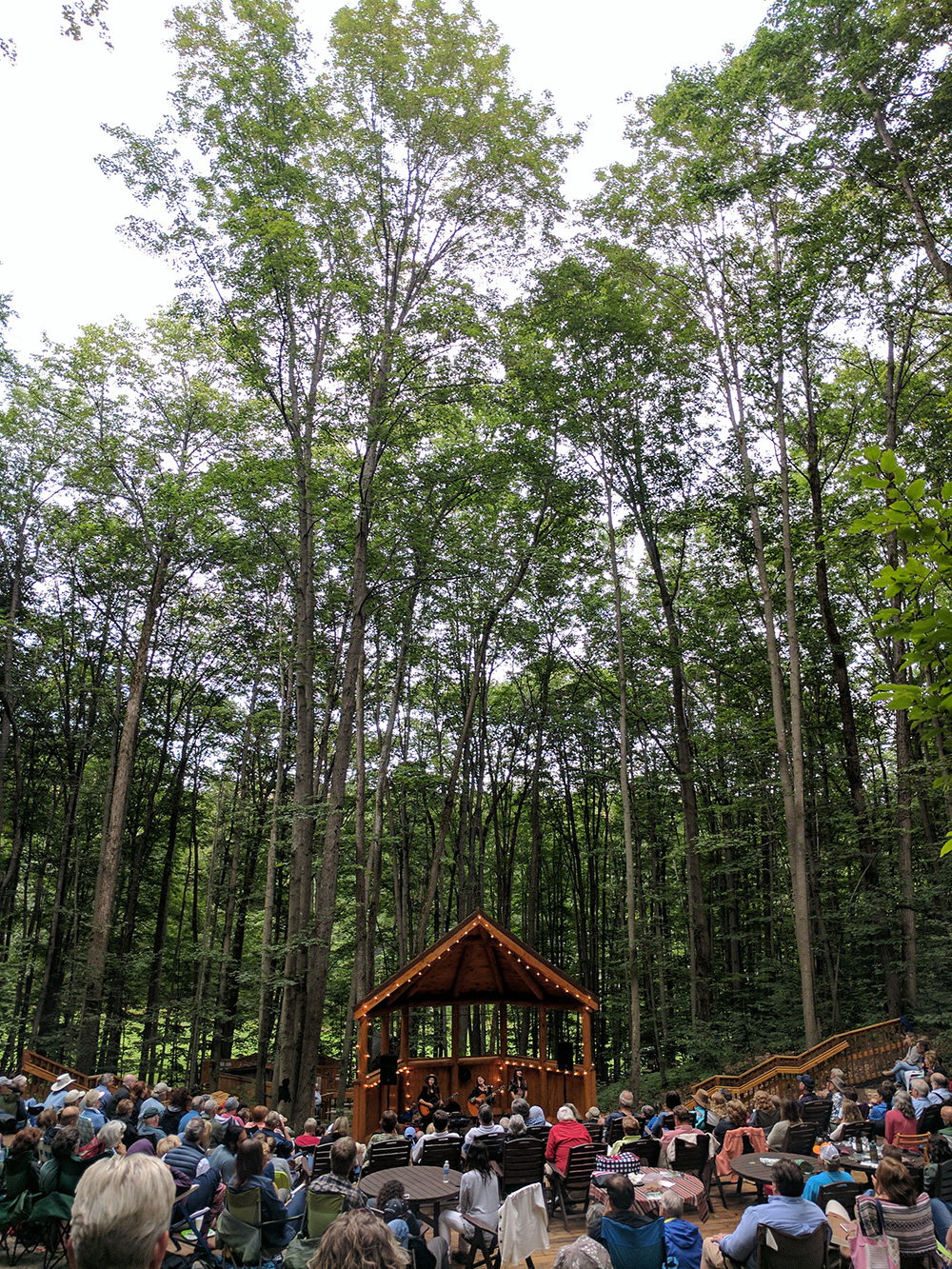 About the Amphitheater
The amphitheater was originally built in 1995 and dedicated in memory of Jessie Frohlich by Edward P. Frohlich. An acoustic engineer helped choose the acoustically ideal location, and Michigan architect Bob Holdeman designed the venue. It was rebuilt for the 2014 season with a major grant from Michigan Council for Arts and Cultural Affairs. Its terraced seating, built by David Barr and Jim Ristine, accommodates about 150 people, with additional space for another 50 to 100 people to bring lawn chairs and picnic blankets.