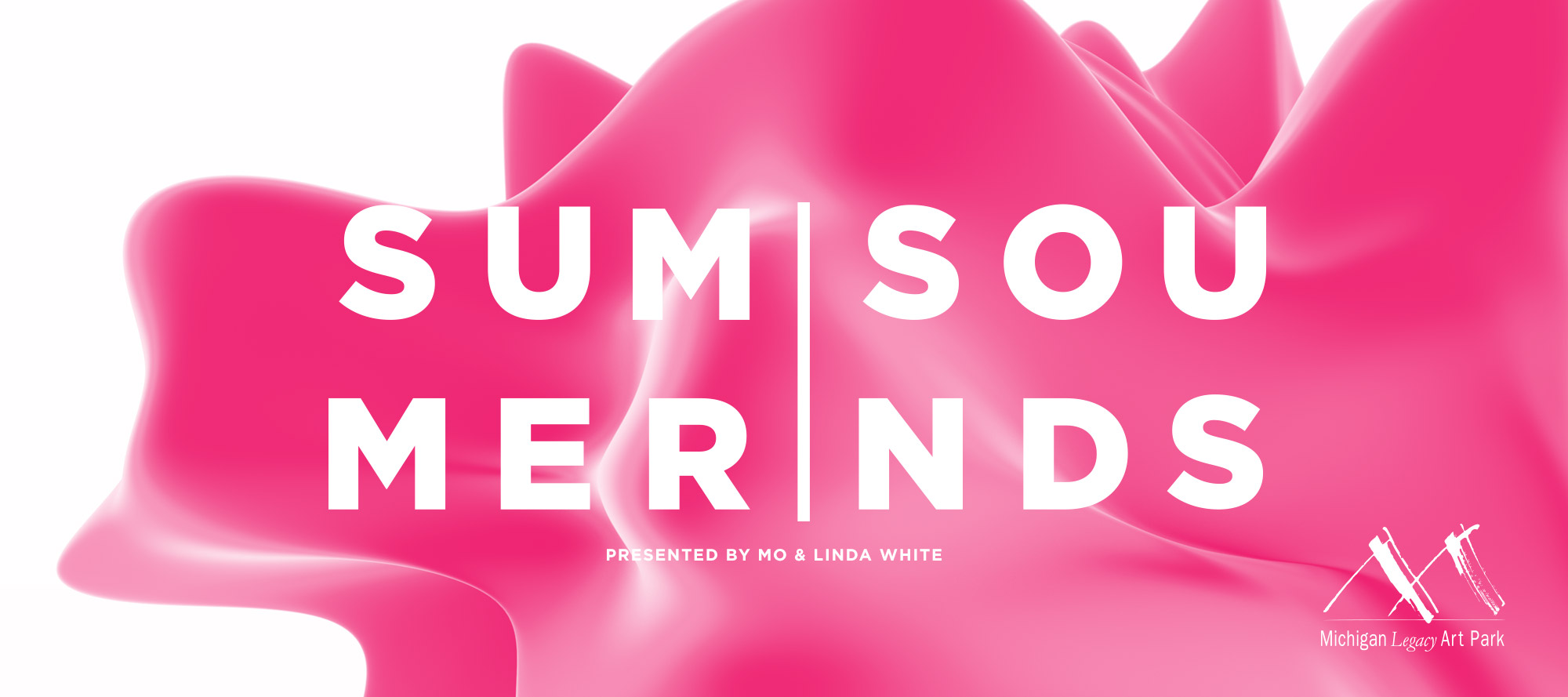 ---

2019 Summer Sounds
Presented by Mo & Linda White
Bring family and friends for a wonderful night of entertainment at an Art Park concert this summer. Fresh air, relaxed atmosphere and world-class performances—it's the perfect summer evening.
Become a Sponsor
---
---
Event Details
Concert Time
7:00 PM – 9:00 PM
Arrive early to allow for 1/4-mile hike to amphitheater
Tickets
Tickets available at the door
General Admission: $10
Kids 12-and-under: Free
---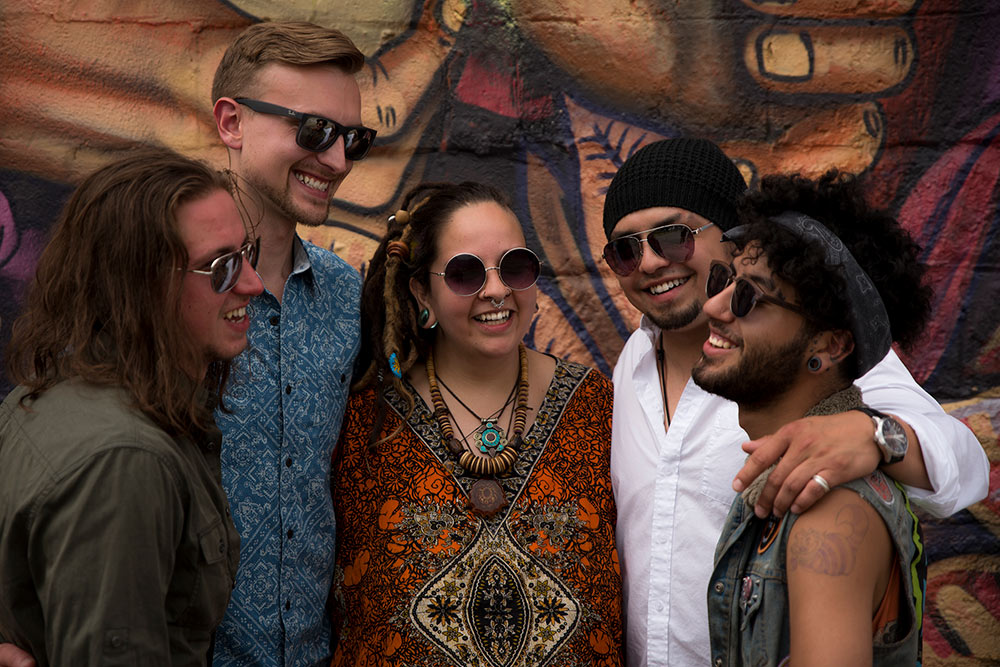 Nina & The Buffalo Riders
Friday, July 5
Led by Nina Ledesma's powerhouse vocals, this buzzworthy Detroit band returns to Summer Sounds with soulful classic rock sound that everyone can love.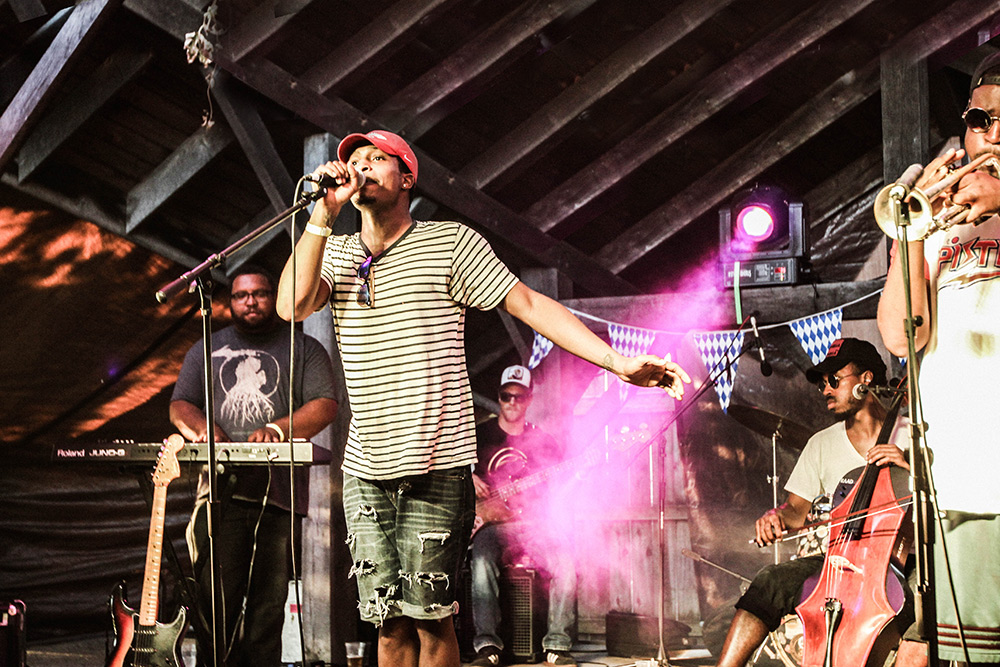 Last Gasp Collective
Friday, July 12
This Kalamazoo troupe blends hip-hop and jazz with R&B, soul, and classical. Live strings, winds, percussion, vocals and poetry come together for a melting pot of rich sounds and irresistible energy.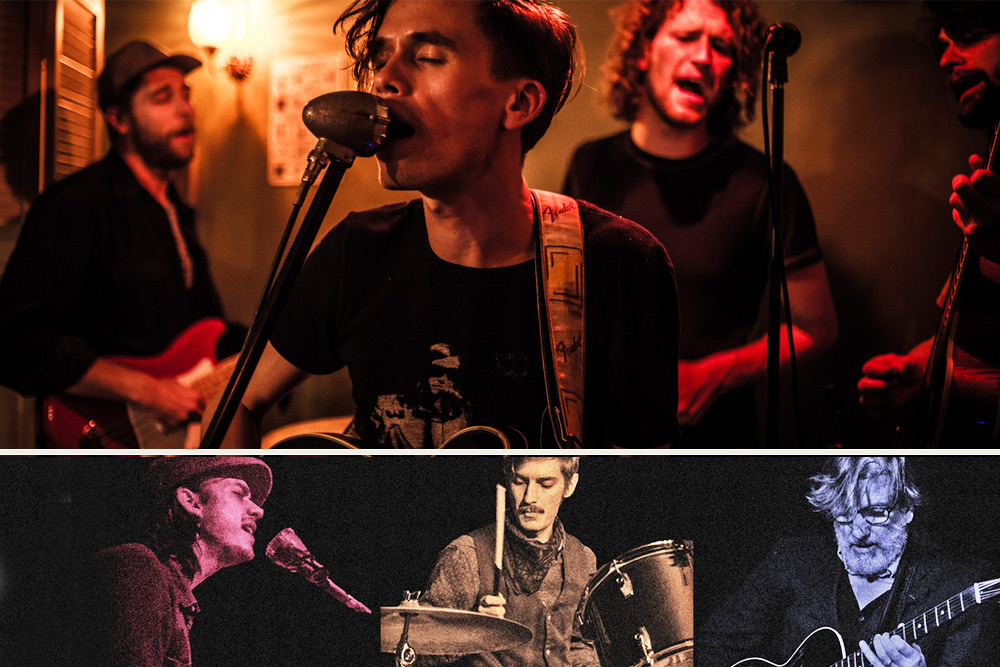 The Go Rounds + Charlie Millard Band
Friday, July 19
A one-night showcase of exceptional songwriting and high class performances, as one of Michigan's premier indie bands is joined by an exciting emerging artist making waves across northern Michigan.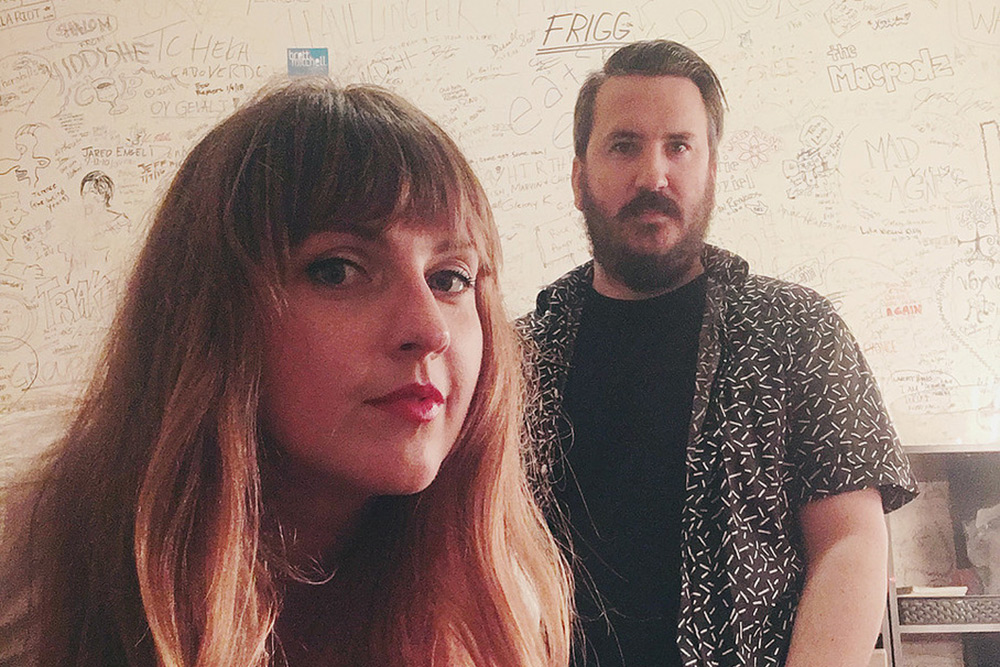 Channing & Quinn
Friday, July 26
Known for their theatrical stage presence, this duo delights by pairing show stopping vocals with multiple instrumentation and tap dancing. Their wide and unusual talents and personalities shine through in their live show, making it a fun concert for all ages.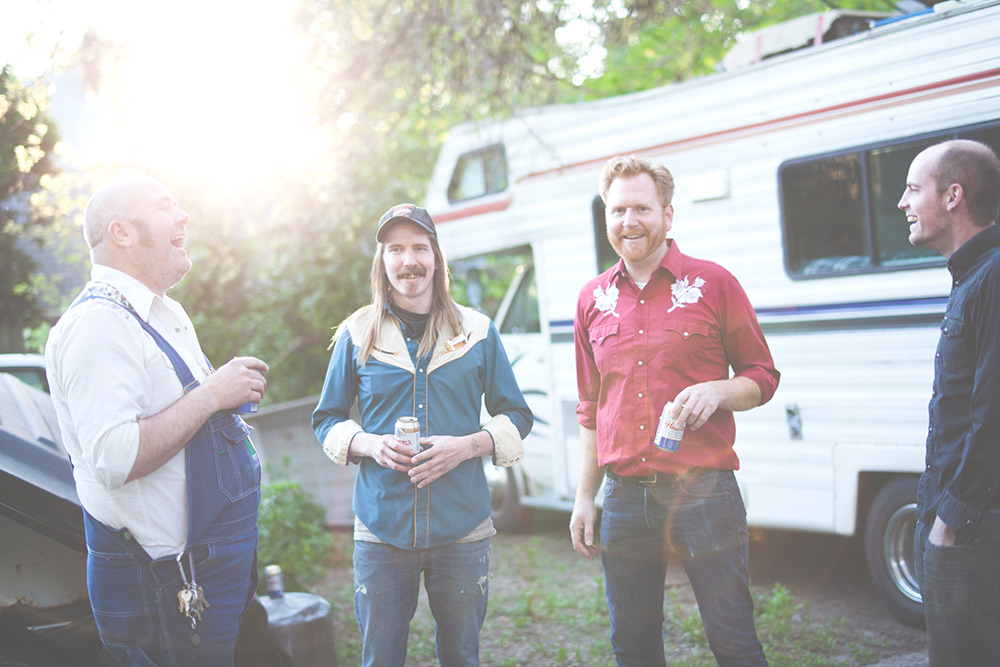 The Bootstrap Boys
Saturday, August 3
The Bootstrap Boys are a four-piece Grand Rapids band with a fresh take on the classic country sound. Well-crafted lyrics, twangy guitar riffs, and steady rhythms keep your boots tappin' and heart happy.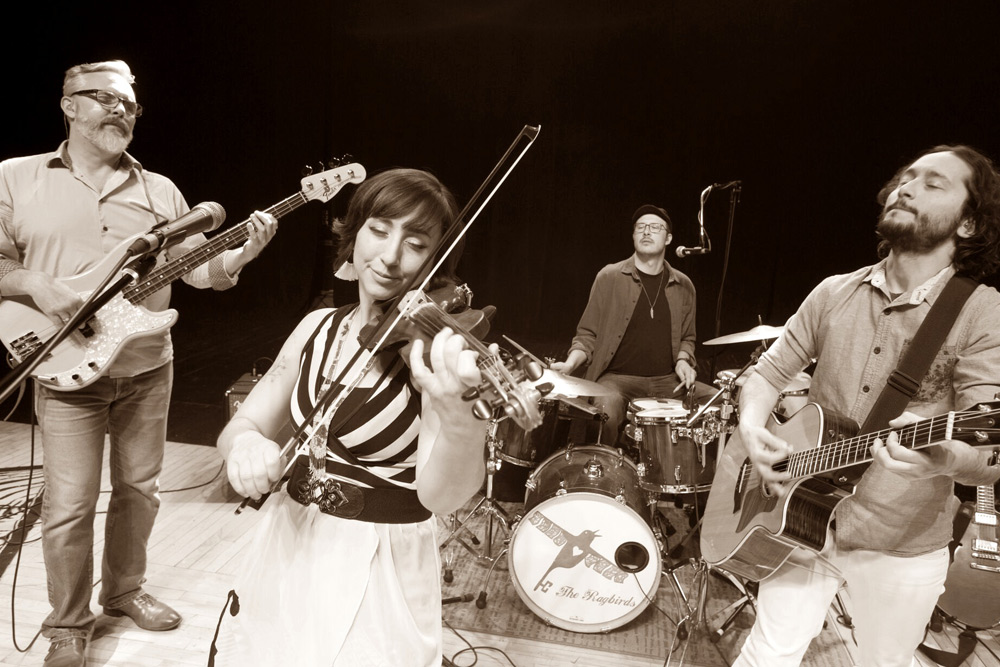 The Ragbirds
Saturday, August 10
Led by dynamic, multi-instrumentalist front-woman Erin Zindle, The Ragbirds draw from worldwide sounds—from reggae, to Celtic, to blues— to create roots folk that is equally danceable, intelligent and vulnerable.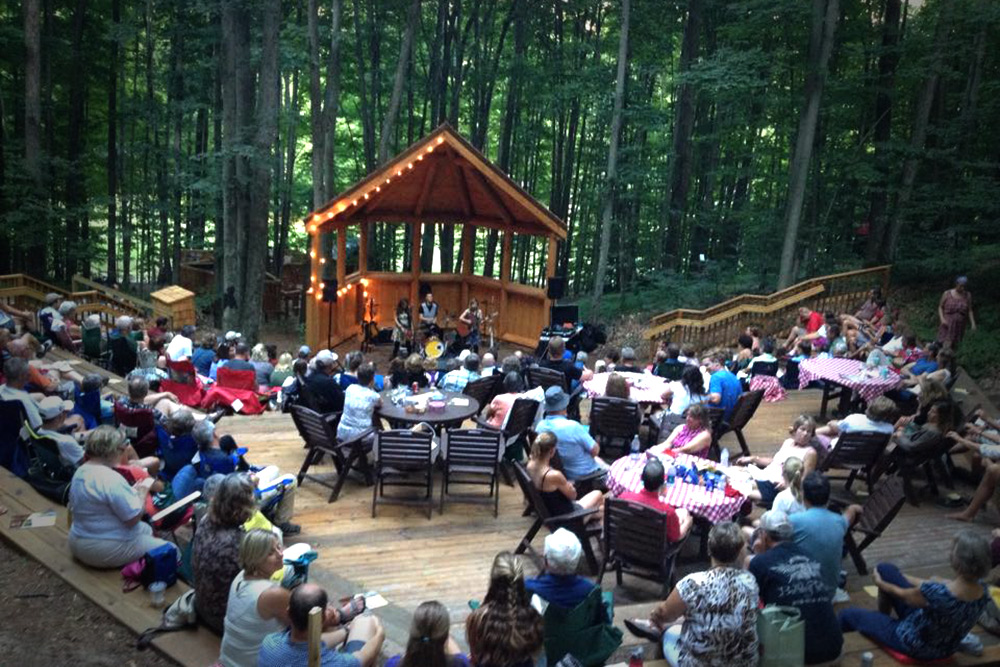 Volunteer
All Weekends
Get involved in a great community nonprofit organization! Helping out at Summer Sounds is a great way to "get your feet wet" as an Art Park volunteer. There are a variety of jobs, from Will Call, merch sales, event photography and more.
What to Bring
Guests are encouraged to bring picnics, lawn chairs, or blankets. Art Park folding chairs will be available to rent or purchase.
Accessibility
The amphitheater is accessible by 1/4 mile ADA trail from the parking lot. Rides from the Art Park to the amphitheater begin at 6:15 p.m.
Underwriting
Because the concert series is entirely underwritten by our generous sponsors, all ticket fees directly benefit Michigan Legacy Art Park.
Food & Drinks
Stop by
the Mountain Market
for snacks, sandwiches, drinks, anything you need to bring your own picnic to the concert.
Weather
If raining, the concert will be held indoors at Crystal Mountain. Follow the Art Park on Facebook and sign up for our email list to receive announcements of indoor concerts
Parking
Parking is available at the Art Park entrance. Overflow parking is along Mountain Woods Drive.
---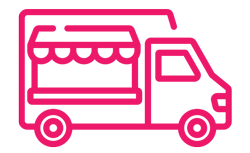 New! Enjoy dinner at the Art Park from fabulous local food trucks on select dates.
Steelhead Cafe
American food favorites and signature broiled fish
July 5
July 19
August 10
Learn More
---
Nepalese Have Another
Authentic Nepalese/Himalayan cuisine
July 12
Learn More
Become a Sponsor
By helping to underwrite the series, all revenue from ticket sales will directly benefit Michigan Legacy Art Park.
Your participation will be welcome at any time, but to ensure all your sponsorship benefits, please respond by April 15.
Summer Sounds Sponsorship
$5,000 PRESENTING SPONSORS
Logo banner at Art Park amphitheater
Headliner presentation in all materials and ads
Reserved table at 2 concerts of choice (seats 6)
Podium recognition and invitation to address guests
6 Tickets to every concert
Private guided group tour of Art Park for friends
$2,500 LEADERSHIP SPONSORS
Topliner presentation in all materials and ads
Reserved table at 2 concerts of choice (seats 6)
6 tickets to every concert
$1,000 SUSTAINING SPONSORS
Logo/Name included in all promotional materials
Reserved table at 1 concert of choice (Seats 6)
4 Tickets to every concert
$500 ASSOCIATE SPONSORS
Logo/Name included in all materials
2 Tickets to each concert
$250 FRIENDS OF THE ART PARK
Business or donor name included in all materials
6 ticket vouchers for concert(s) of your choice
---
Presenting Sponsor
Mo & Linda White

---
Sustaining Sponsors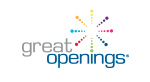 Robert Bretz

---
Associate Sponsors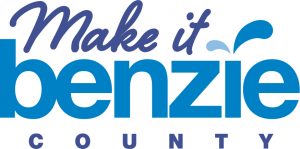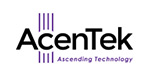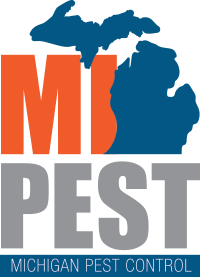 Charles Keeling · Bob & Jane Holdeman · Tom & Julie Dawson

---
Friends of the Art Park
Becky Thatcher Designs · The Hotel Frankfort · Watervale Inn · Cooke Sheet Metal · Jerry Gretzinger & Meg Staley · Bill & Bev Pirrami · Blarney Castle · Chuck & Judy Kraus · MaryAnn McCracken · State Savings Bank · Watson Benzie
---
---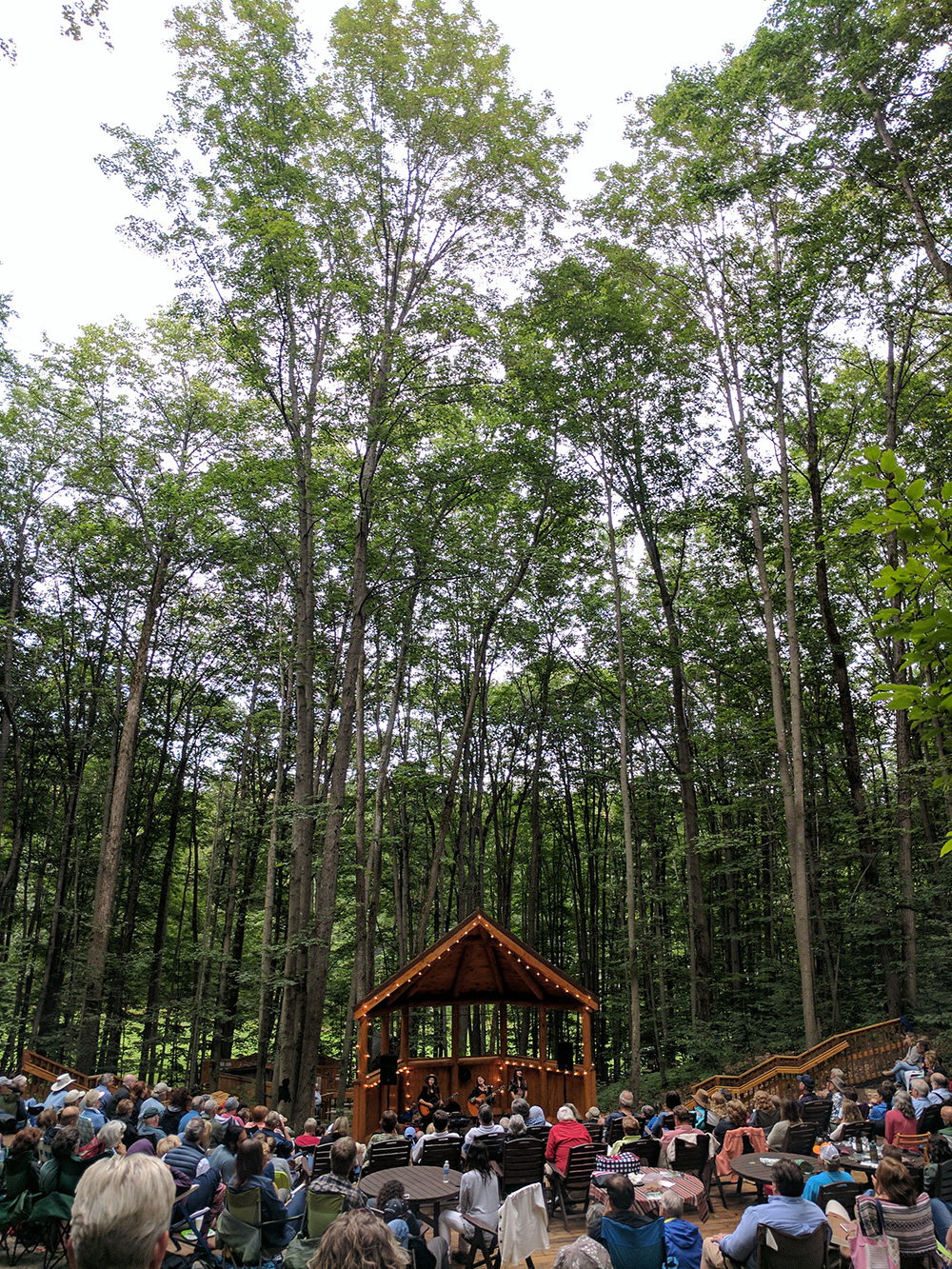 About the Art Park Amphitheater
Each week at Summer Sounds, the space itself nearly steals the show. The beauty of the forest setting makes this experience more than just an outdoor concert. It sets the stage for memories that last a lifetime.
The amphitheater was originally built in 1995 (rebuilt in 2014) and dedicated in memory of Jessie Frohlich. Designed by architect Bob Holdeman with the help of an acoustic engineer, it is created for the premium experience for both listener and performer.