Educators can use the sculptures in the Art Park as inspirational starting points for the study of topics in art, history, geography, science, language arts, and environmental studies. Michigan Legacy Art Park helps teachers achieve their academic goals by linking the sculptures in the curriculum through these programs and activities: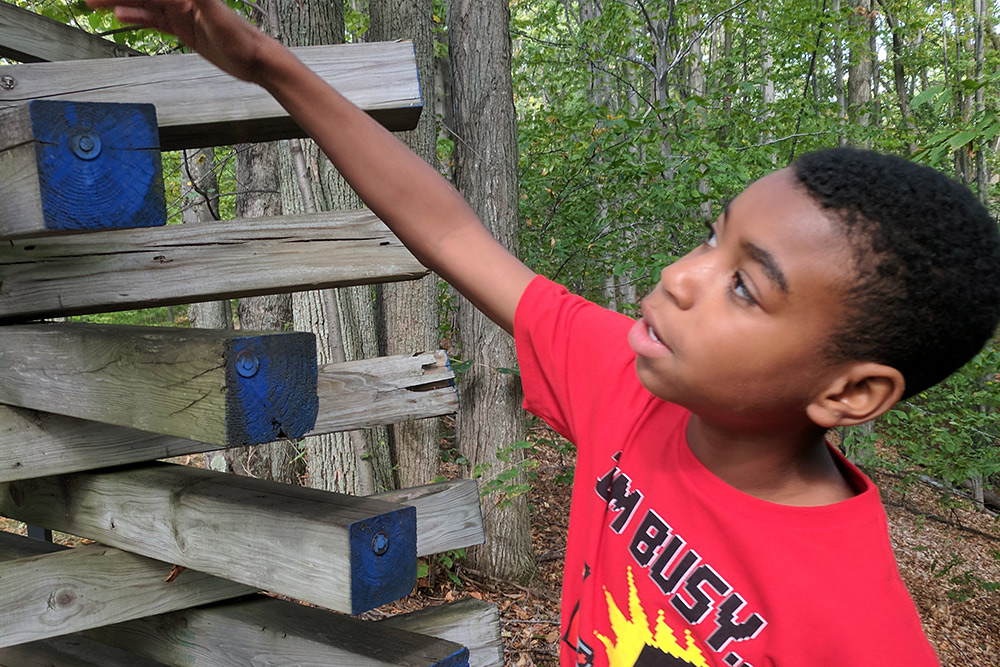 Field Trips
Each fall and spring, teachers from area schools bring their students on field trips to the Art Park – a place where their textbooks spring to life through the sculptures they discover while exploring nature. Please note that due to the health crisis and school closures, Art Park Field Trips are on hiatus until August, 2020. We look forward to working with you and your classrooms to return to normal operations in the Fall.
Learn More About Field Trips
---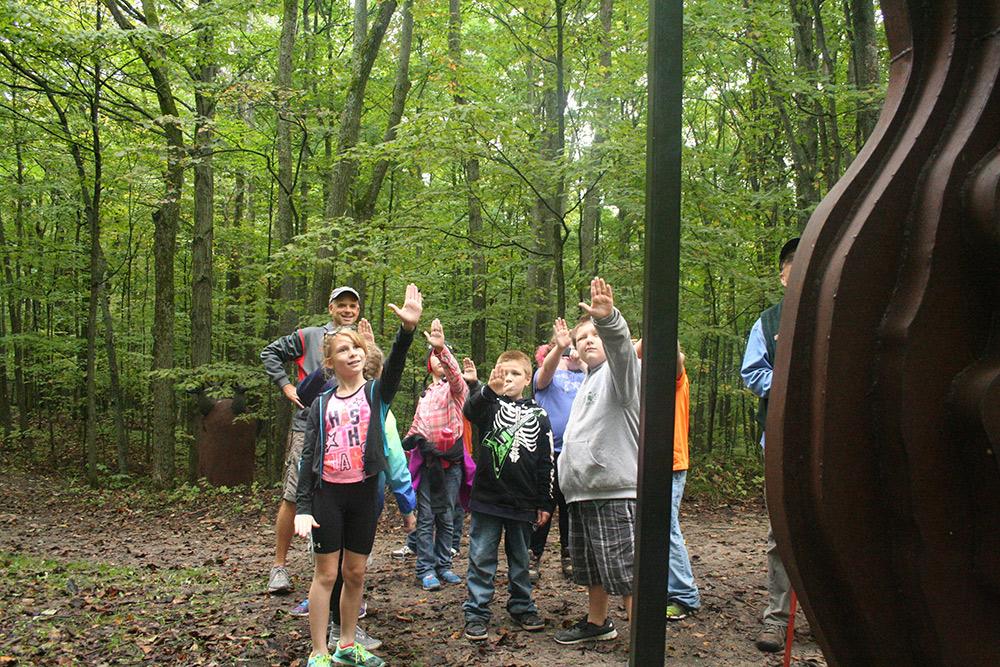 ---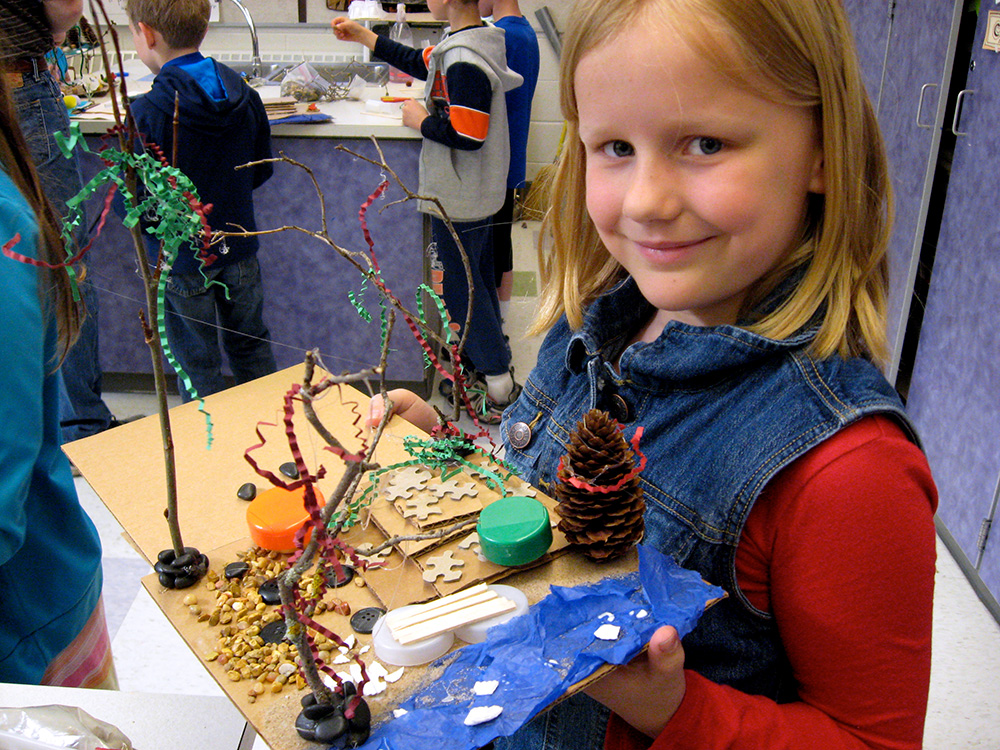 ---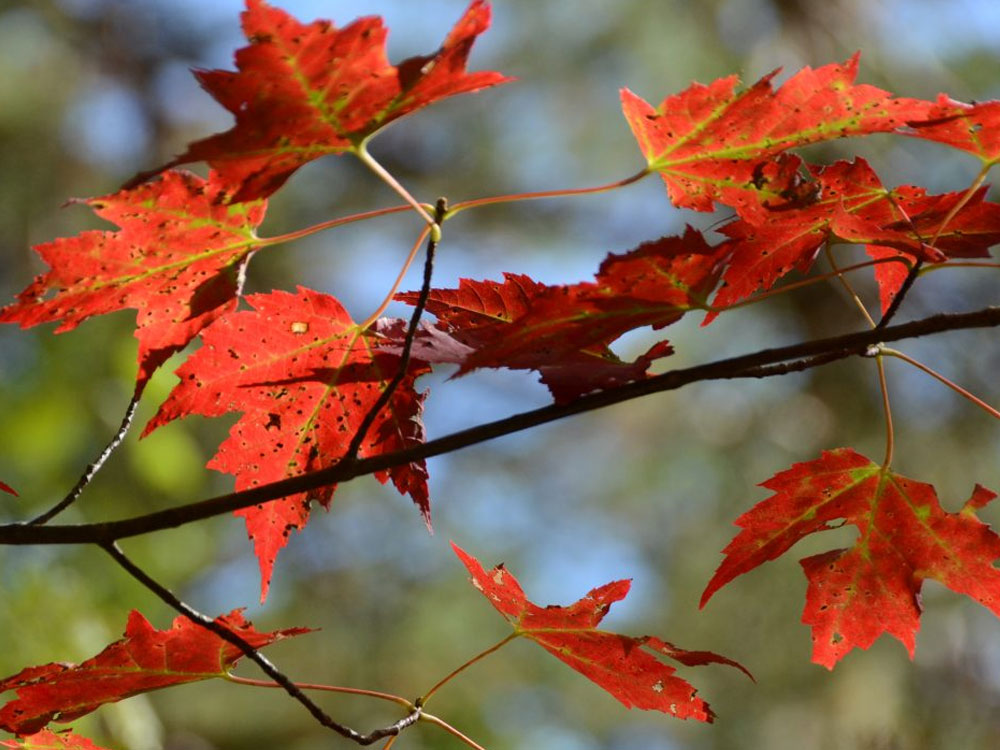 Guide to Trees
This booklet is your guide to discover the different types of trees in the Art Park.
Download Tree Guide
---
Click to download these high res photos to use in the classroom:
---
To learn more about Lois Teicher and her work as an artist visit her website and watch her video, The Sculptor.