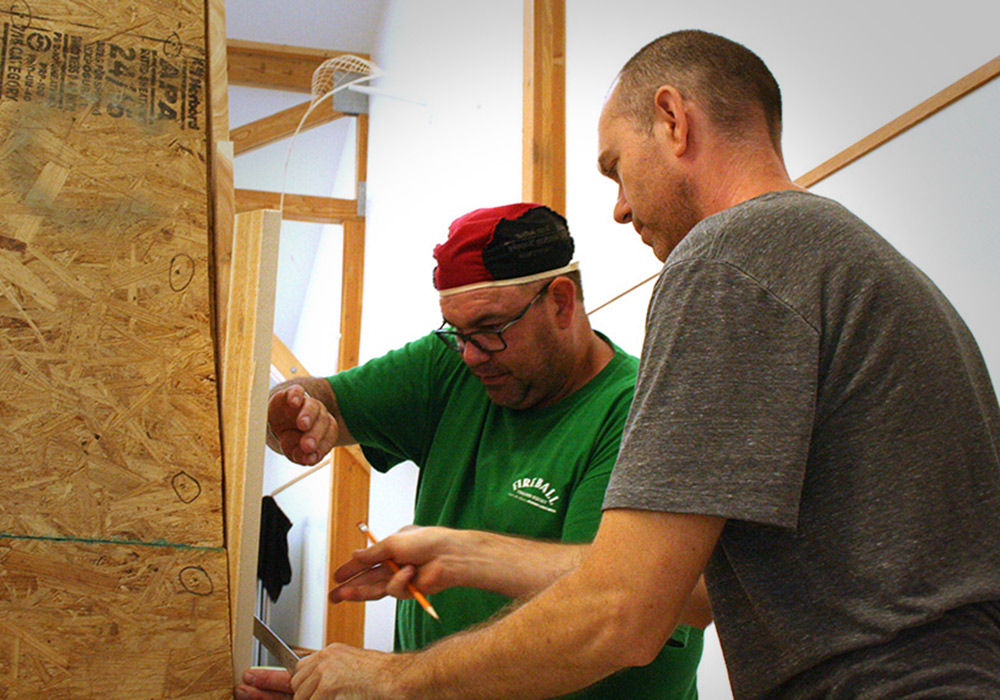 David Barr Legacy
Artist Residency
Inspired by the work of artist, writer and educator David Barr, Michigan Legacy Art Park and Villa Barr are working together to provide artists with time, space, support and inspiration for furthering their work by offering artist residency programs.
Application Details
---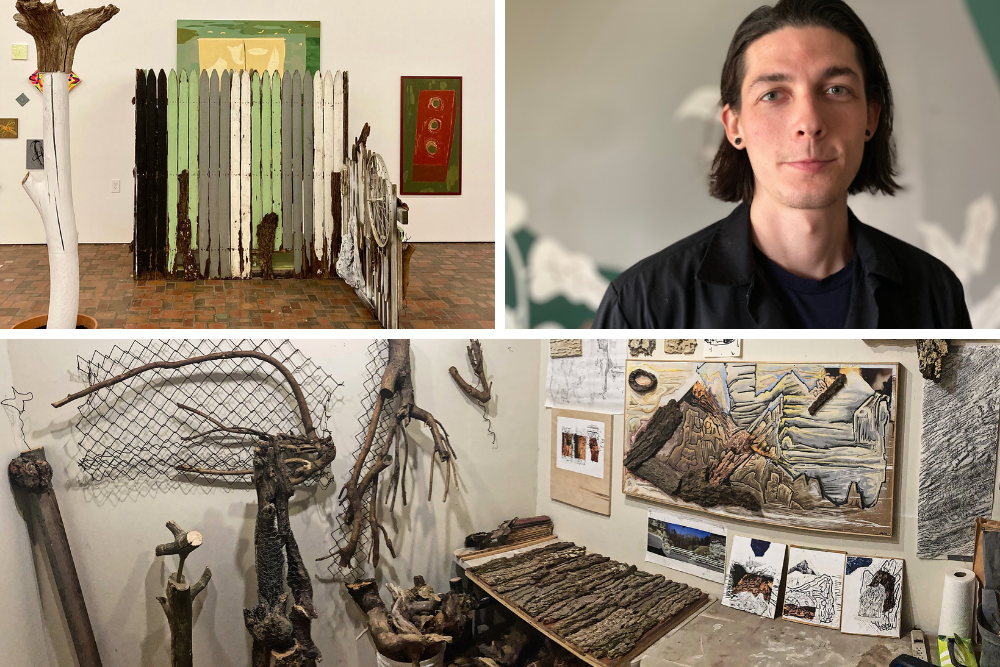 Joshua Kochis
2021 MLAP Artist In Residence
"As the Michigan Legacy Art Park 2021 artist in residence, I look forward to making sculpture as a form of conversation with the natural world," Kochis said. A graduate of the University of Michigan School of Art and Design, Kochis works in painting, sculpture, printmaking, mold making and casting, carpentry/woodworking, landscape design and material sustainability. His practice is focused on creating images, objects and installations that encourage a more symbiotic relationship with the natural environment and develop sustainable community spaces within that framework.
---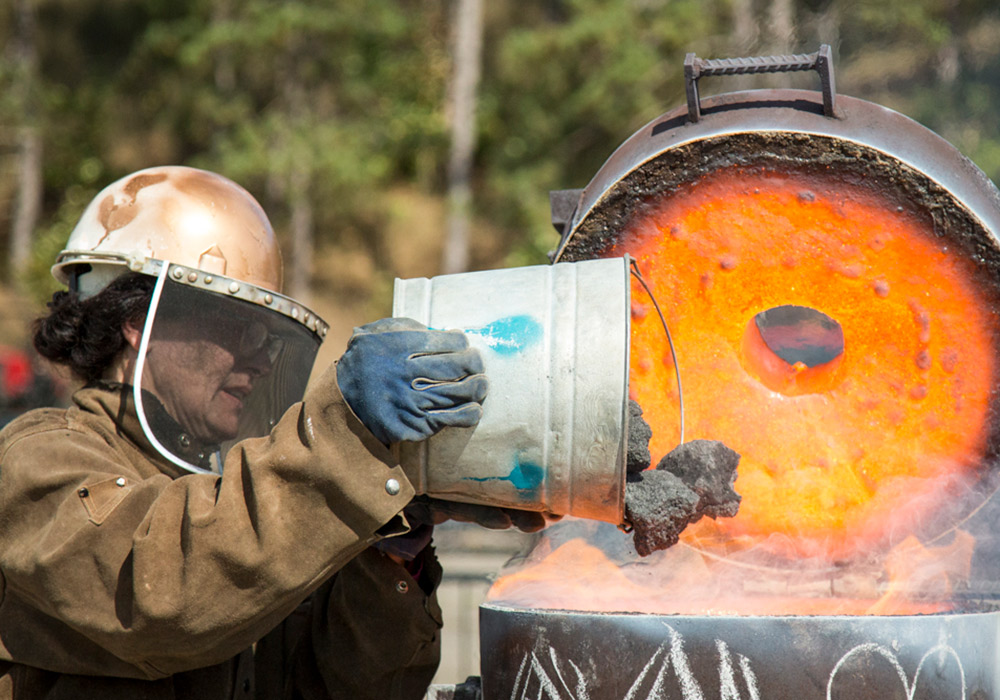 Theresa Smith
2017 MLAP Artist In Residence
Marquette metal artist Theresa Smith was the artist in residence at the Art Park in 2017. Her work draws strongly from nature—and plant life in particular—for inspiration. Her residency involved time working in the park, as well as an incredible education experience and a community iron pour event.
Read About the Iron Pour