Michigan Legacy Art Park boasts a collection of more than fifty major works of art and thirty poetry stones. Each sculpture and each poem help to express the Michigan experience, giving each visitor a more personal connection to the people, events and natural resources that continue to shape our great state.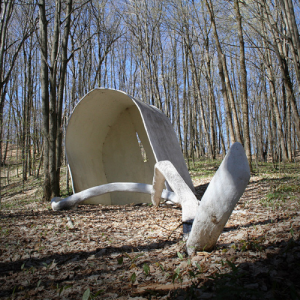 Permanent Sculpture Collection
Our permanent collection is currently made up of 51 sculptures from a variety of artists, 31 poetry stones and 4 Works on Loan in our rotating entrance gallery.
View the Sculptures
---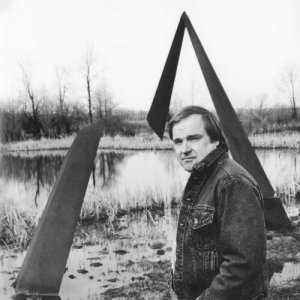 ---
Opportunities for Artists
We have a variety of opportunities for artists, including residencies, an open call for submission, and youth programs.
View Artist Opportunities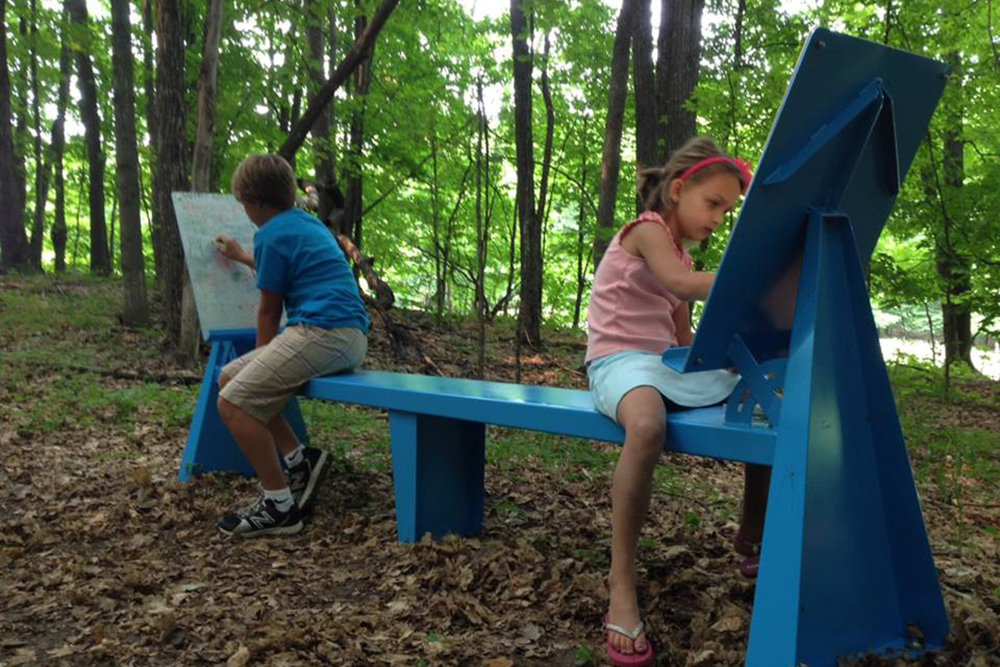 Artist Benches
Take a moment to rest and reflect on one of six benches designed by Michigan artists for the Art Park.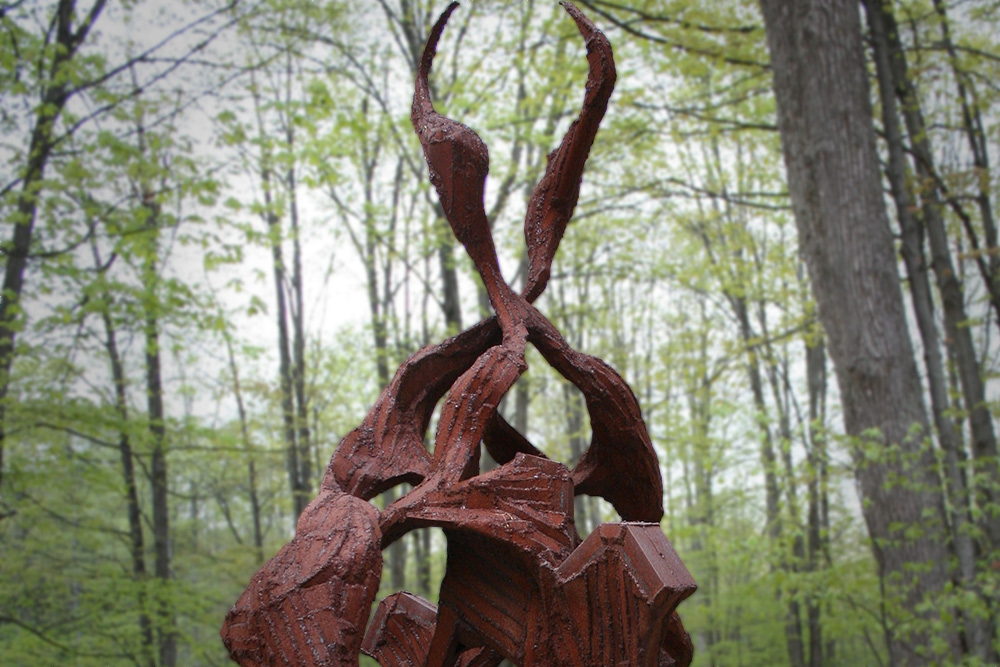 Entry Gallery
Visitors to the park are greeted by a temporary exhibit in the Art Park parking area. These sculptures have been selected by a jury from a public call for entries.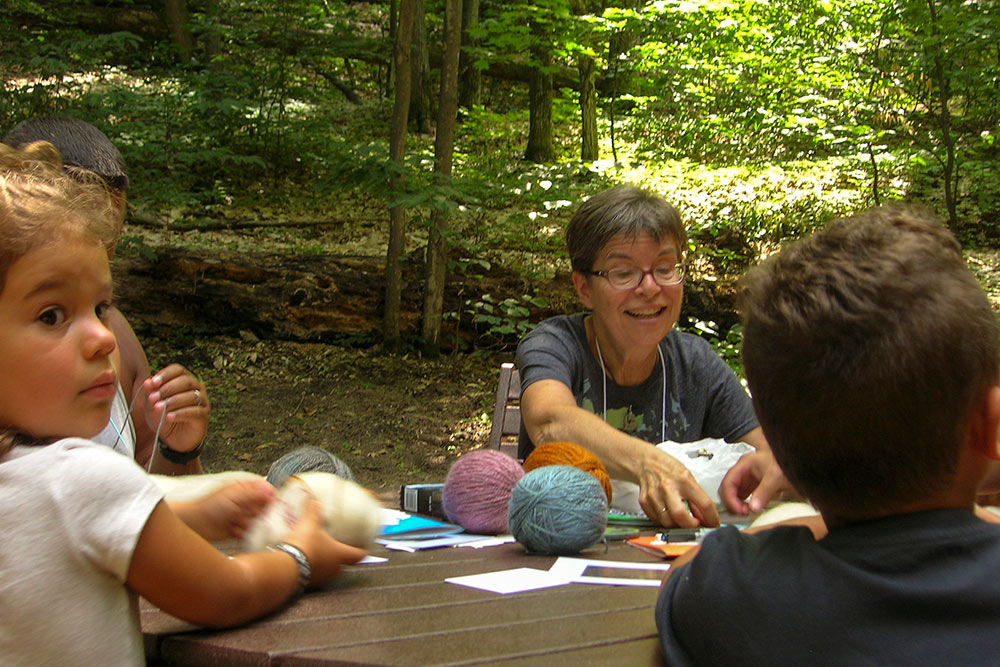 Artists in Residence
Each summer, resident artists bring both their talents and wisdom to the park, creating new works for our collection, as well as leading interpretive workshops, open studio sessions and more.