Our "
Stay Home, Stay Safe
" Art Exhibit just closed in Manistee and will be headed to Traverse City for an encore with the Crooked Tree Arts Center April 1-17, 2021. Click here for details.
---
---
Discover for yourself the stories of Michigan's cultural and natural history brought to life through art. Our 30-acre wooded preserve offers an art experience and hiking trail experience together that is uniquely northern Michigan.
Plan Your Visit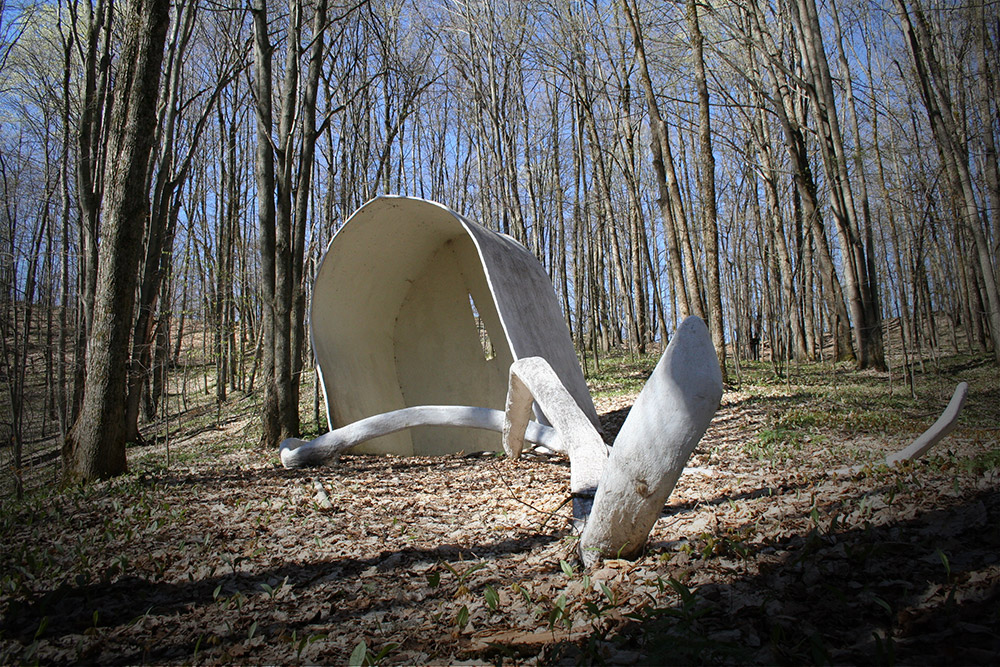 Sculpture
The fifty-plus sculptures in our permanent collection, as well as our rotating exhibits and poetry stones, connect visitors to our shared cultural and natural history.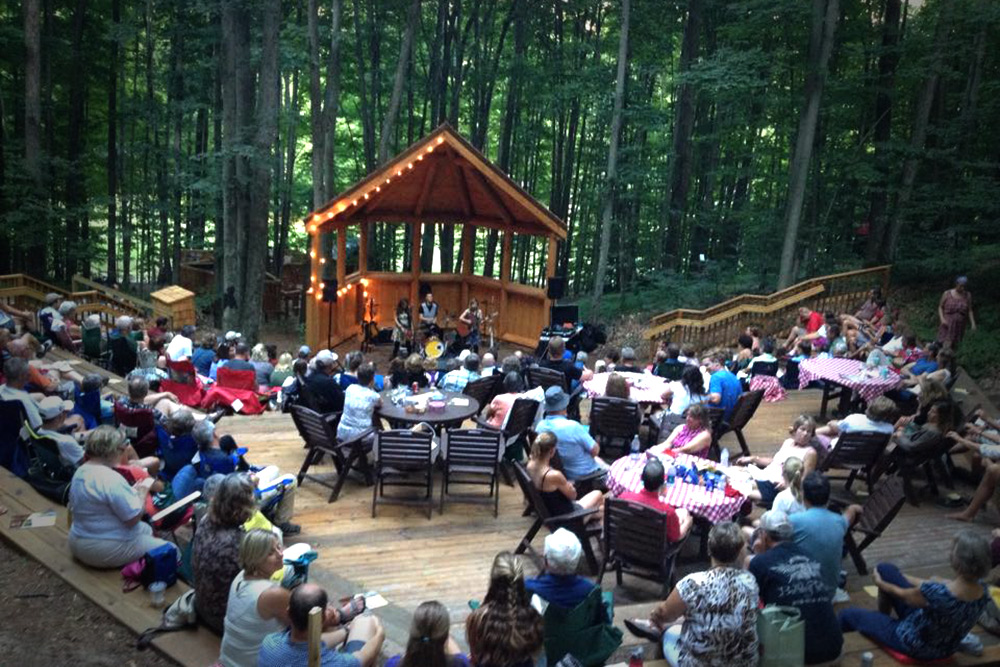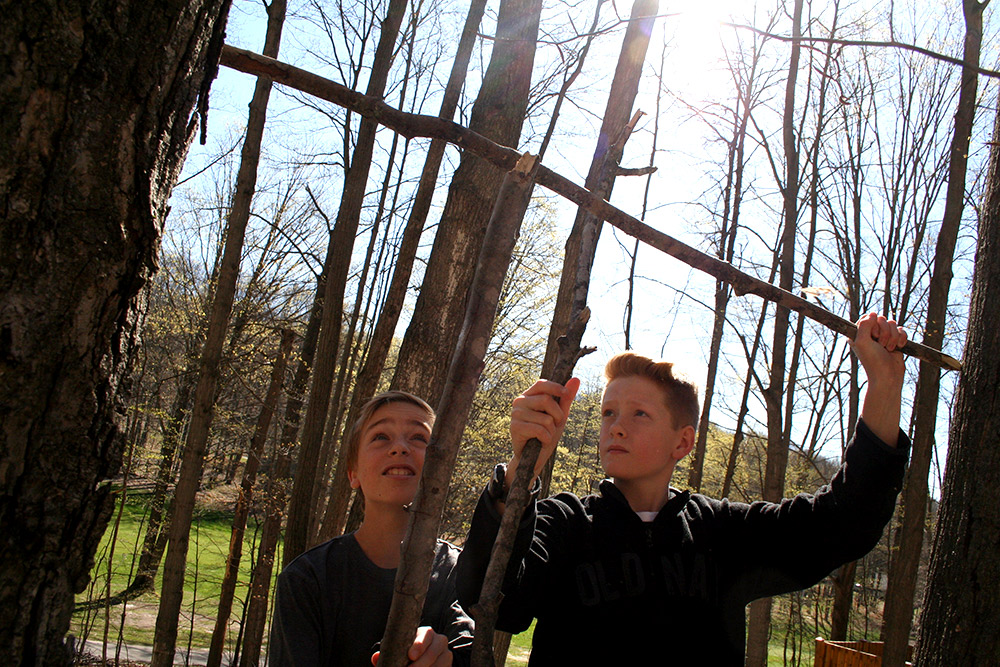 Education
Hundreds of area students visit the art park on school field trips every day. Our Looking to Learn resources help teachers integrate the park trip with classroom learning in math, science, and history.
Art must be more than a noun, more than a decorative object that resides outside of self. It must penetrate the consciousness. It must become a state of being. It must dwell within, awakening insight.
David Barr, Art Park Founder
---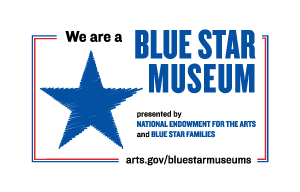 ---