Discover Michigan Legacy Art Park
Where Art, Nature and History Meet
Discover for yourself the stories of Michigan's cultural and natural history brought to life through art. Our 30-acre wooded preserve offers an art experience and hiking trail that is uniquely "northern Michigan."
Plan Your Visit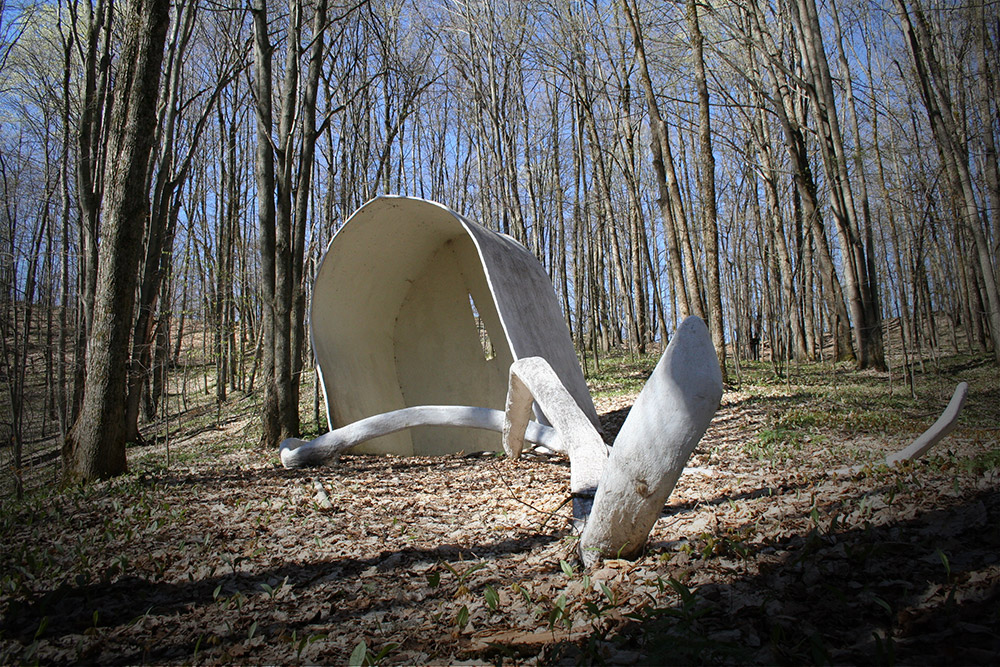 Sculpture
The forty-plus sculptures in our permanent collection, as well as our juried entry gallery exhibit, and poetry stones placed throughout the park connect visitors to our shared cultural and natural history.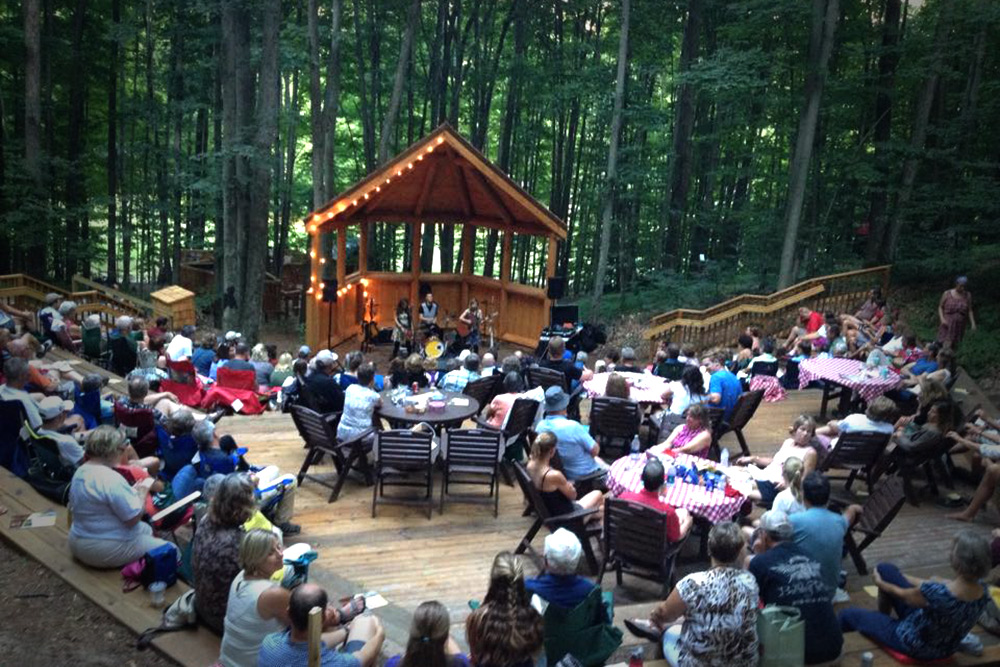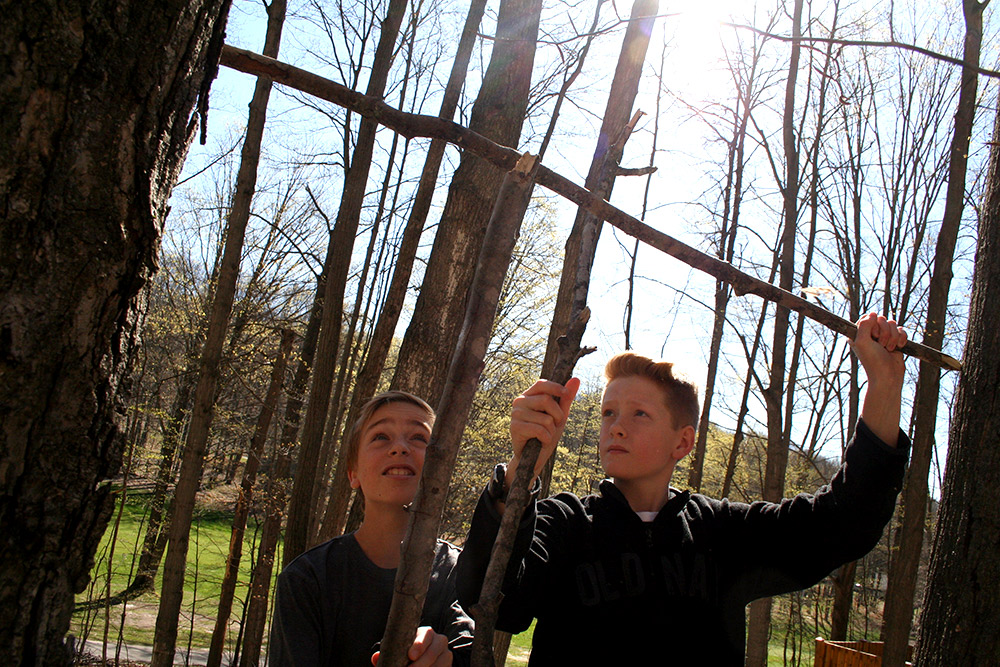 Education
Hundreds of area students visit the art park on school field trips every day. Our Looking to Learn resources help teachers integrate the park trip with classroom learning in math, science, and history.
Art must be more than a noun, more than a decorative object that resides outside of self. It must penetrate the consciousness. It must become a state of being. It must dwell within, awakening insight.
David Barr, Art Park Founder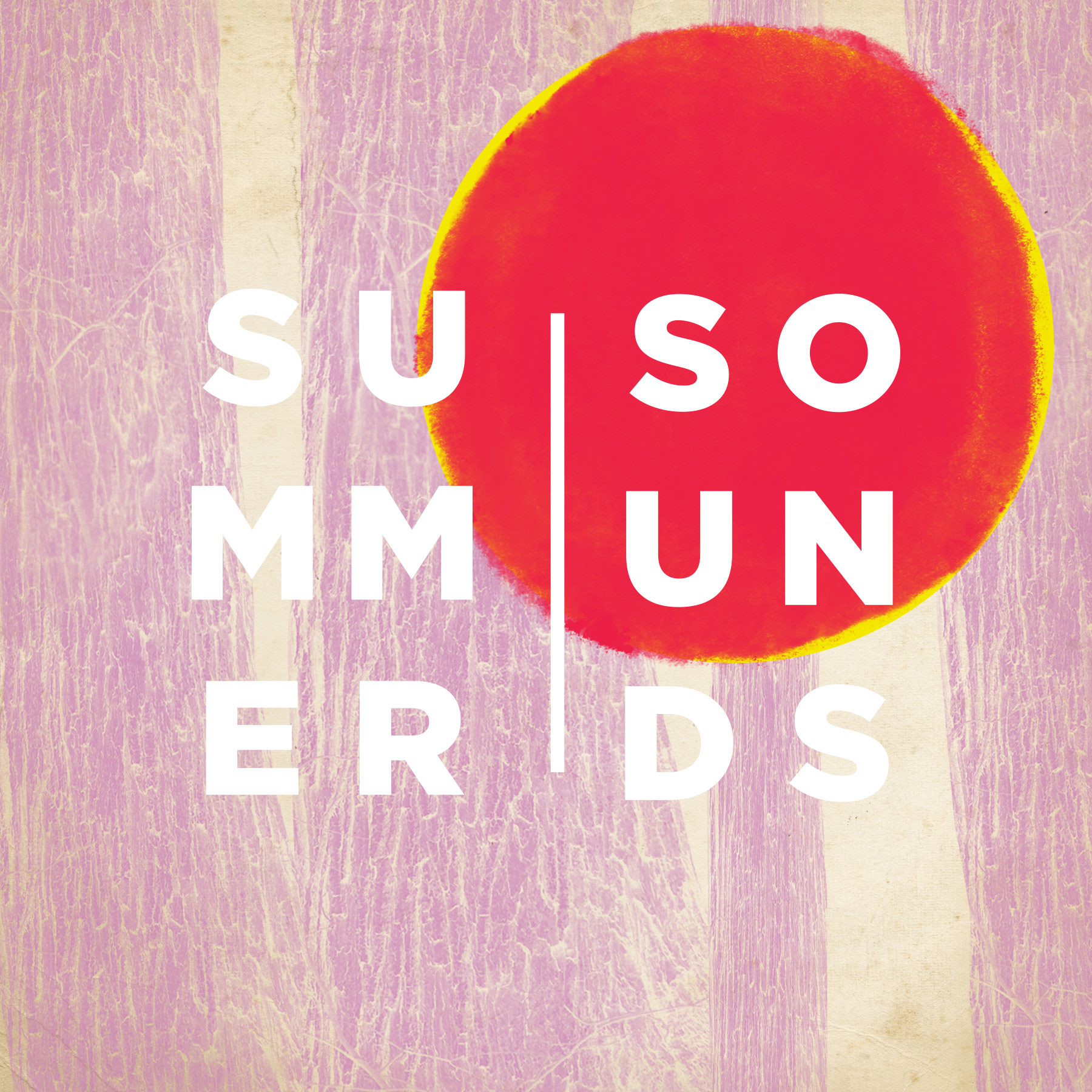 What is happening now
2018 Summer Sounds
Bring family and friends for a wonderful night of entertainment at an Art Park concert this summer. Presented by Mo & Linda White
Details & Tickets
---
Special Guided Tours
Each month we offer a totally unique guided tour of the Art Park. It is an excellent way to experience the park in a new and fresh way.
Tour Schedule
---
---
Thank you 2018 Golf Classic Sponsors
---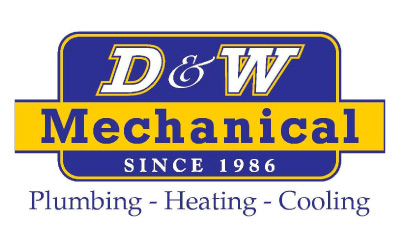 ---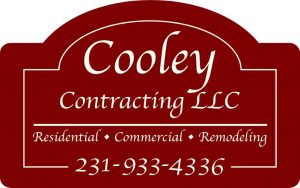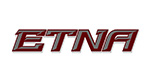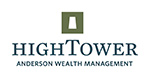 Ed & Carol Laprade · Jim & Maree Mulvoy

---
---