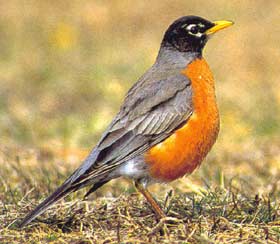 Hike the Art Park with Keith Westphal, an active birder for 46 years, to identify birds by their song. Bring your binoculars to spot birds that make the 30-acre preserve home each spring. Meet at the Art Park trailhead.
2012 Schedule: Saturdays at 8:30 a.m.
May 26
June 9
Fee: $5 per person
Registration: Advance registration required. Call 231-378-2000 ext. 7000.