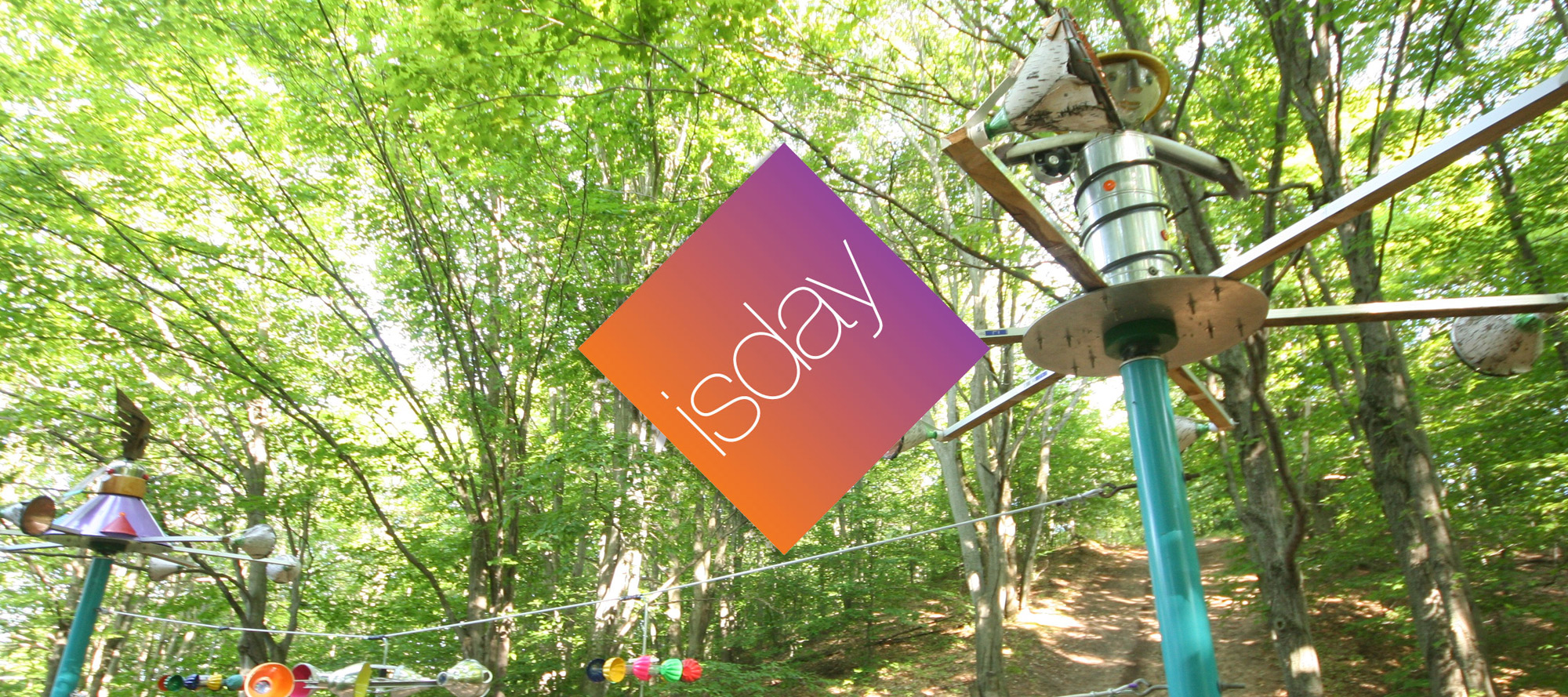 International Sculpture Day
Saturday April 27 · 2019
Free admission
Enjoy free admission and special tours as we join the worldwide celebration of sculpture.
Here's the perfect excuse to get outdoors and enjoy Michigan Legacy Art Park this spring!
---
---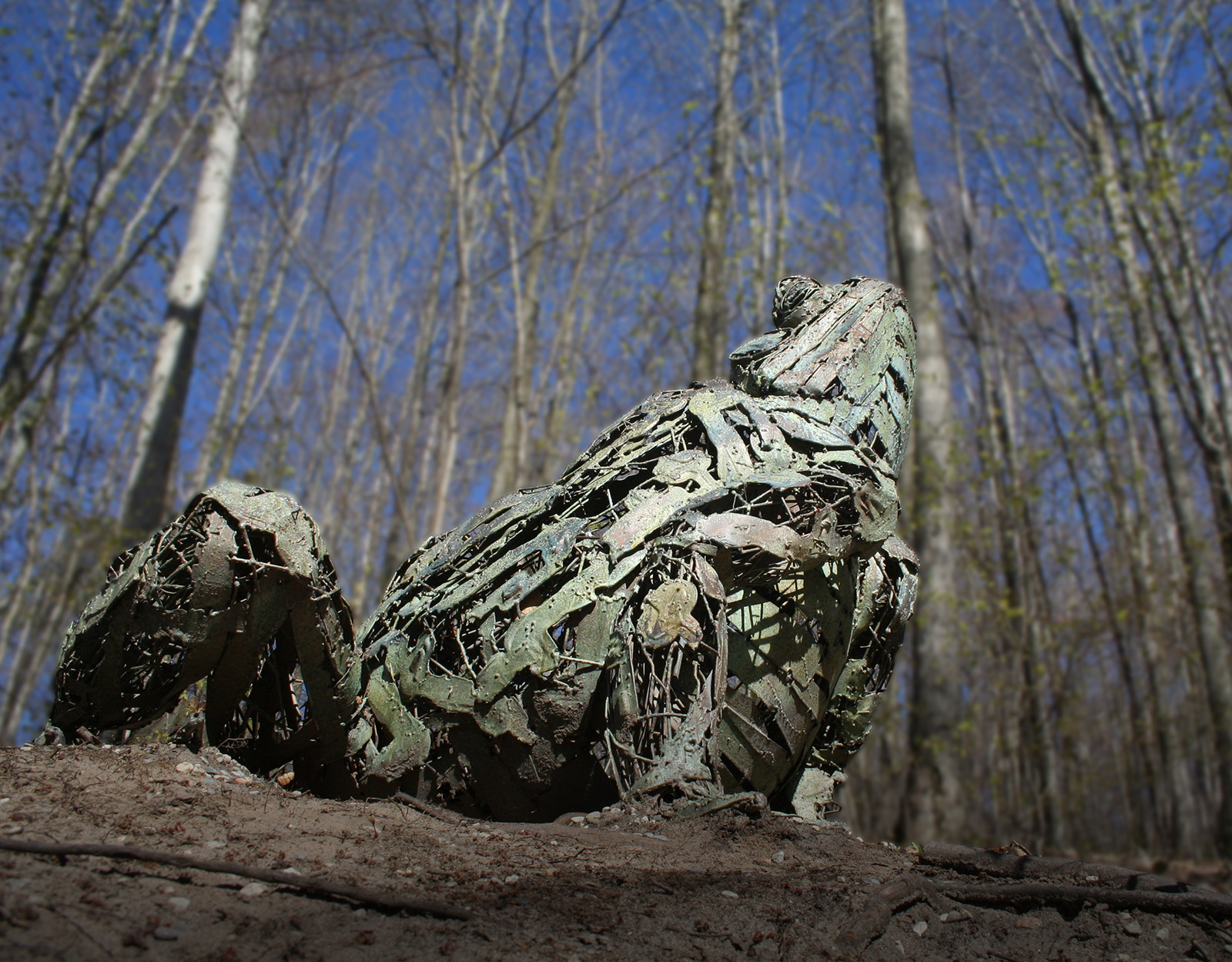 9:00am – Stewardship Day
Lend a hand to get the park looking beautiful for the season! Bring a friend, a rake, gloves or tarps. There are a variety of ways to help out for all physical ability levels.
It is an excellent chance to engage sculpture in a unique way, while participating in the mission of Michigan Legacy Art Park.

---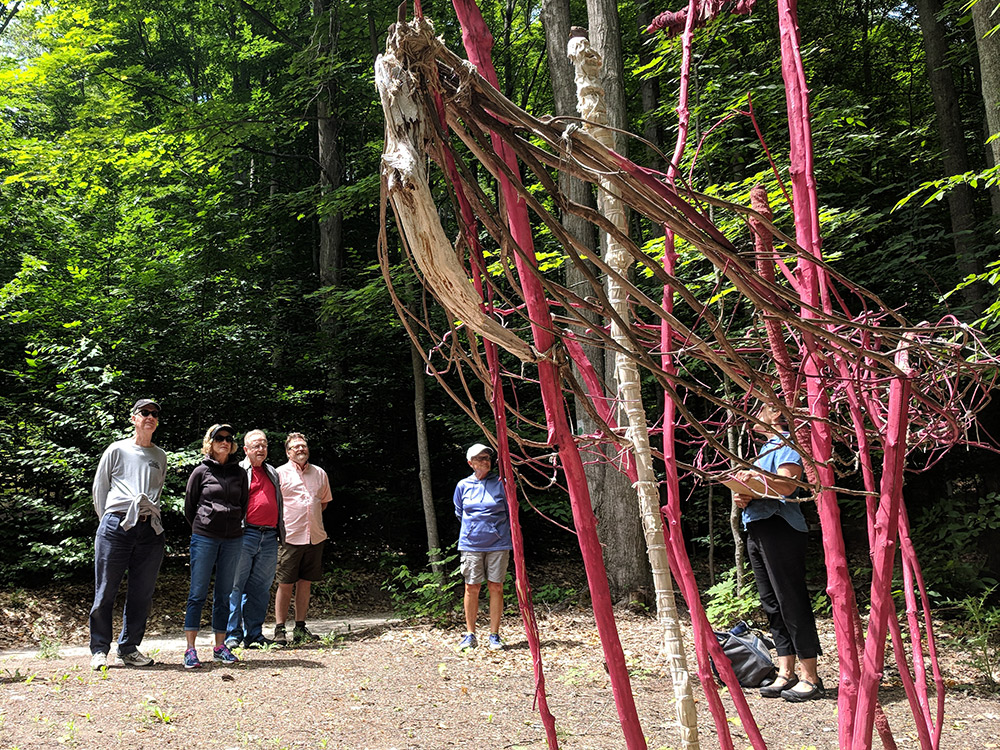 2:30pm – Free Guided Tour
Everyone should experience a guided tour of Michigan Legacy Art Park. Discover the stories and meaning behind the artwork. Ask questions, and learn some of the history of the park itself. It's an enlightening hike on our 2-mile trail.

---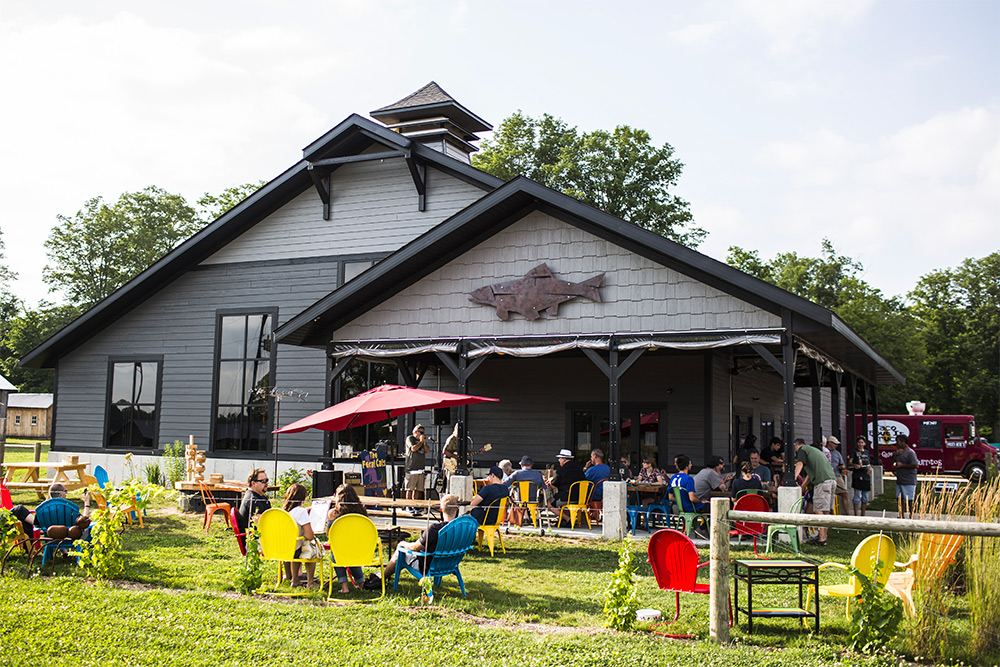 5:00pm – Après Hike Mixer at Iron Fish
Following the tour, plan to spend some good time making new friends at Iron Fish Distillery. It's a great chance to get to know other art lovers, share stories and reflect on the experience.
Iron Fish Distillery is Michigan's first working farm solely dedicated to the practice of distilling small-batch craft spirits. It has been named a 2018 "Michigan 50 Companies to Watch" and their Michigan Woodland Gin was recognized as one of the top spirits in the world by Cigar & Spirit magazine. Plus they are supporters of Michigan Legacy Art Park!