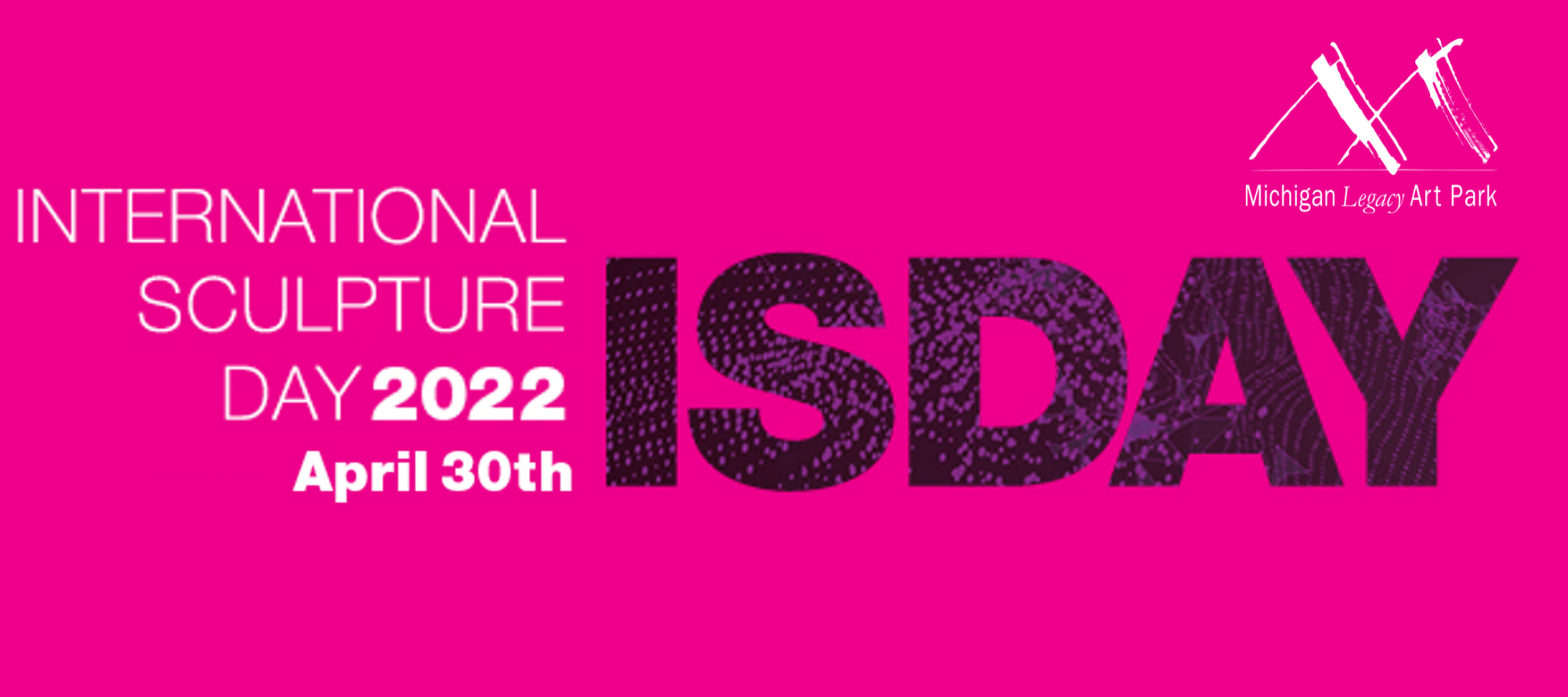 International Sculpture Day
Saturday April 30 · 2022
Free admission
Join us in celebrating International Sculpture Day! On Saturday, April 30th – Enjoy free admission and self-guided tours as we join the worldwide celebration of sculpture. We have over 50 pieces of artwork, over 30 poetry stones and 2 miles of hiking trails.
In these videos here, Michigan Artist John Sauve interviews three amazing organizations on his podcast. Each share about how art impacts their community, as well as how David Barr and his artwork play a a part in their park or museum. Take the time to listen in with Angie Quinn, Executive Director of Michigan Legacy Art Park, Craig Hadley Executive Director of The Dennos Museum Center, and Tracie Ringle, Deputy Director of Villa Barr Art Park.
Join us to celebrate sculpture!
---
---