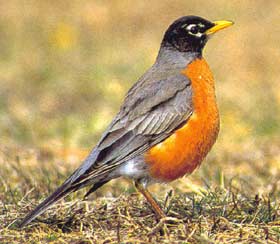 Hike the Art Park with Keith Westphal, an active birder for 48 years, to identify birds by their song. Bring your binoculars to spot birds that make the 30-acre preserve home each spring. Meet at the Art Park trailhead.
Approximate length of tour: 1½ hrs.
Suggested donation: $5
Reservations are not required. For questions, please call the Art Park office at (231) 378-4963.
Spring 2016
Saturdays 8-10:00am
Saturday, May 28
Saturday, June 11
Saturday, June 18
Saturday, June 25