Supporters from all over Northern Michigan gathered this past week at the 4th Annual Golf Classic. Nearly 90 attendees descended on Crystal Mountain's gorgeous Mountain Ridge course for a day of fantastic sportsmanship and celebration benefitting the nonprofit Michigan Legacy Art Park. Thanks to their generosity, the Art Park raised $29,995 in funding to support our mission to inspire awareness, appreciation and passion for Michigan's history, culture and environment through the arts.
The signature fundraising event was presented by D&W Mechanical.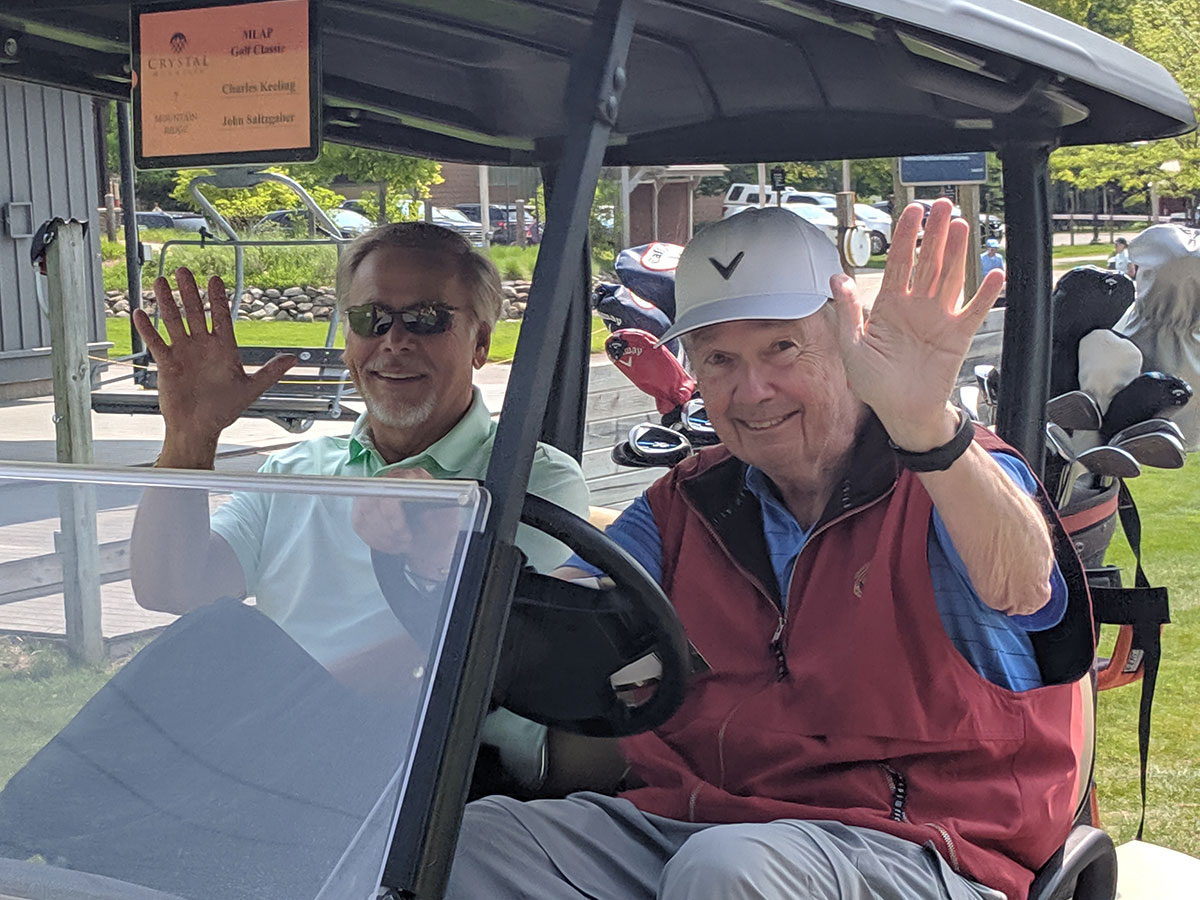 Congratulations and prizes went to First Place Men's Division Winners Fritz Heller, Rick Heller, Adam Miller and Chad Miller; with Cindy Carr, Cindy Weisse-Jurik, Cindy Godmer and Beth Melcher taking the top honors in the Women's Division. Mixed Division Winners Karyn Thorr, Laura Reznich, Kevin Moore and Jason Remington also received golf packages courtesy of Interlochen Golf Course. Fritz Heller also won the prize for a "Closest to the Line" drive contest on Hole #4.
Huge thanks to event advisor Greg Babinec, PGA Professional and Head of Golf at Crystal Mountain, and Diane Wilbur who served as the event's Committee Chair along with members Mo White, Kathy Eiferle, Autumn Gillow, Chuck Keeling, Mary Ann Cheney, David Reschke and Russ Smith.
Thompsonville's Iron Fish Distillery provided "Arnold Palmer" cocktails created with their Michigan Rye Vodka, and Great Lakes Potato Chips donated snacks for the participants.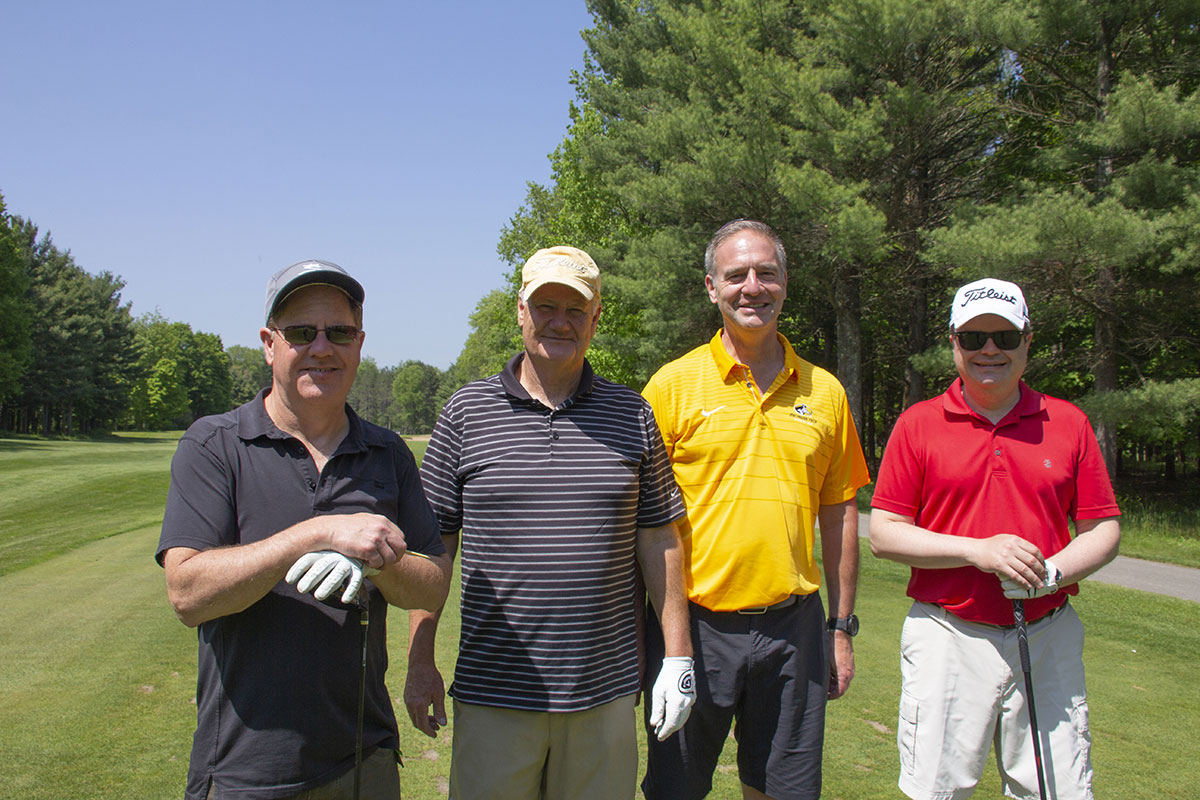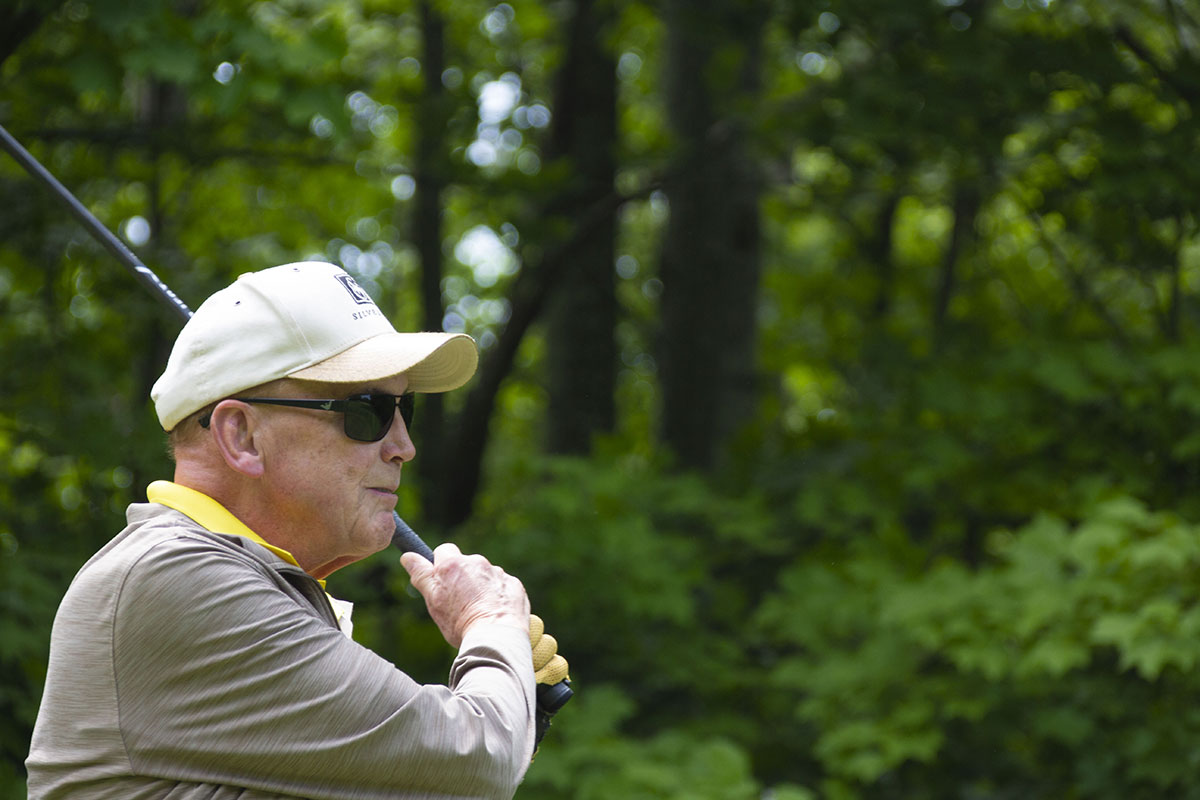 Additional event sponsors included
Abramson Family Dentistry
,
Anderson Wealth Management
,
Carrier Great Lakes
,
Chemical Bank
,
Cherryland Electric Co-Op
,
Cooke Sheet Metal
,
Cooley Contracting
,
Crystal Mountain Realty
, Thomas and Julie Dawson,
Etna Supply
,
Ferguson Enterprises
,
Fifth Third Bank
,
Great Openings
, Charles Hiotas,
Honor Building Supply
,
Independent Bank
, Kathy Eiferle, Mo & Linda White, Jim & Maree Mulvoy,
Nealis Engineering
,
Trane
,
Traverse City Products
,
Victaulic
,
Watson Benzie Chrysler
, Diane Wilbur & Jim Szalay, Jack Pope and
Williams Distributing
.
Next year's Golf Classic will take place on June June 2, 2020 at Crystal Mountain.

---
Special thanks to our dedicated Golf Classic volunteers: Cindy Carr, Caitlin Chism, Judy Dameron, Tom Dameron, Julie Dawson, Tom Dawson, Joy Kennedy, Beth Milligan, JoAnn Pope, Emily Smiddy, Russell Smith, Glenda Wierzbicki and Linda White.
Presenting Sponsor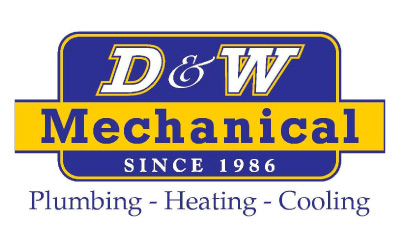 Mo & Linda White

---
Leadership Sponsors
---

---
Sustaining Sponsors
---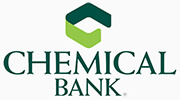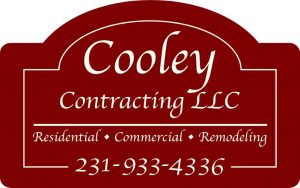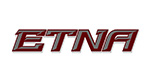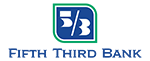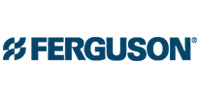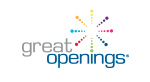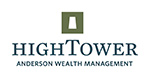 Jim & Maree Mulvoy

---
Associate Sponsors
---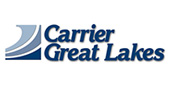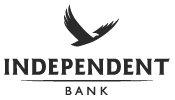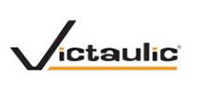 Tom & Julie Dawson · Kathy & Harry Eiferle · Jack & JoAnn Pope · Diane Wilbur & Jim Szalay
---
Friends of the Art Park
---
Abramson Family Dentistry · Cooke Sheet Metal · Kitty & Brad Dixon · Cherryland Electric · Charles Hiotas · Honor Building Supply · Nealis Engineering · Traverse City Products · Watson Benzie · Suzy Voltz
---
Hole-In-One Sponsor
---

---