Thank you to all who came out to support the Art Park and honor Gene Jenneman and the Dennos Museum Center at the 2016 Legacy Gala, and to the many important sponsors and tireless volunteers who made this evening possible!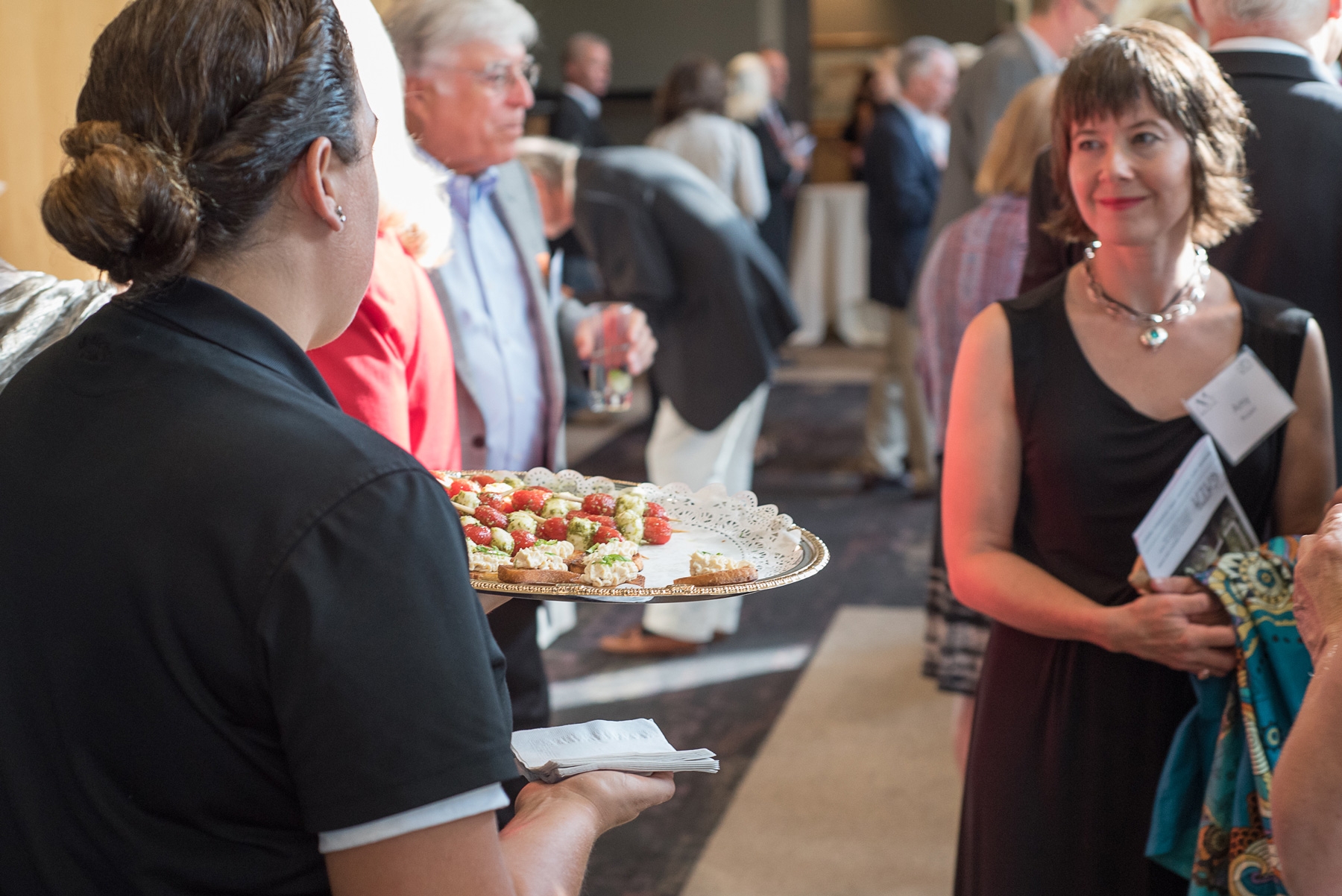 The lovely summer evening began with plenty of positive energy, as guests mingled in the Crystal Center for cocktail hour—with sparkling wine provided by L. Mawby and live music from David Chown setting the mood—perusing the 89 auction items donated in support of the event.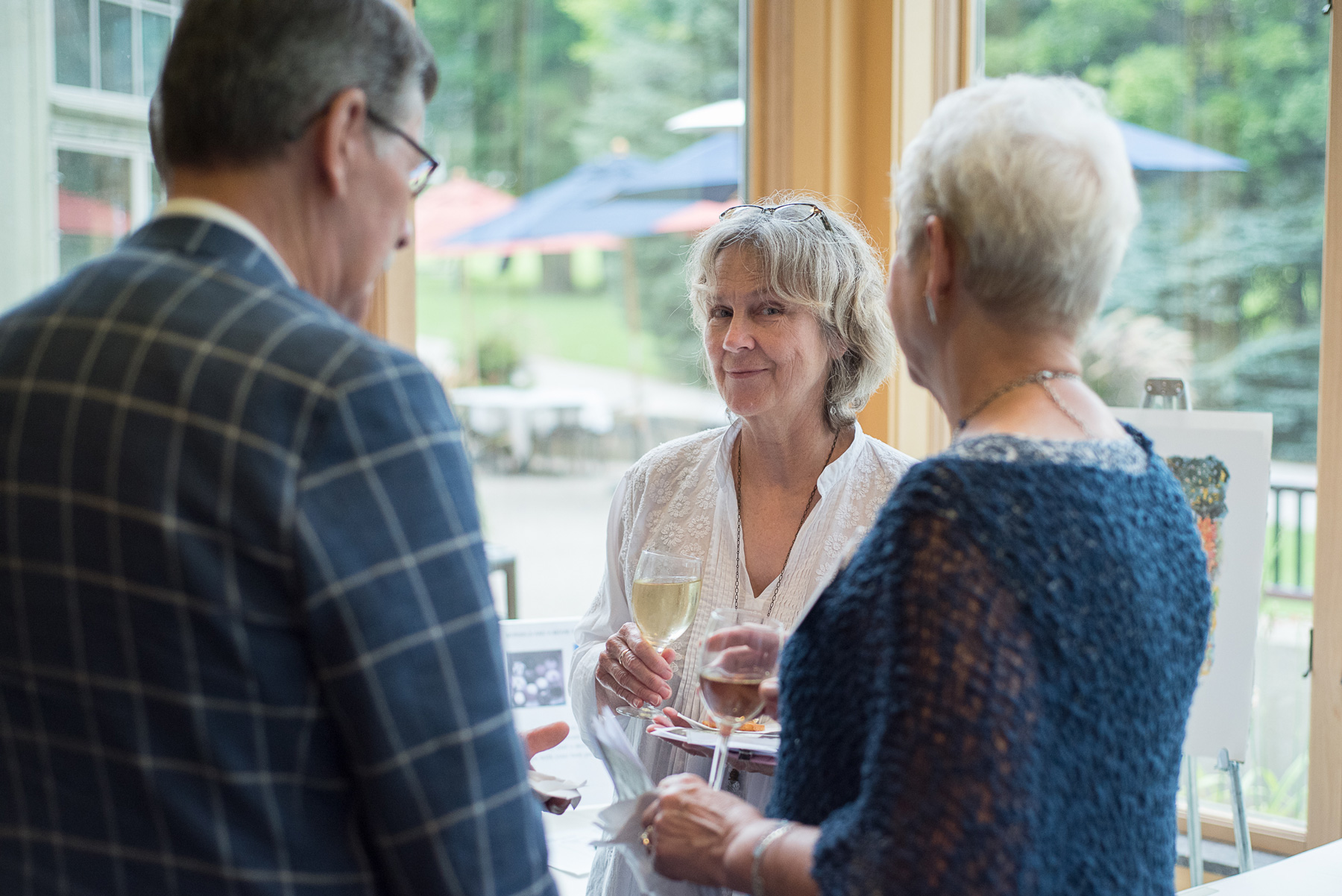 Check Out All the Photos In Our Facebook Gallery
---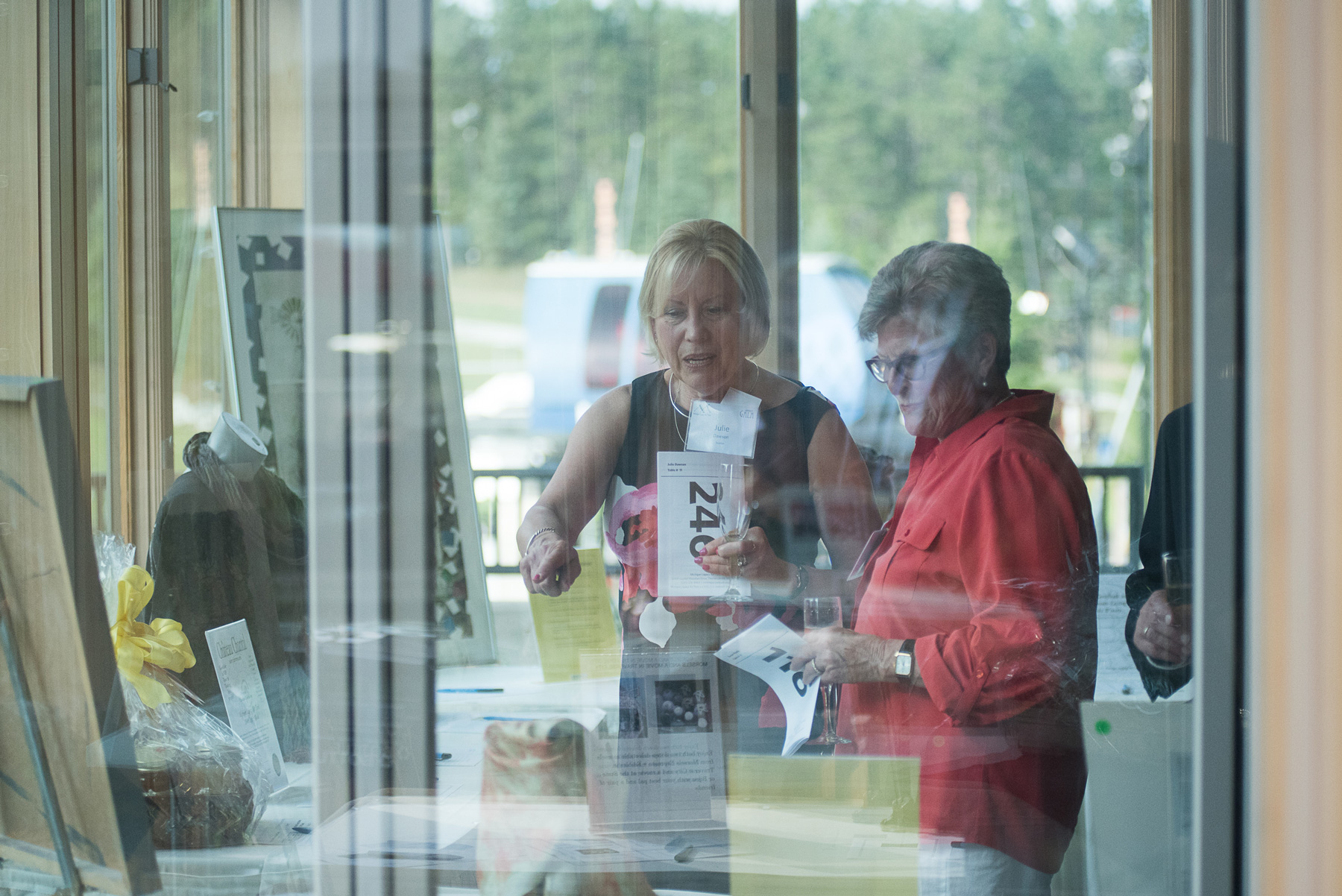 Dinner was just as fantastic as one might expect from Crystal Mountain. The following program included a new Art Park video, along with brief presentations from our board president, Mary Ann Cheney, and Executive Director, Renee Hintz, each commenting on the power of arts in our community, and the collaborative relationships that help keep arts sustainable in northern Michigan.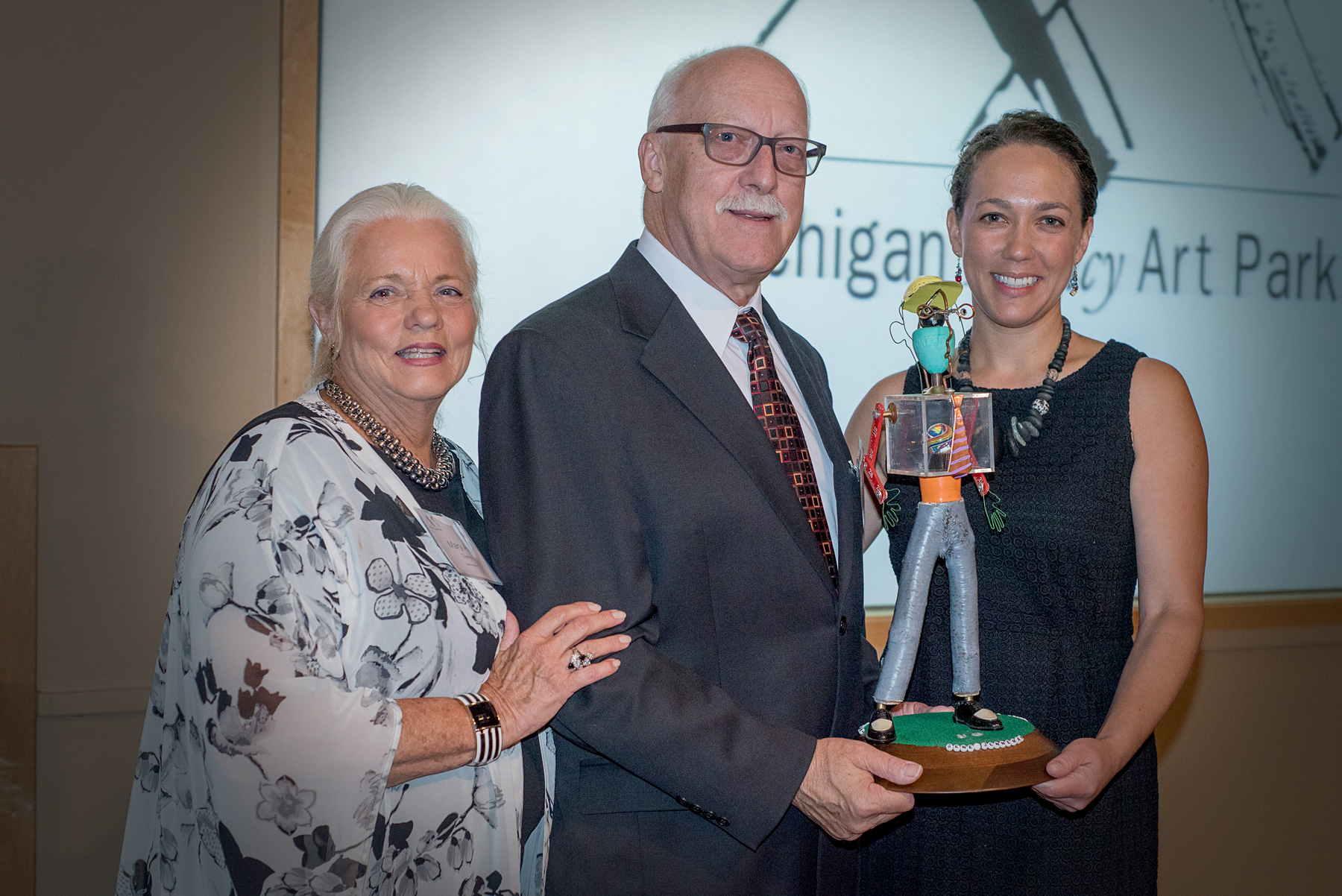 Gene Jenneman then shared some of his own story, how he came into the arts by an unlikely avenue, began work in galleries in the 1980s, and building on that experience through a few leaps-of-faith, and just the right connections, ended up overseeing the development and construction of the Dennos Museum, which then launched in 1991. The Dennos celebrates its 25th anniversary this year, and with a 5,000,000 expansion on the horizon, only promises to inspire for many years to come. We were so proud to honor this man and a kindred-spirit arts organization with the Legacy Award this year.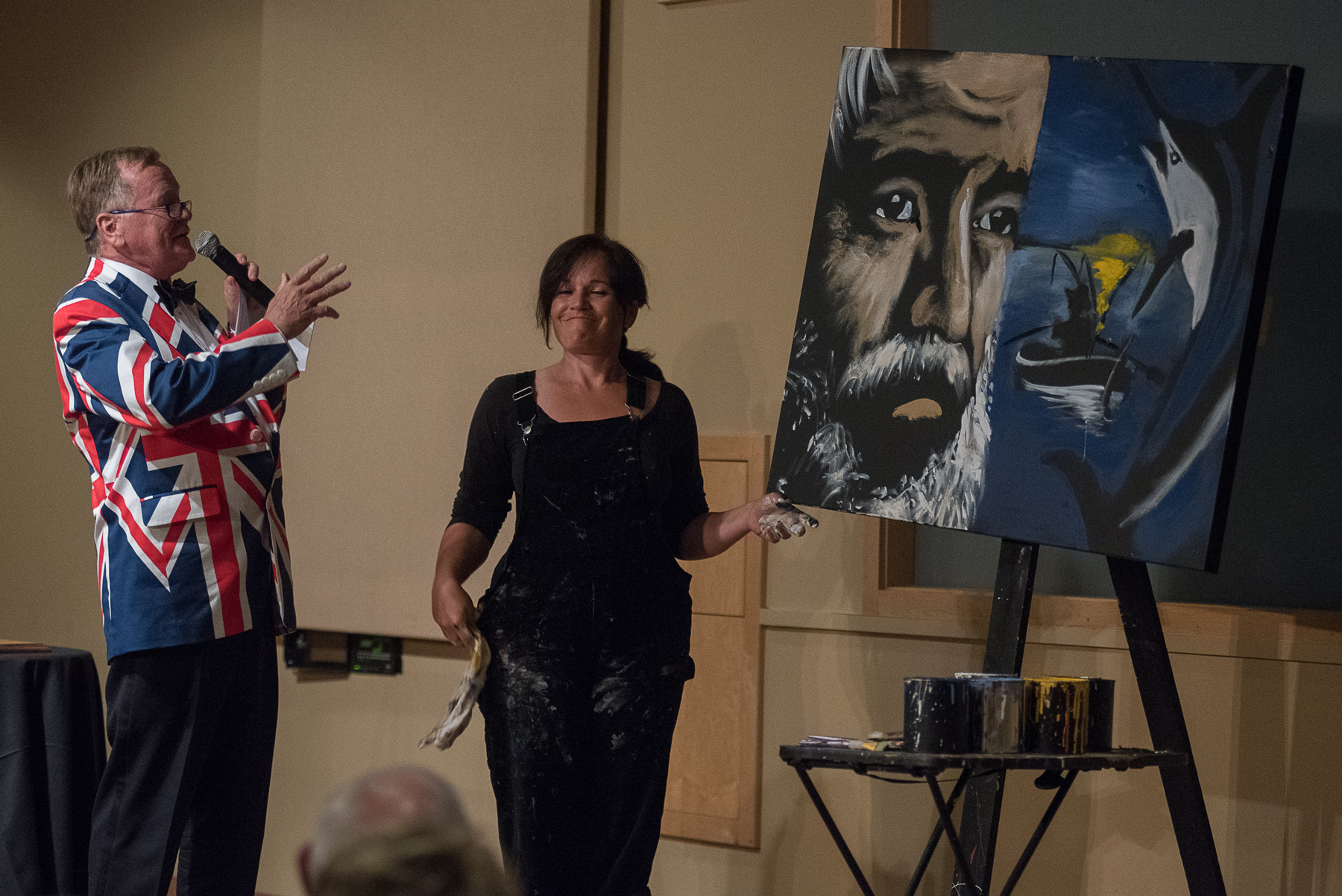 As a special treat, speed painter Martina Hahn impressed the crowd with a Hemingway-inspired piece created in just minutes, which was then instantly auctioned as the first of six live auction items. We were so happy to have auctioneer Charles Wickins return this year. His impressive talent and delightful personality made sure everyone walks away happy with their bids and proud to support the Art Park.
Altogether, our signature fundraiser net nearly $50,000! This is so incredibly important to our annual operations, as well as investing in new art for the park.
One Final "thank you!" to the 2016 Legacy Gala sponsors:
Stockade Labyrinth Sponsors
Jim and Maree Mulvoy
Mark Payne and Marry Mueller – In recognition of the new Interlochen Public Library
Rich and Sue Smith
Five Needles Sponsors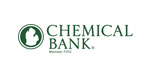 Tom and Julie Dawson
Kathy and Harry Eiferle
Robert Holdeman, LLC
Ann and Christopher Stack
Maurice and Linda White
Diversity Sponsors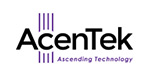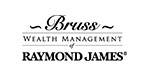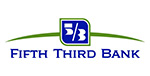 Martin and Valerie Cotanche
Ed and Carol LaPrade
Marilyn Wheaton and Paul Duffy
Ontonagon Sponsors
Jon and Amy Ballinger
David Mix and Mary Ann Cheney
Kathryn Den Houter and Jim Jackway
The DK Design Group
Franke Family Dentistry
Mike and Catherine Fruge
Jerry Gretzinger and Meg Staley
Charles Keeling
Northwestern Michigan College
General Earl T. O'Loughlin USAF (Retired)
Bill and Marty Paine
Steve and Deona Paine
Thomas and Susan Peeples
Jack and JoAnn Pope
Portland Building
Rick and Jan Robb
Traverse Tax and Accounting
Diane Wilbur and Jim Szalay
Ima Williams
---
Steering Committee
Sue Smith, Event Chair
Katharine Eiferle, Sponsorships
David Mix, Live Program
Jack Pope, Auction Administration
Wes Blizzard, Auction Solicitation
Ashlea Walter, Communications
Judy Williams, Logistics
Mary Ann Cheney
Julie Dawson
Thomas Dawson
Kathryn Den Houter
Diana Fairbanks
Jenny Habecker
Courtney Jerome
Maree Mulvoy
Deona Paine
JoAnn Pope
Rich Smith
Terry Tarnow
Harriet Wall
Linda White
Maurice White

Event Volunteers
Sally Bobeck
Diane Collier
Deborah Crandell
Kenna Dawson
Harry Eiferle
Mike Fruge
Kathryn Habecker
Jenny Habecker
Vance Marshall
David McGowan
David McPhail
Mary McPhail
Leah Sirrine
Russell Smith

---
---
Auction Item Donors
Aaron Stander
Alan Newton
American Spoon
Artofglass
Baabaazuzu
Becky Thatcher Designs
BeeDazzled
William Allen
Black Star Farms
Bonobo Winery
Brys Estate Vineyard & Winery
Carol Murray Jewelry
Chateau Chantal
Cherie Correll
Coho Cafe
Crystal Crate & Cargo
Crystal Lake Alpaca Farm & Boutique
Crystal Mountain
David Petrakovitz
Delbert Michel
Dennos Museum Center
Detroit Institute of Arts
Detroit Symphony Orchestra
Dewey Blocksma

Diane Stekl
Dick Davis
Dorothy Anderson Grow
Duperron Designs Inc.
East Shore Market
Family Fare Frankfort
FrankZ
Friends of Michigan Legacy Art Park
Gail Leone
Glenn Wolff
Grand Hotel
Iron Fish Distillery
Jack and JoAnn Pope
Jackleens Jems
Jay Darling
Jerry Gretzinger
Jim Reynolds
Kathy Lyons
Korner Gem
L'Chayim Delicatessen
Left Foot Charley
Linda Kustra
Lisa Musgrave, DDS
Lynn & Perin Mercantile Co.

Market Basket
Meg Staley Hand Made
Michael Musgrave
Mo and Linda White
Mon Chapeau
Morsels, Espresso & Edibles
Michael Mumford
Nena Bondarenko
Oliver Art Center
Oryana Natural Foods Market
Park Place Hotel
Rob and Diane Collier
Robert Rudd
Roger Garrett
Rosalyn Tyge
Sergio DeGuisti
St Ambrose Cellars
State Theatre
Stormcloud Brewing Company
Suzy Voltz
Terry Tarnow
The Glenwood
Tom and Julie Dawson
Traverse Tall Ship Company
Traverse Tax & Accounting

---
---
Sculpture and Discovery at Michigan Legacy Art Park