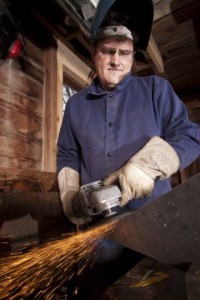 Michigan Legacy Art Park announces two opportunities for artists in 2015.
Bench Project 
Michigan Legacy Art Park is making a call for art in the form of functional benches to enhance the Art Park experience. Five benches will be installed in 2015. A call for more bench proposals will be announced in November, 2015 for additional benches to be installed in 2016.
Artist in Residence
The Artist in Residence program is an opportunity to create a public work at Michigan Legacy Art Park in collaboration with the public. The six on-site sessions provide an opportunity for youth and adults to see inside the creative process of a professional artist and to learn about how ideas and inspirations can manifest into tangible form.
Click here to learn more and download the proposal forms.