Christie Hall was the winner of our raffle for a Mackinac Bridge tower tour and here she shares her once-in-a-lifetime experience.
An interview with Christie also ran on the MyNorth website. Read that article here.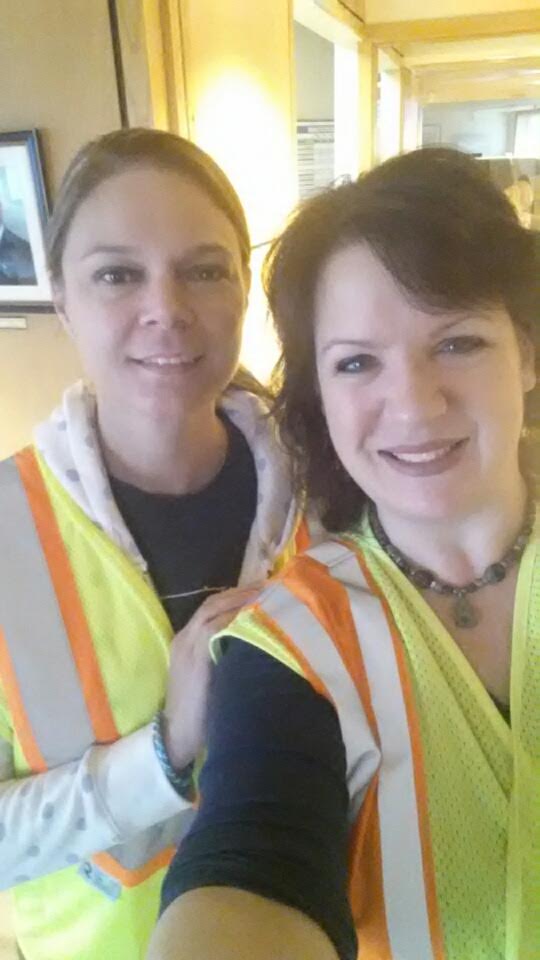 I brought my sister Katharine Boles along with me! Here we are at the admin building, already wearing our "so-they-can-find-your-body" vests, about to head over! (And wearing my custom-made Petoskey stone and jasper necklace by Heart and Soul Beading as my good omen, of course!)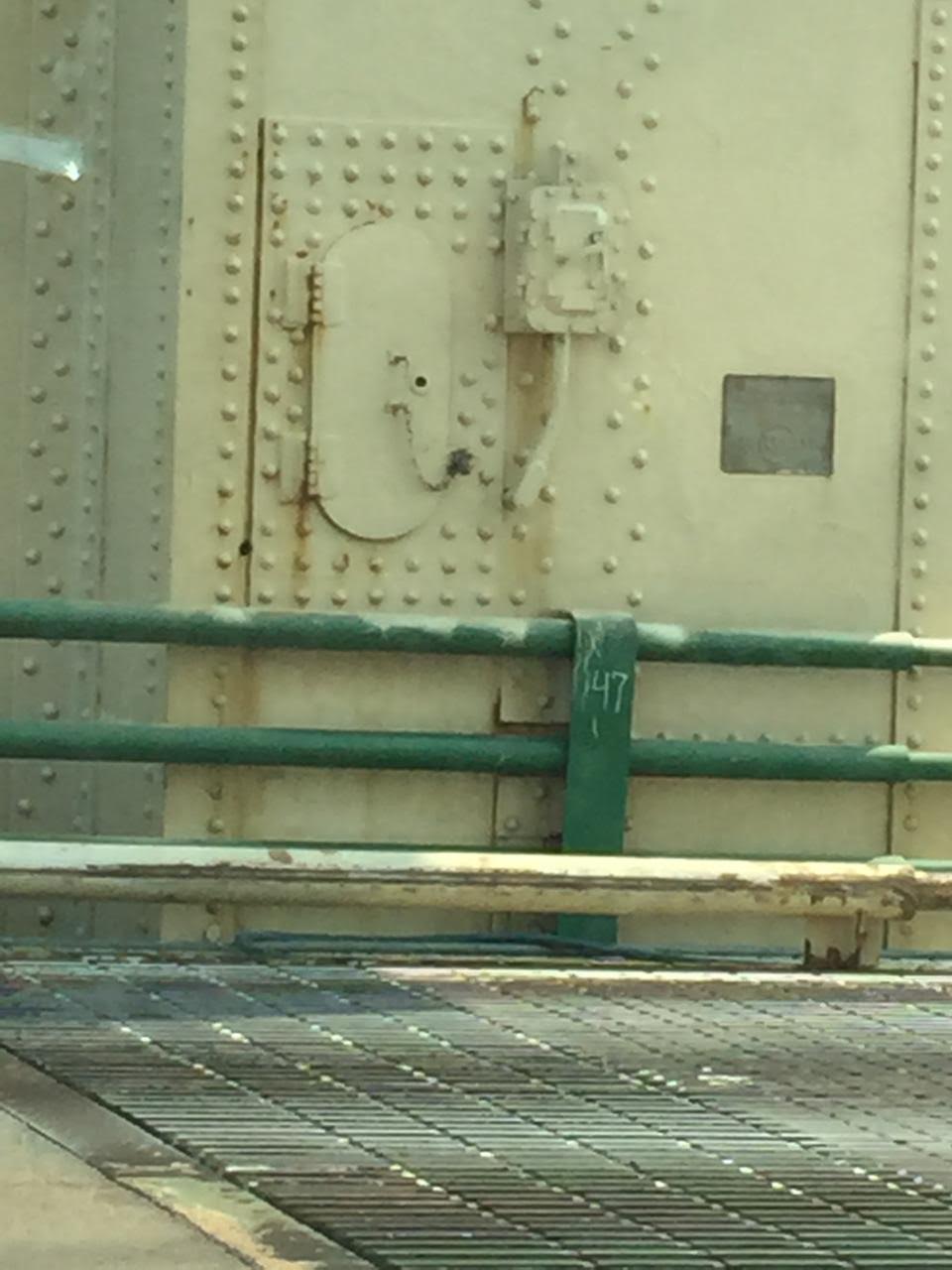 This is the little door we have to go through! One leg in first, then crouch down and get the rest of yourself in! The inside passages were similar shape and size, but perhaps a bit larger, and much lower.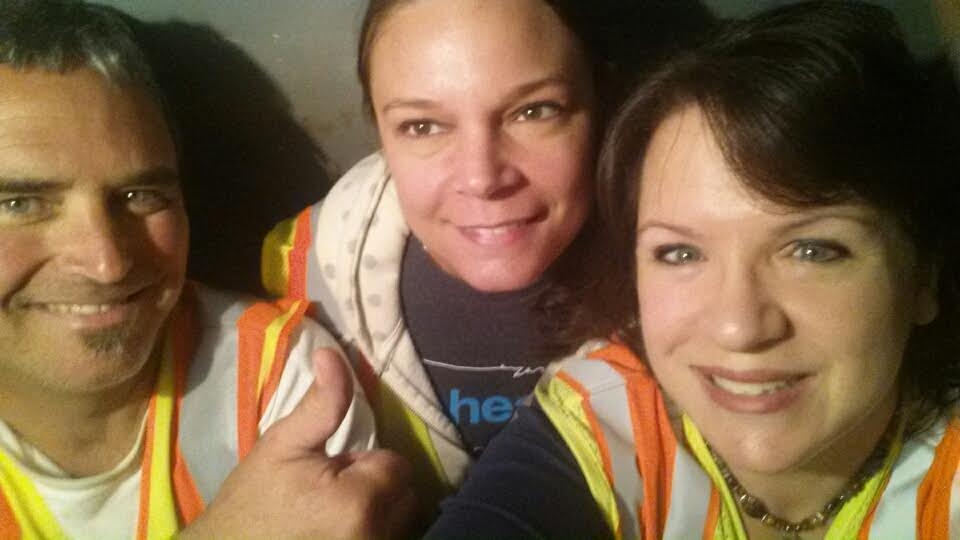 Once we got in the tower at the street level, we immediately squished into an elevator obviously intended for no more than two! This is Todd Mayer, our Bridge Authority Tour Guide, who did a fantastic job!