Northwest Michigan offers a wide variety of learning experiences ranging from art, science, environmental studies and nature adventures. Teachers can take advantage of these opportunities by planning an overnight or multi-night field trip to the area.
Michigan Legacy Art Park's field trip grant can help offset expenses for either $500 of busing cost or MLAP entry fees.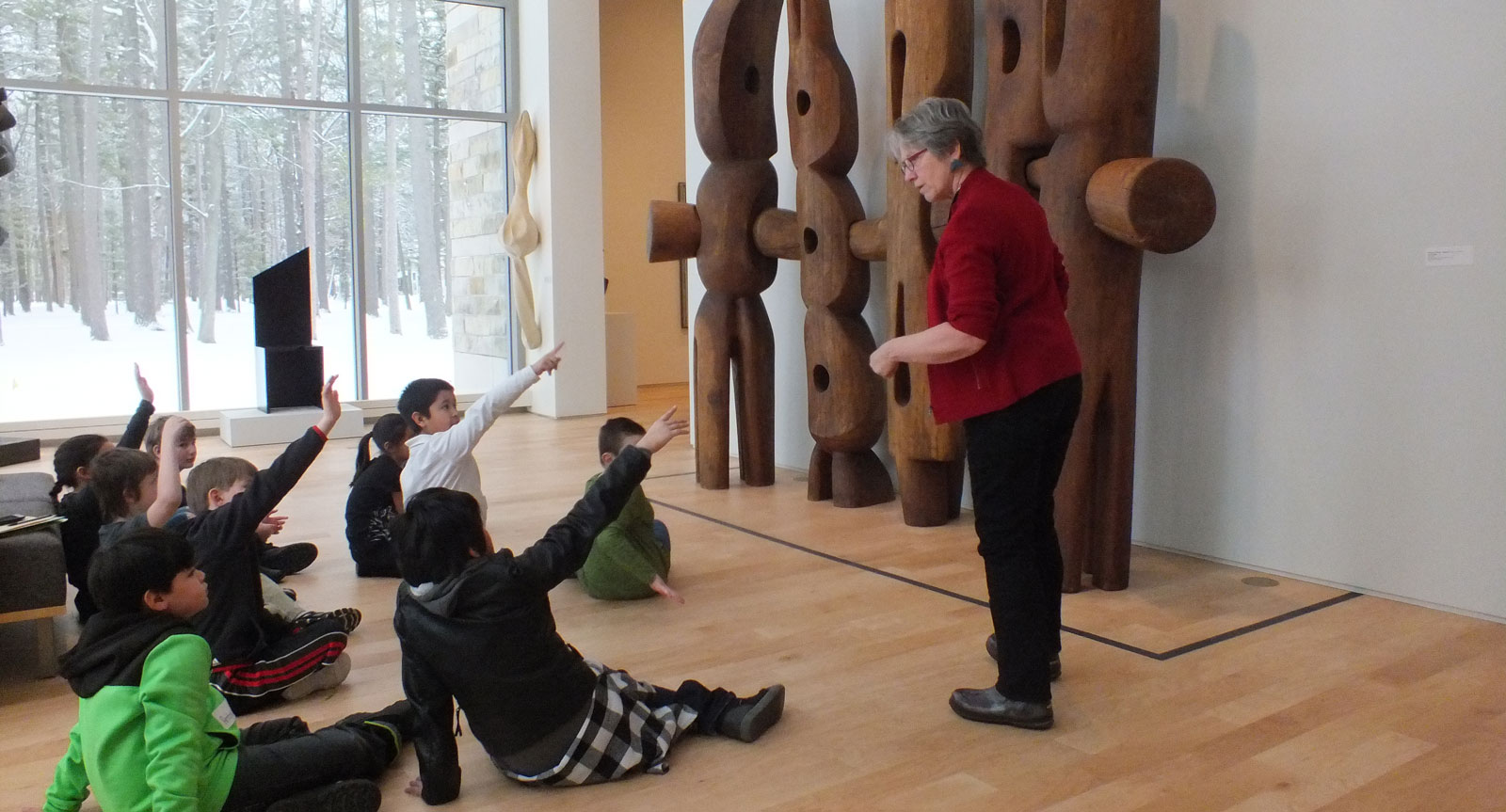 Art and Culture
Michigan Legacy Art Park
Michigan Legacy Art Park is a 30-acre sculpture park with over 50 works of art lining 2 miles of hiking trails. These contemporary works were inspired by people and events that helped shaped Michigan's history or culture.
A trip to Michigan Legacy Art Park is a chance for students to look at classroom subjects from a different angle–promoting critical thinking skills, making curricular connections and opening the door for future discoveries
Field trips offerings
Guided tour highlighted by key ideas
Hands on environmental art project
Stewardship Opportunity
Customizable themes, focus and activities
DENNOS MUSEUM CENTER
dennosmuseum.org
231-995-1055
EYAAWING MUSEUM AND CULTURAL CENTER
gtbindians.com
(Anishinaabek/GT Band)
[email protected]
231-534-7768
WALK OF ART SCULPTURE GALLERY
artrapids.org
Elk Rapids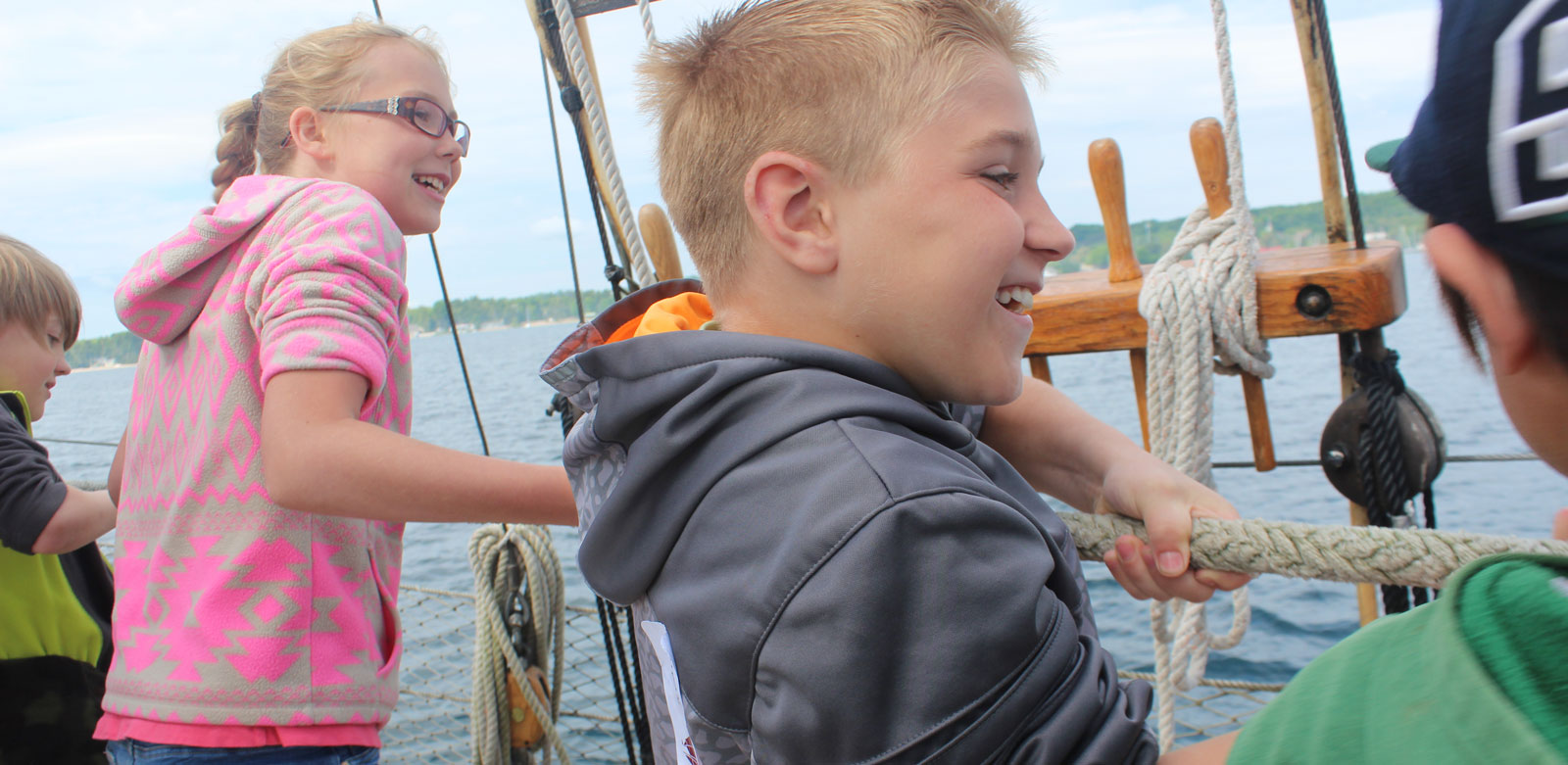 Nature and the Environment

Sleeping Bear Dunes National Lakeshore
sleepingbeardunes.com
www.nps.gov/slbe
SLEEPING BEAR DUNES NATIONAL LAKESHORE MUSEUMS
nps.gov/slbe
[email protected]
231-326-5134
KAYAK AND TUBING
Riverside Canoe Trips Sleeping Bear Dunes
canoemichigan.com
231-325-5622
INLAND SEAS EDUCATION ASSOCIATION
schoolship.org
231-237-4010
THE BOTANIC GARDEN at HISTORIC BARNS PARK
TheBotanicGarden.org
231-935-4077
G.T. BUTTERFLY HOUSE & BUG ZOO
GTButterflyZoo.com
231-944-0774
GREAT LAKES CHILDREN'S MUSEUM
GreatLakesKids.org
231-932-4526
POINT BETSIE LIGHTHOUSE
231-352-7644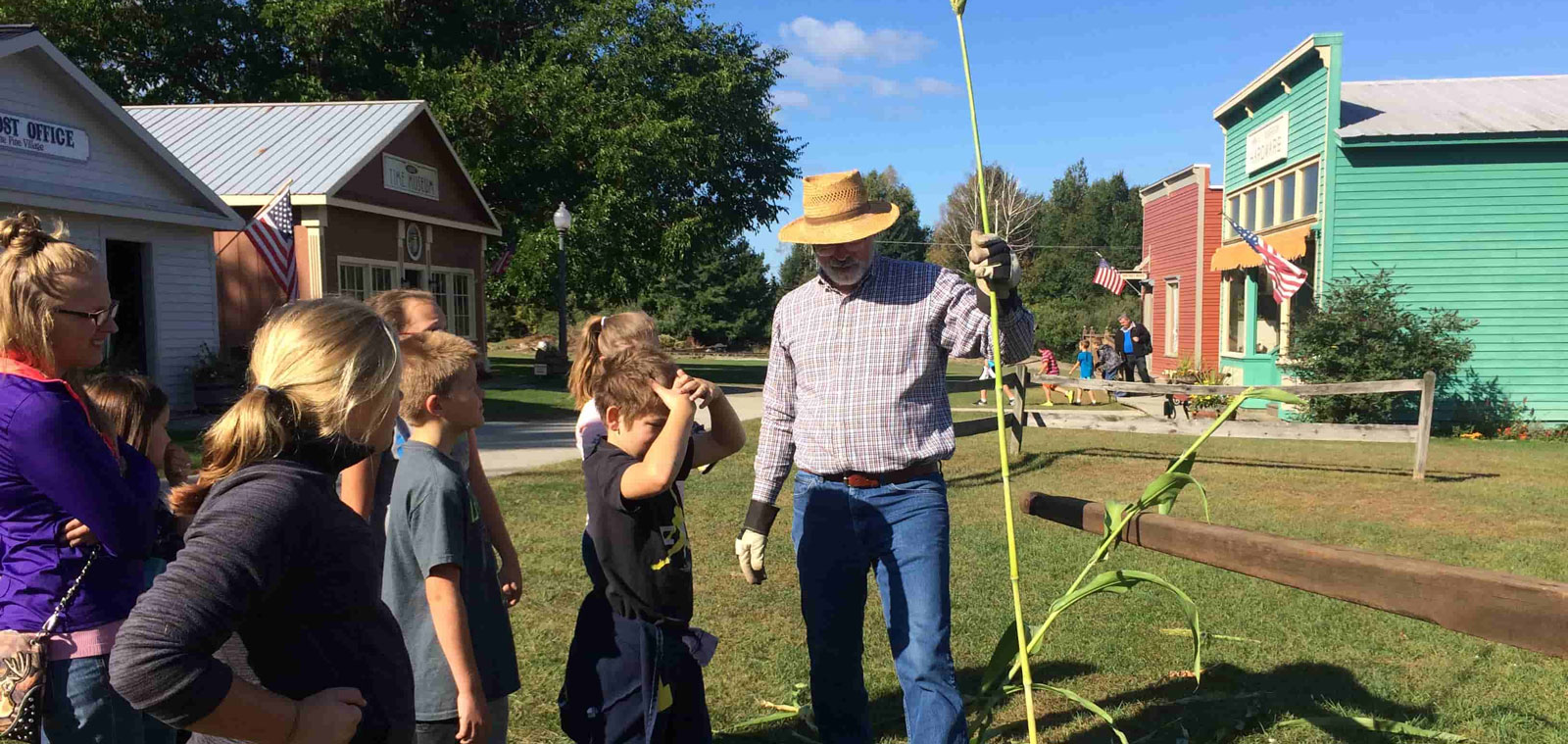 Historical Villages
THE HISTORICAL WHITE PINE VILLAGE
historicwhitepinevillage.org
231-843-4808
PORT ONEIDA RURAL HISTORIC DISTRICT
PHSB.org
[email protected]
231-334-6103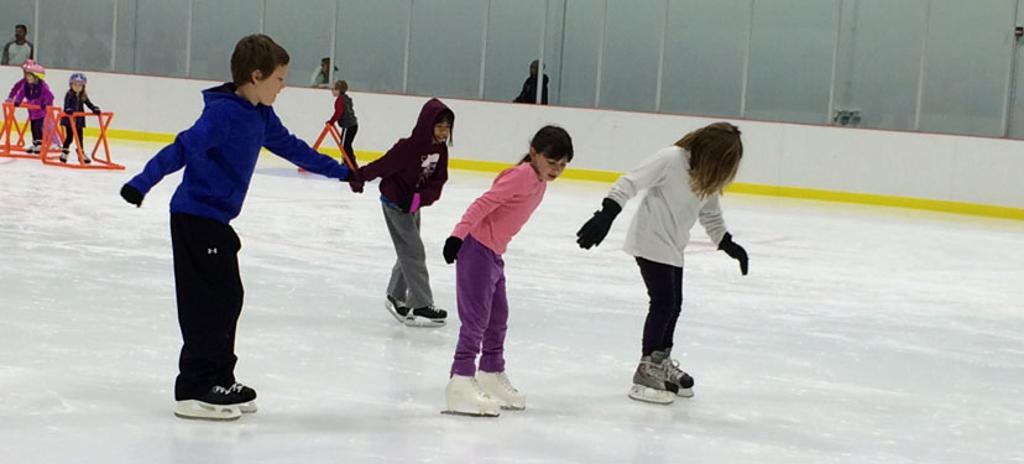 ATTRACTIONS / ENTERTAINMENT
PUBLIC Ice SKATING PROGRAMS
Centreice.org
231-933-7465
JACOB'S CORN MAZE
August 12th through October 29
JacobsCornMaze.com
231-632-6293
ADVENTURE PARK Pirate's Cove
PiratesCove.com
231-938-9599
NAUTICAT SAILING
nauti-cat.com
231-464-6080
RANCH RUDOLf
Mid-May through Mid-October
ranchrudolf.com
231-947-9529
Lucky Jack's
LuckyJacks.com
231-947-2610
---
Area Camps & Retreat Centers
For a multi-day field trip experience in northern Michigan, contact an area camp to learn about options for group lodging.
LEELANAU OUTDOOR CENTER
16653 Port Oneida Rd.
Maple City, MI 49664
231-334-3808
[email protected]
[email protected]
LAKE ANN CAMP
184000 Maple St.
Lake Ann, MI 49650
[email protected]
Doug Miller, Guest Sales Director, 231-631-4004
CAMP CARVELA
33 Bass Lake Rd.
Traverse City, MI
231-299-0005
Curtis McFall, [email protected]
CAMP GREILICK OUTDOOR RECREATION & EDUCATION CENTER
4754 Scout Camp Rd.
Traverse City, MI 49696
231-946-4263